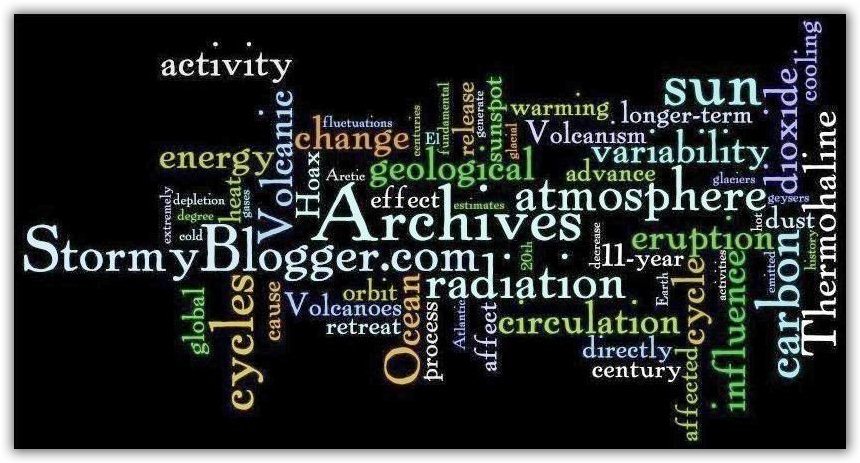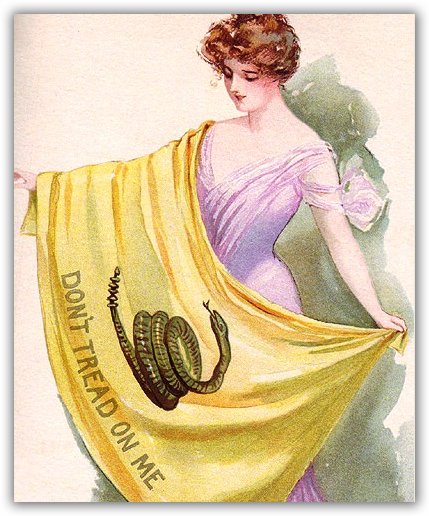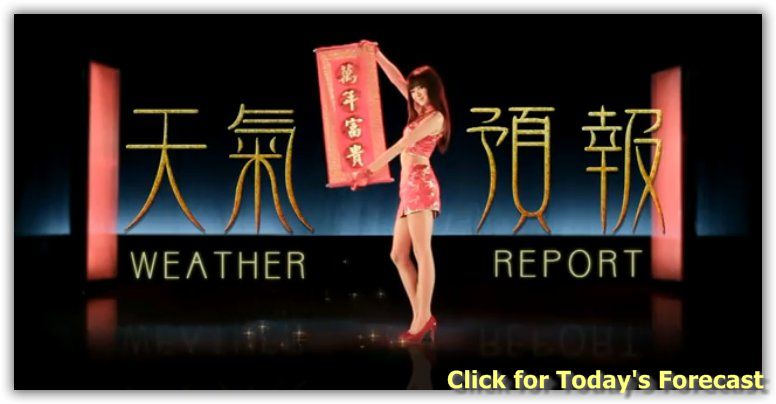 It's not your father's Weather Channel...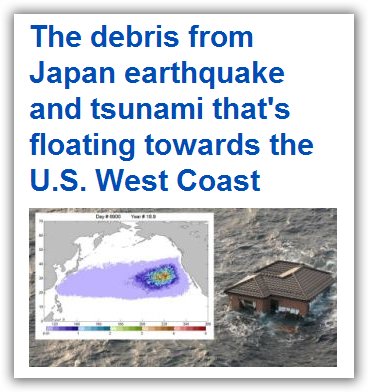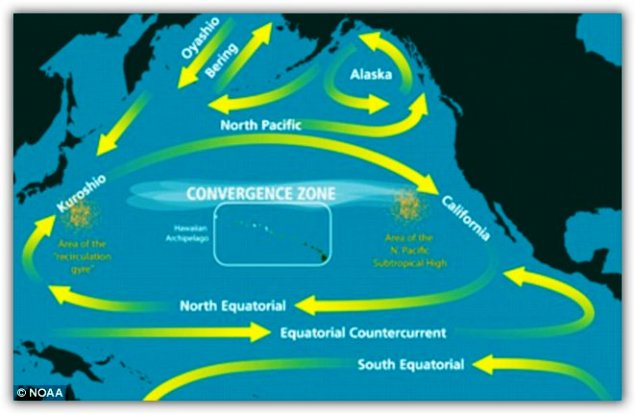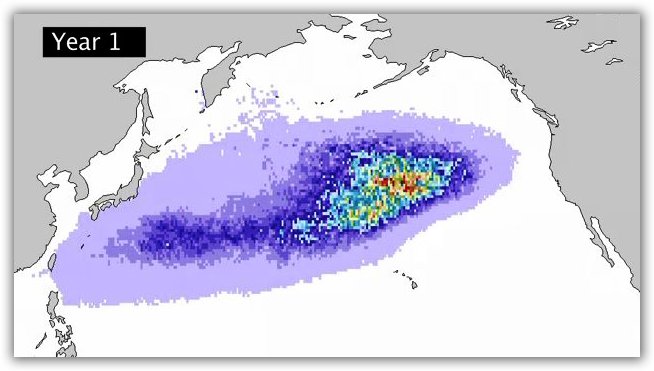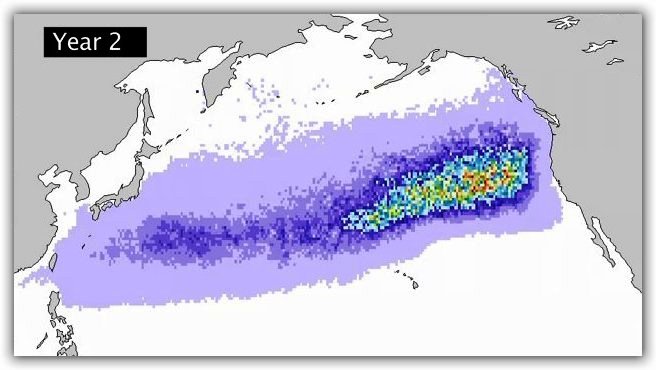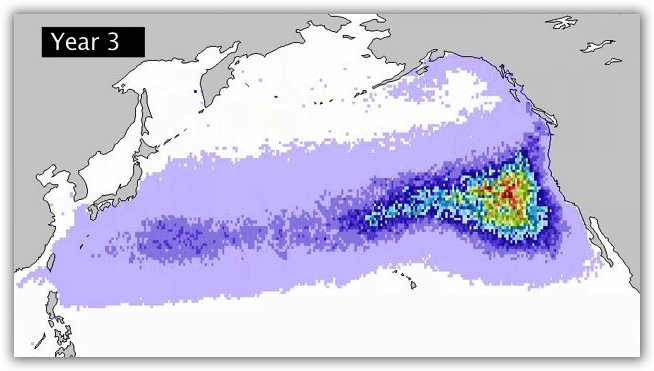 © 2011 IPRC, University of Hawaii
The International Pacific Research Center:
Choir Members of
the Church of Global Warming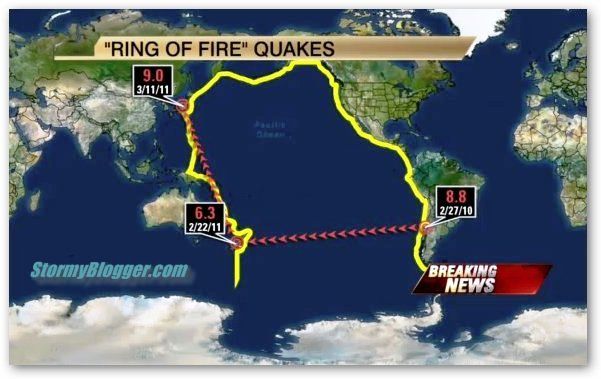 © 2011 FNC/Business
Is North America next...and when?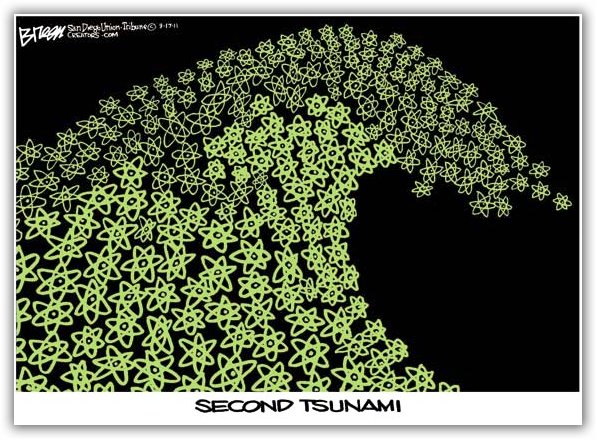 © 2011 Steve Breen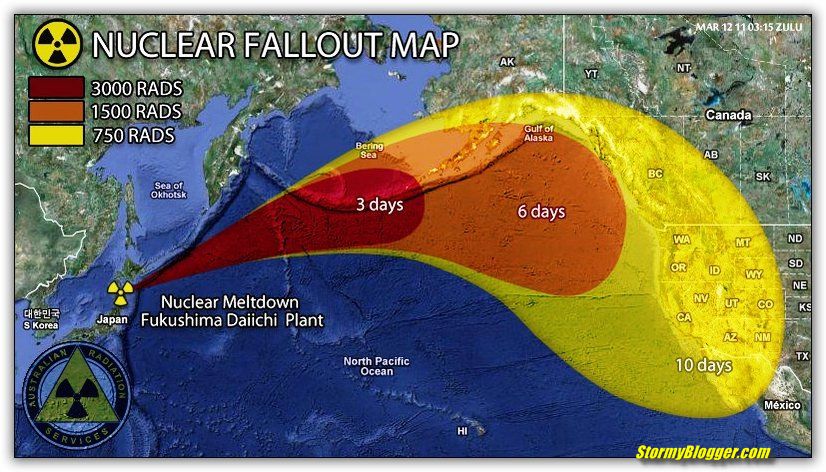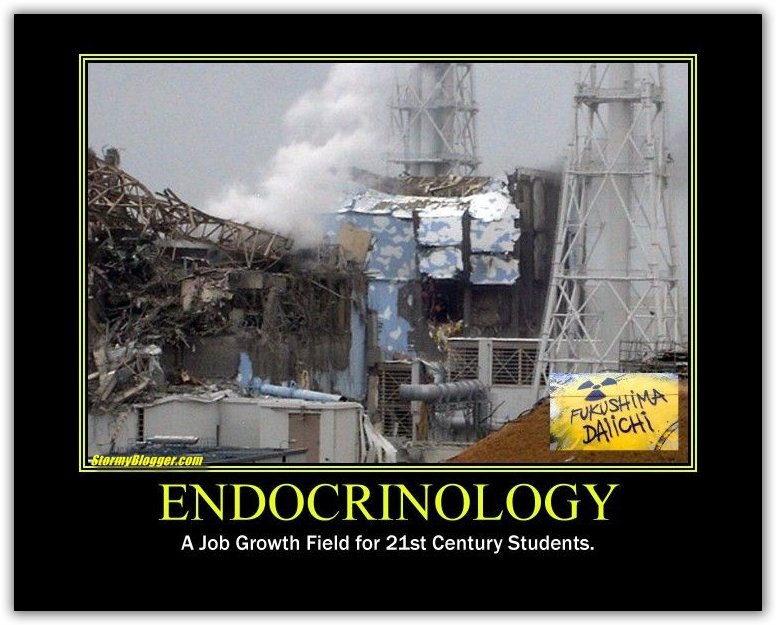 © 2011 Stormfax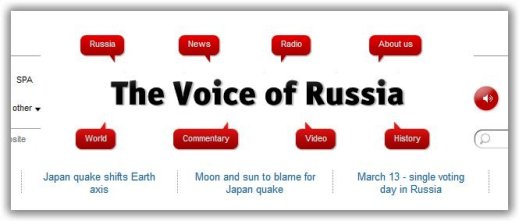 Officials are questioning
the whereabouts of the Kitchen Sink
on the morning of March 11th.

You knew this was coming...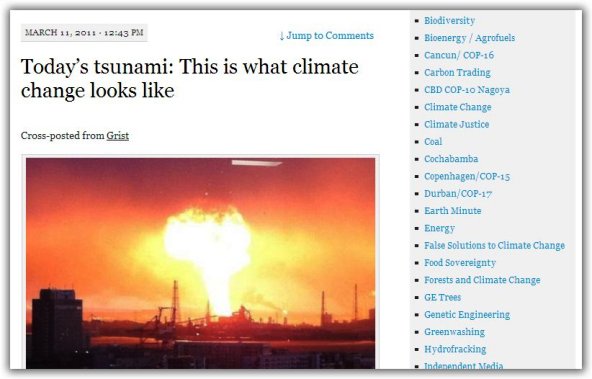 because earthquakes are such a recent phenomenon.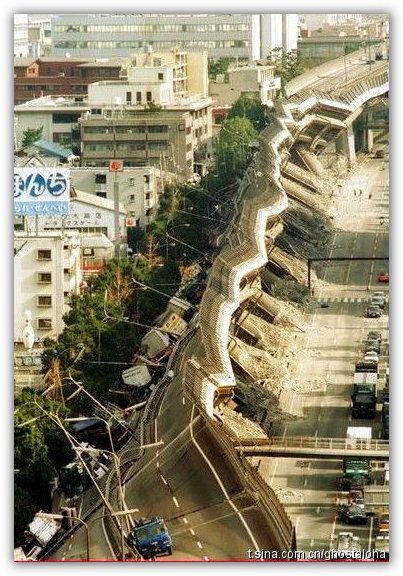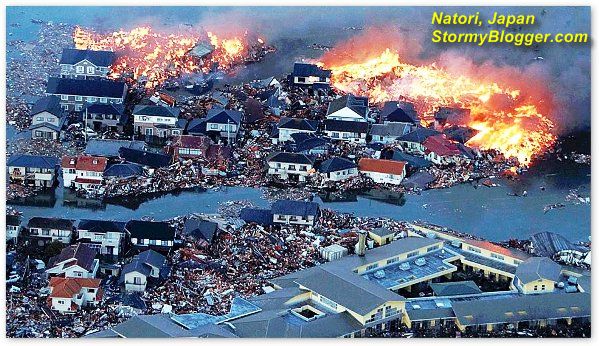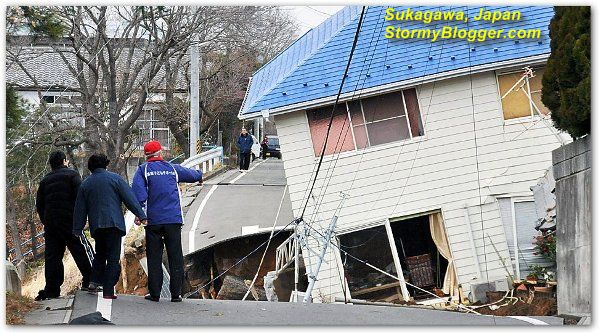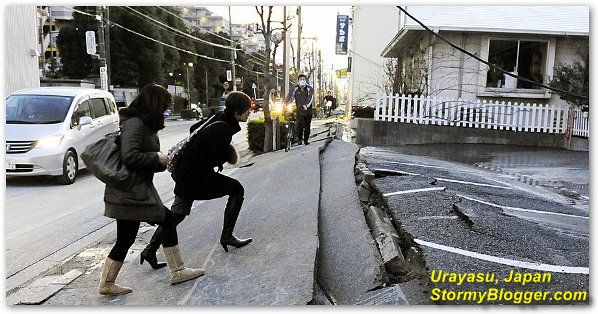 This would never have happened if
they had changed to CFL bulbs sooner
and if more people drove a Prius.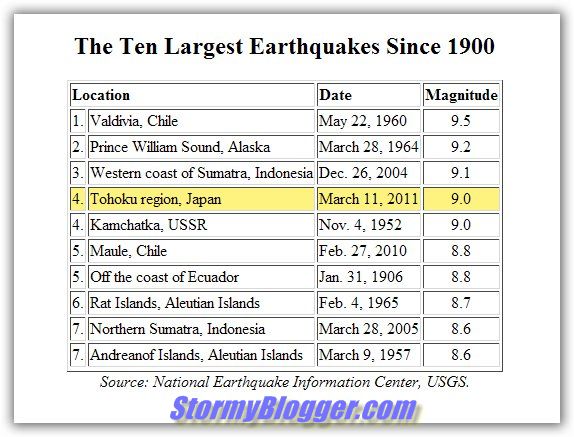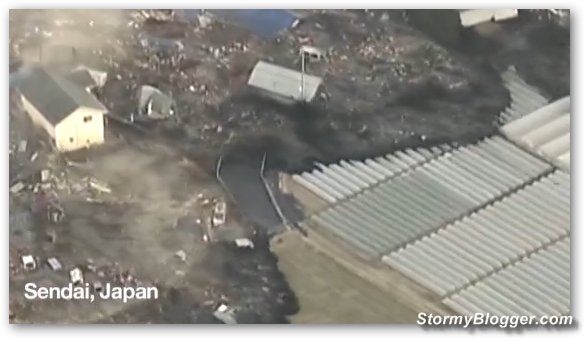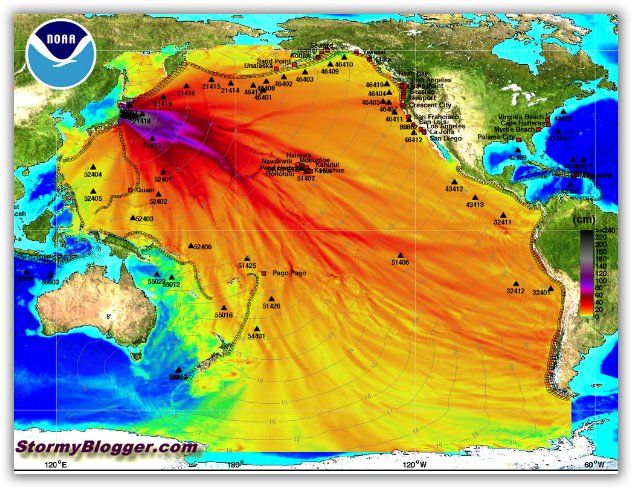 Pacific Wave Energy Plot
March 11, 2011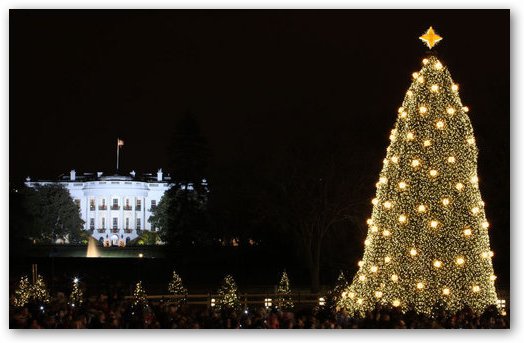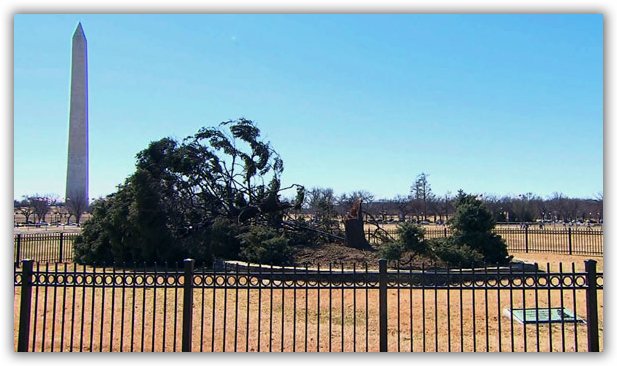 Wind topples National Christmas Tree
42-foot Colorado blue spruce
February 19, 2011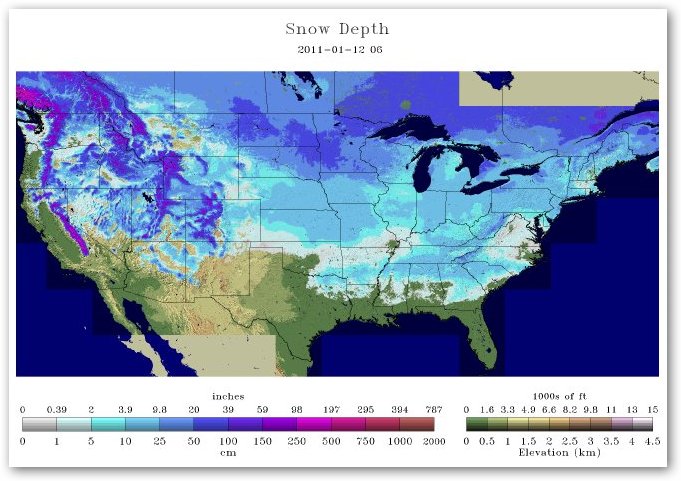 © 2011 NWS/NOHRSC
Snow covers 70.9% of the US
January 12, 2011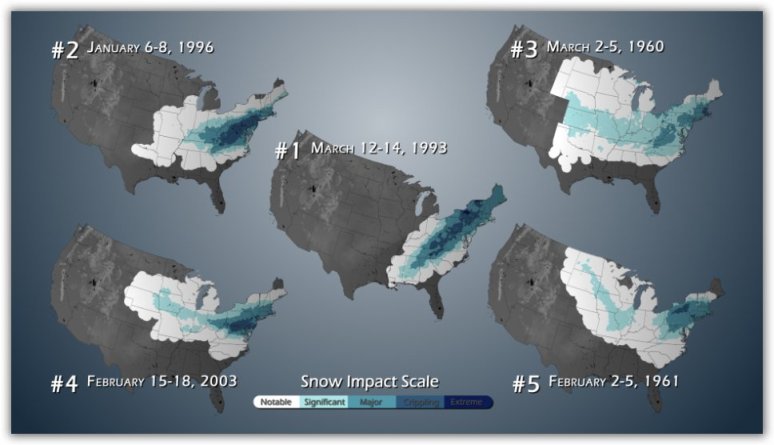 © 2011 NOAA/NNVL
Top 5 Worst U.S. Snow Storms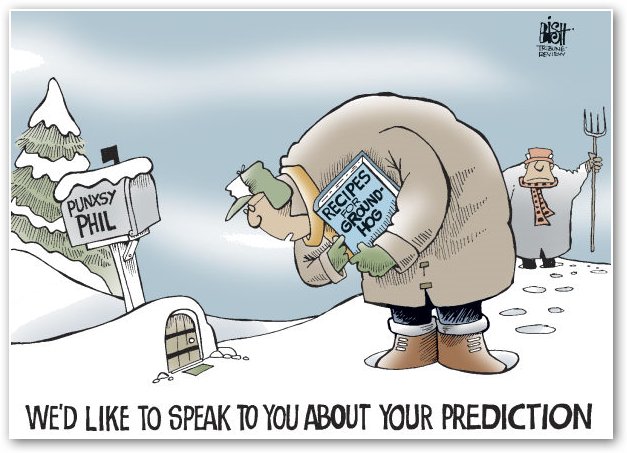 © 2011 Randy Bish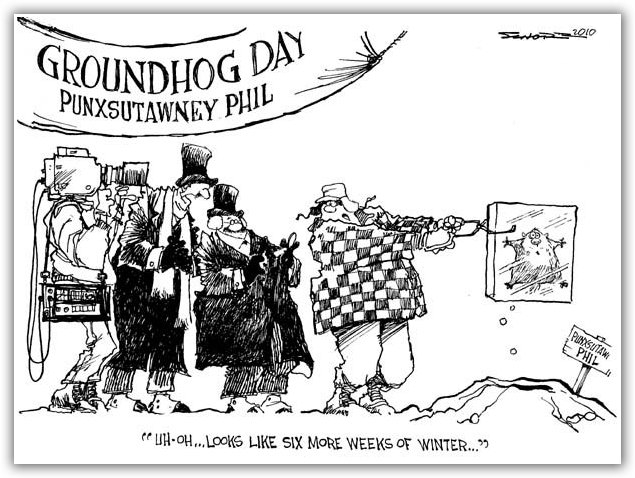 © 2010 Bill Schorr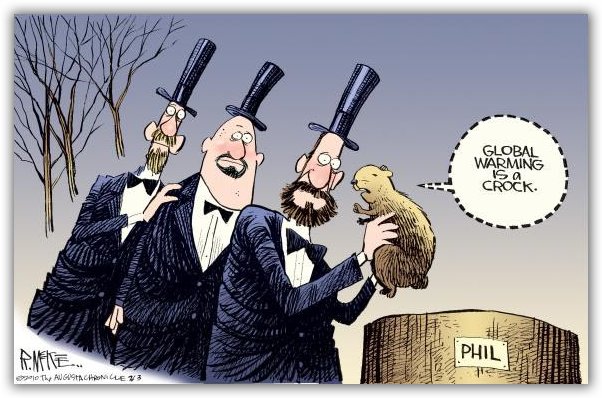 © 2010 Rick McKee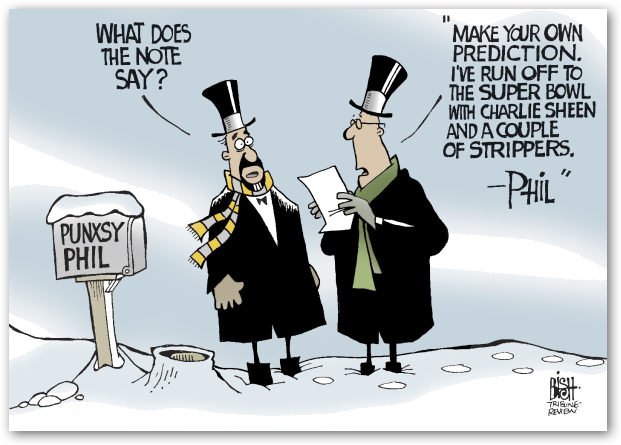 © 2011 Randy Bish
Groundhog Day - 2011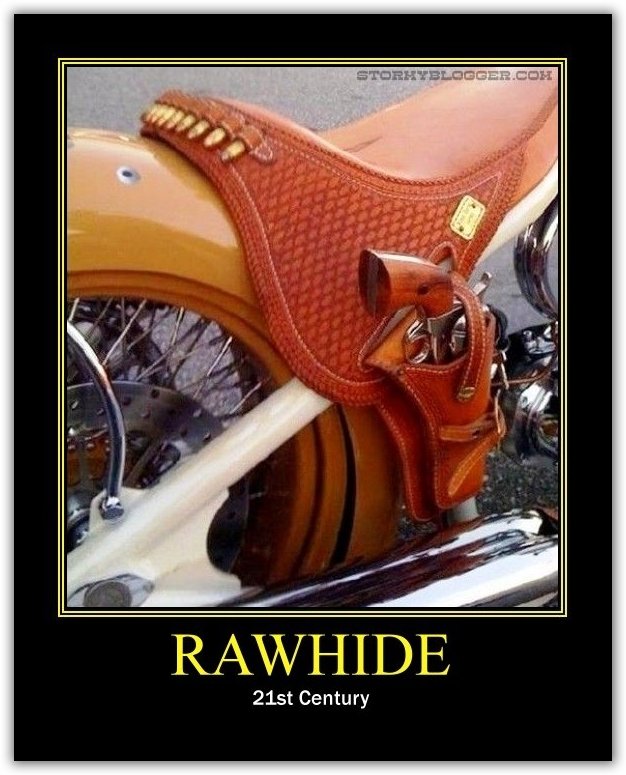 Please read our Legal Notice and our Privacy Statement.
Copyright

1996-2018 STORMFAX