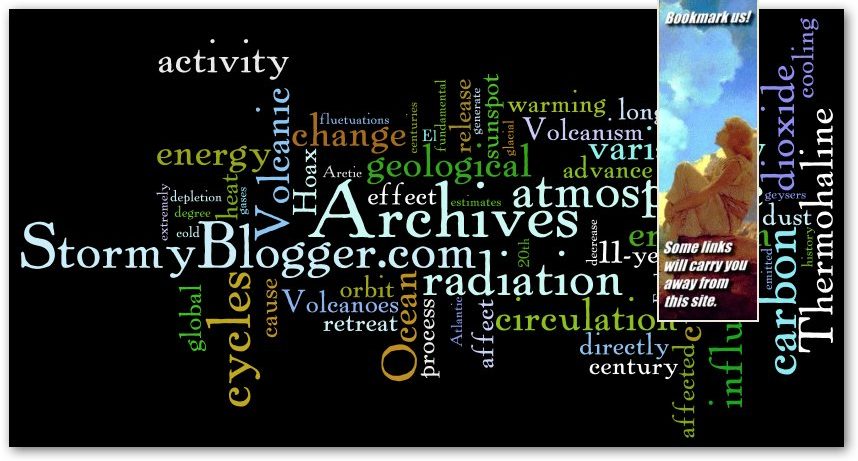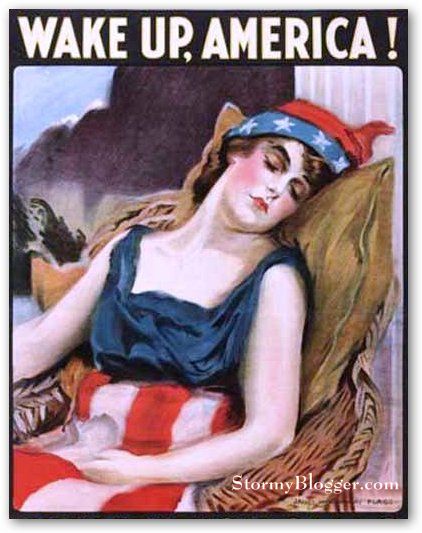 James Montgomery Flagg (1877-1960) warned in 1917
...BEFORE IT'S TOO LATE!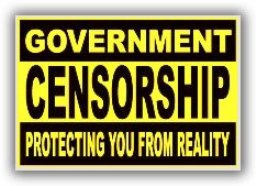 "Keeping YOU safe on the Internet!"

"...and thus it begins."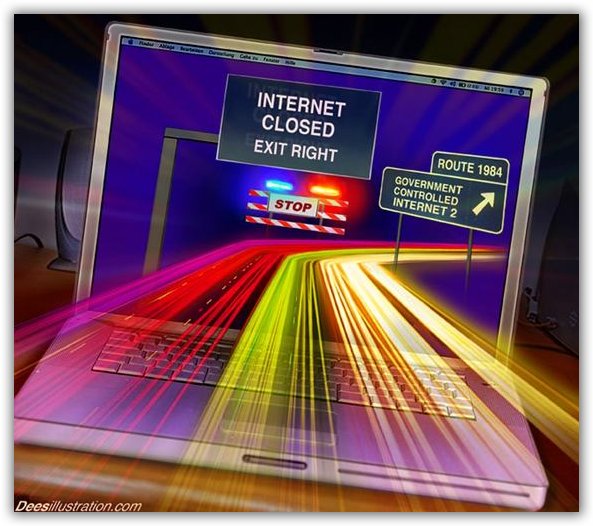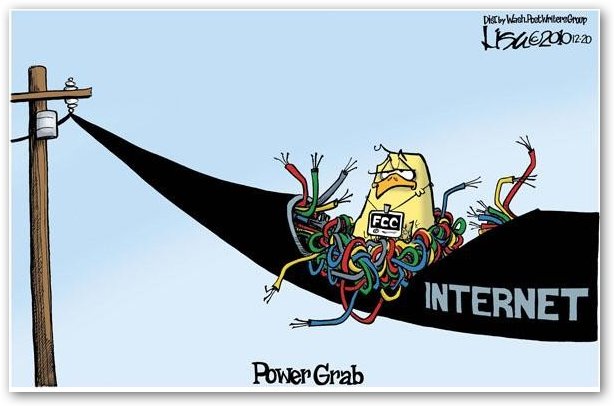 © 2010 Lisa Benson

1939 Pontiac Plexiglas "Deluxe Six"
AUCTION DATE: Saturday, July 30, 2011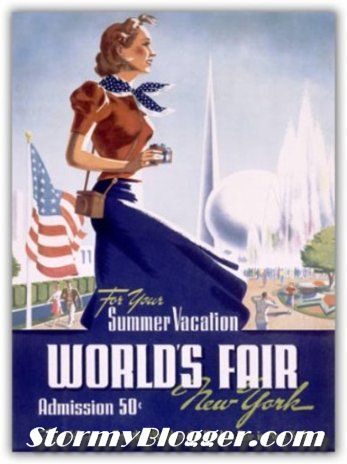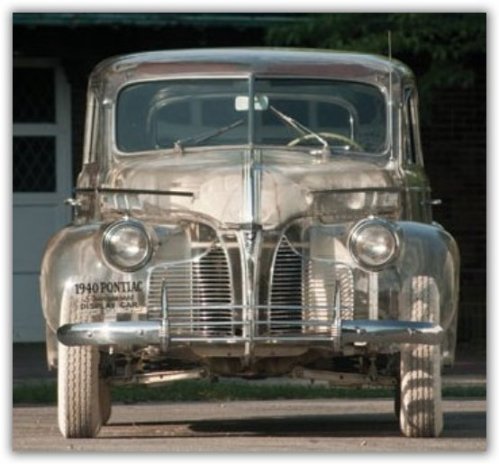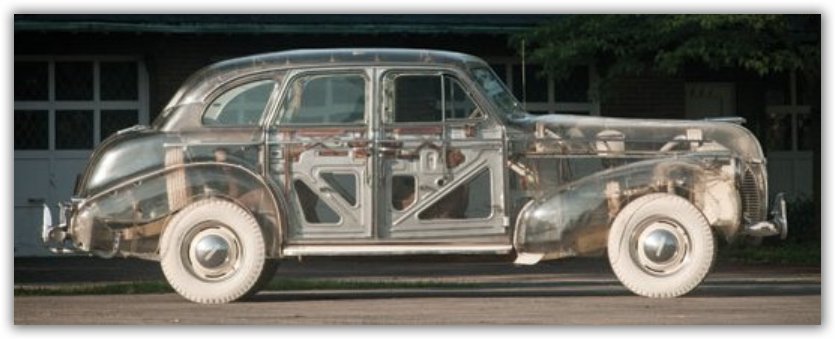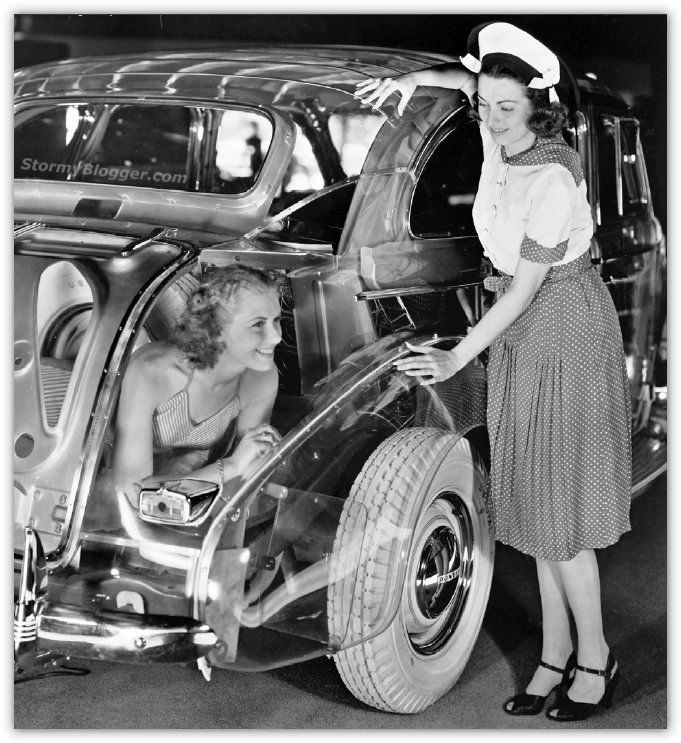 Photos & Text © 2011 RM Auctions, Inc.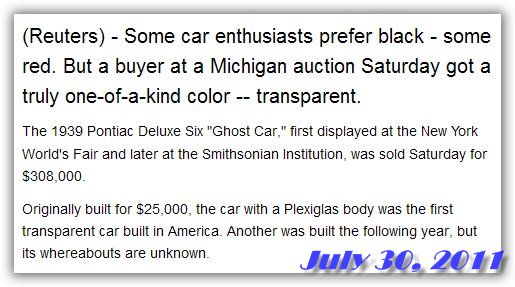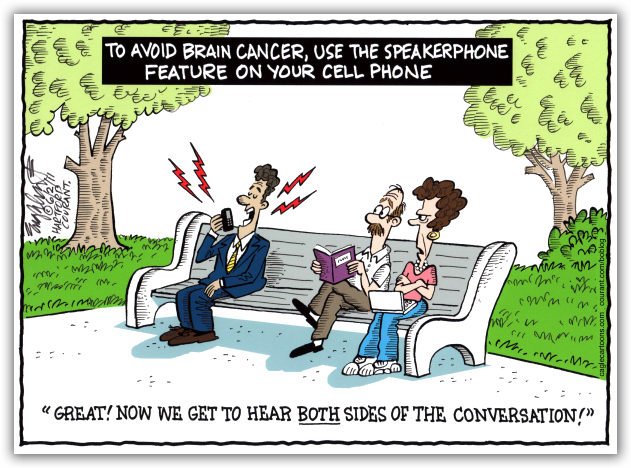 © 2011 Bob Englehart
The Cigarettes of the 21st Century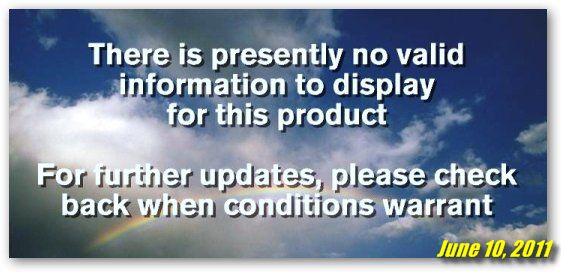 It has been 1000 days since any hurricane hit the US,
the longest run since before the Civil War (1860).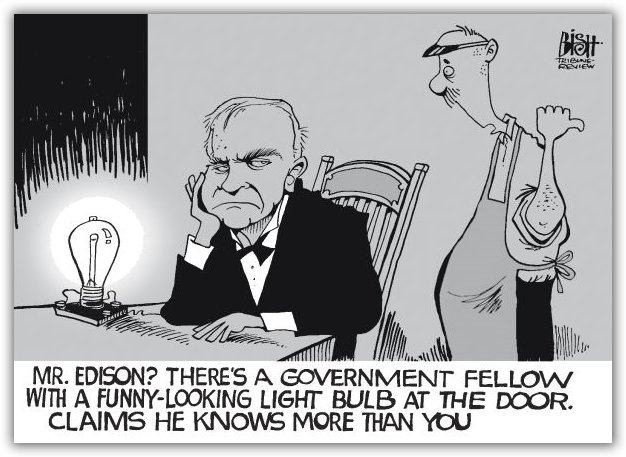 © 2011 Randy Bish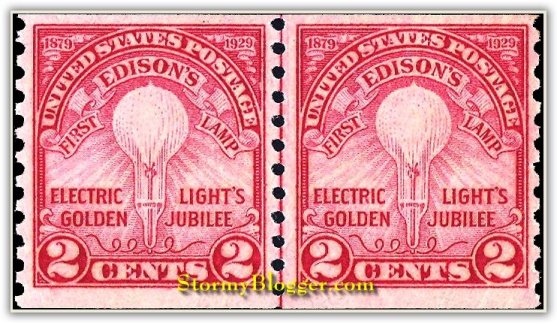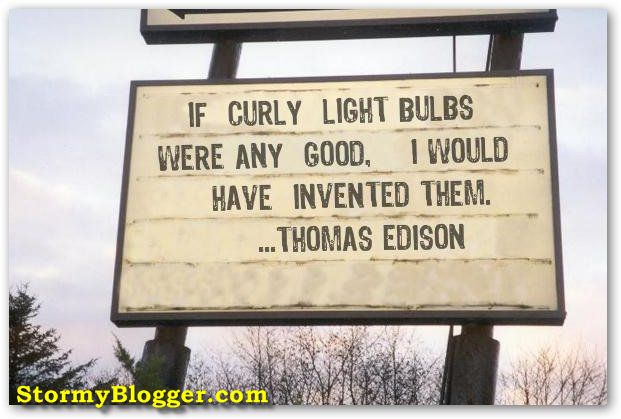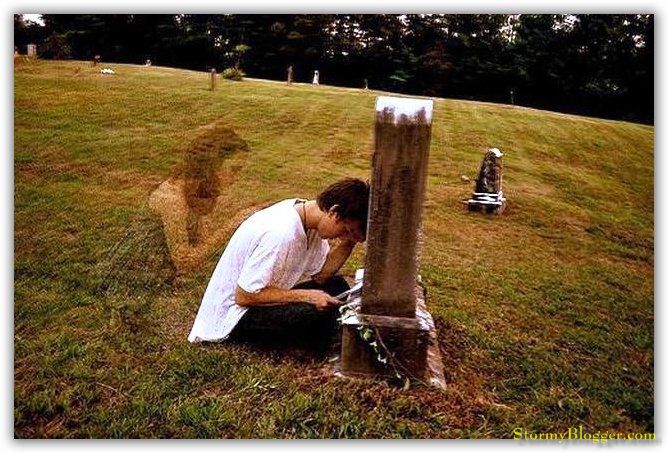 In that fair homeland, we'll know no parting
Beyond the sunset for ever more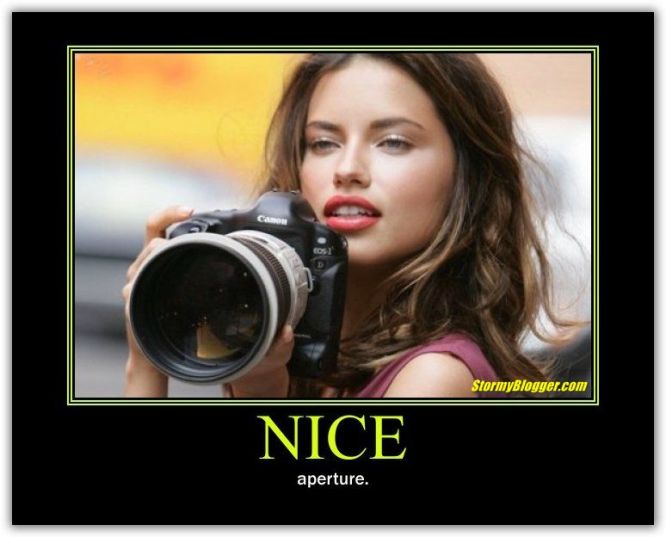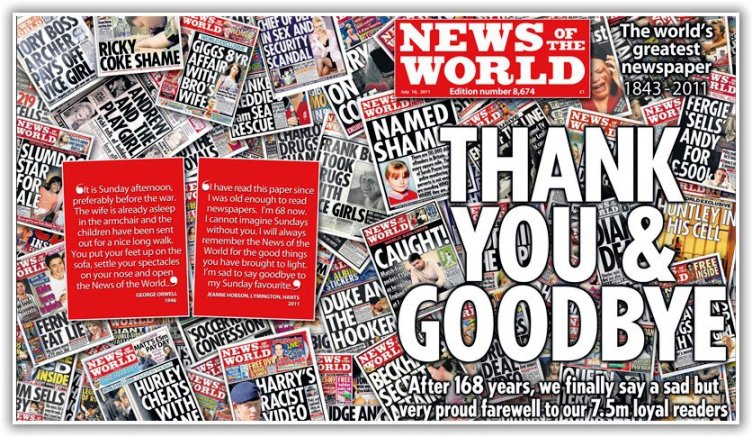 NEWS of the WORLD
(1843-2011)
For 168 years, Britain's Sunday Source of
Schadenfreude and Scandal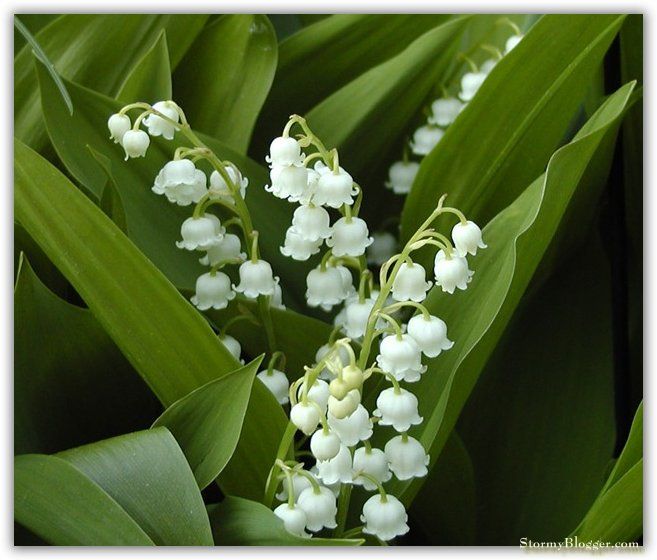 François-René de Chateaubriand (1768-1848) observed:
"You are not superior just because you see the world in an odious light."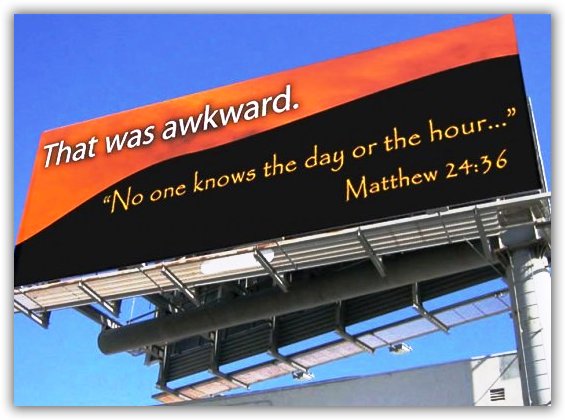 Never mind!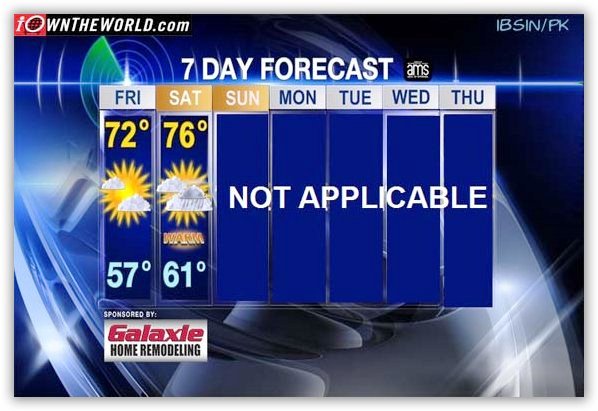 The "Rapture" 7-Day Forecast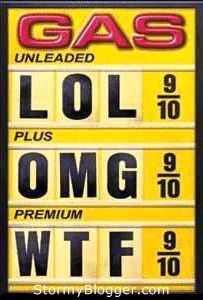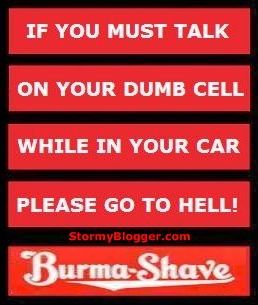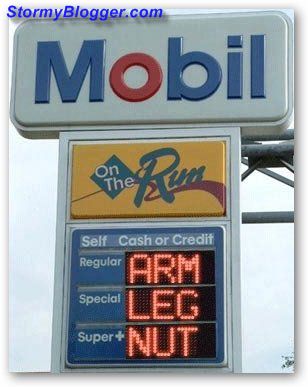 Driving used to be fun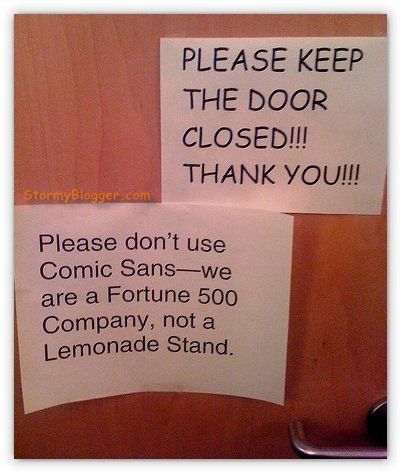 Just My Type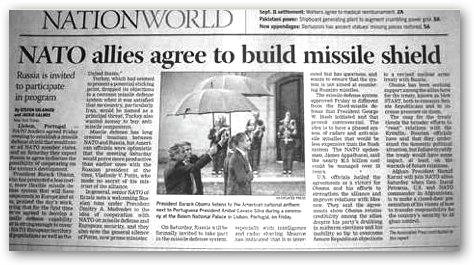 Protection from Nuclear Winter?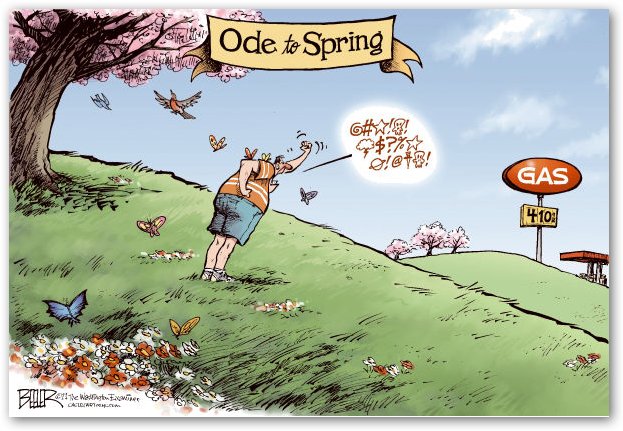 © 2011 Nate Beeler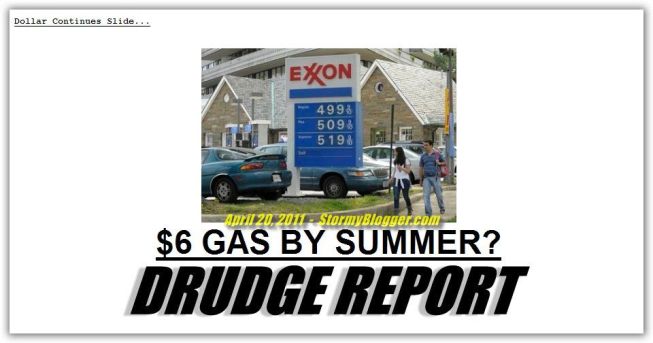 © 2011 DrudgeReport.com
Toast!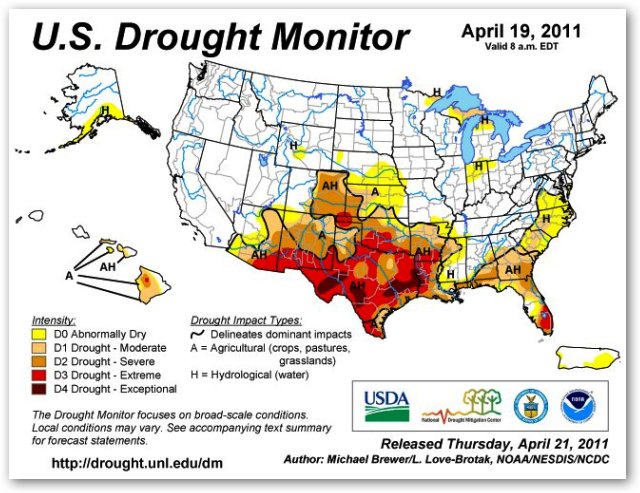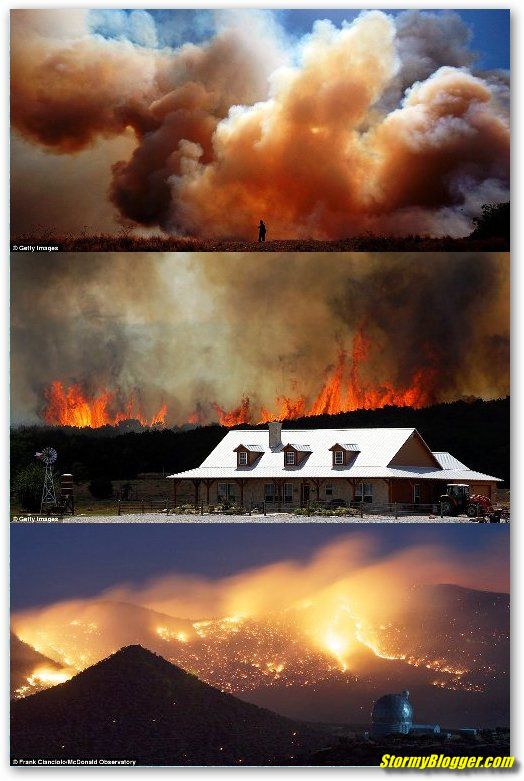 Hell on Earth in Texas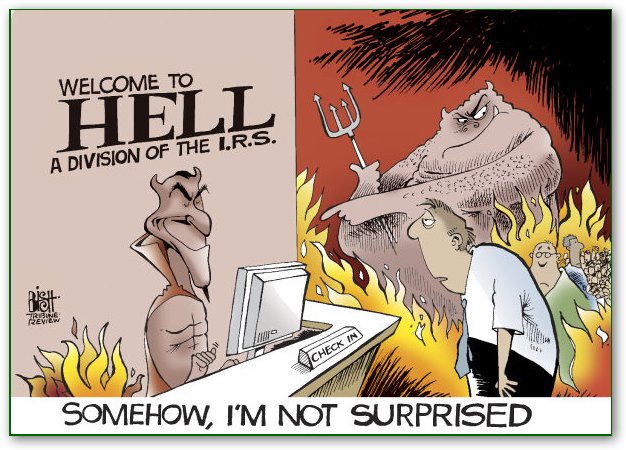 © 2011 Randy Bish
TAX DAY - April 18th, 2011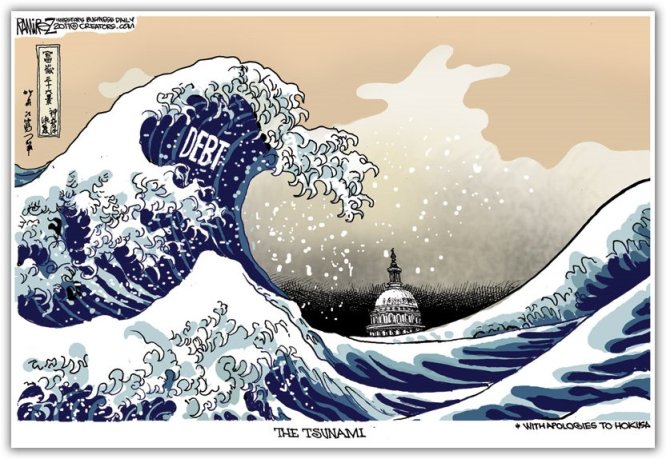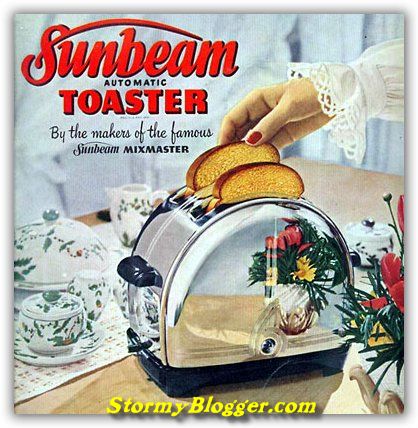 We are toast.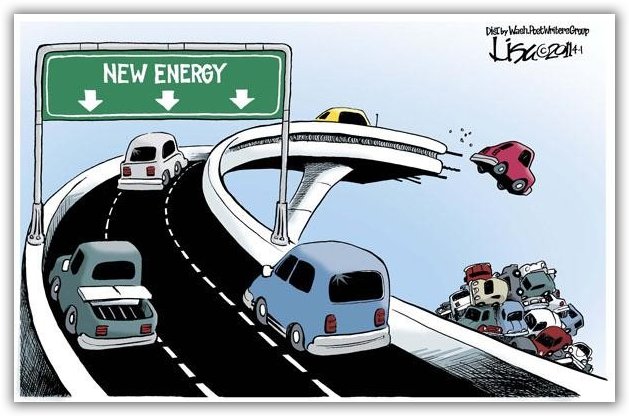 © 2011 Lisa Benson
The April Fools - 2011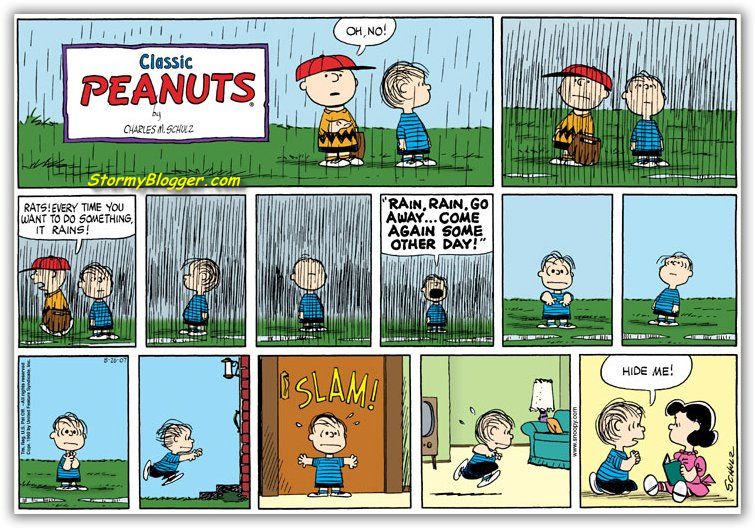 © 2007 UFS, Inc.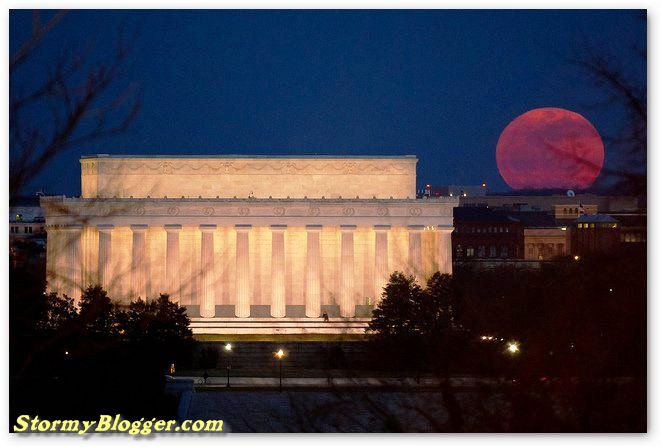 NASA Photo
Super Perigee Full Moon
March 19, 2011 - Washington, DC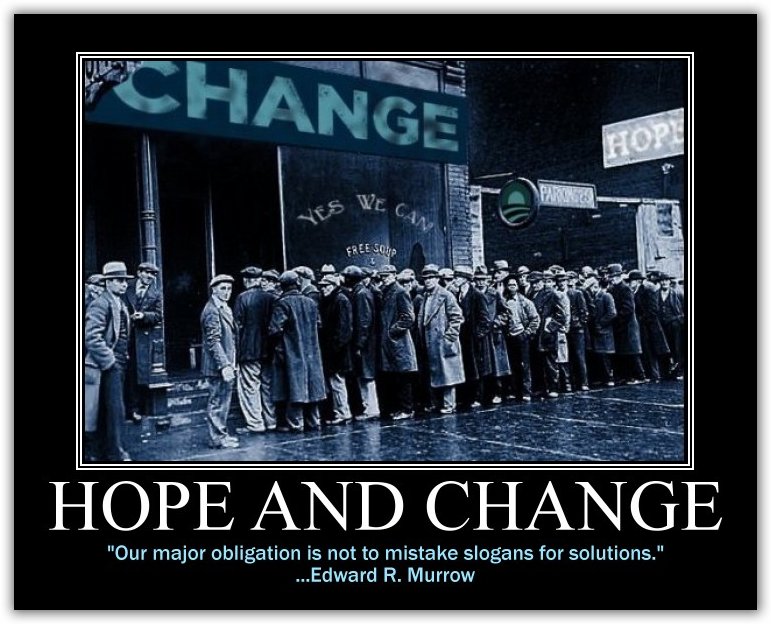 Oops! Too Late!





Please read our Legal Notice and our Privacy Statement.
Copyright

1996-2018 STORMFAX