Charles John Huffam Dickens

Born February 7, 1812
to John and Elizabeth Dickens in Portsmouth, England.
Charles was the second of eight children.

Died of a stroke on June 9, 1870.
Buried in Poet's Corner of Westminster Abbey.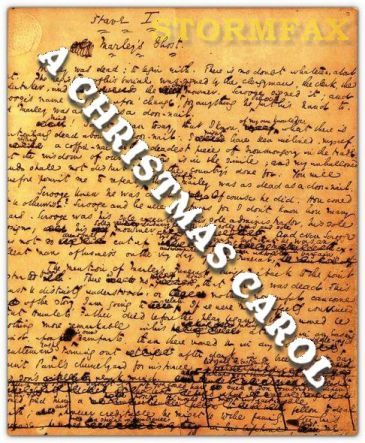 Click to read the full text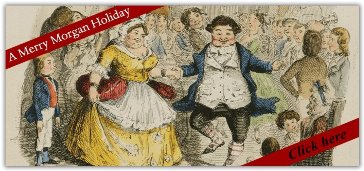 Click to view the Morgan Library manuscript
of A CHRISTMAS CAROL


Please read our Legal Notice and our Privacy Statement.
Copyright ©1996-2018 STORMFAX