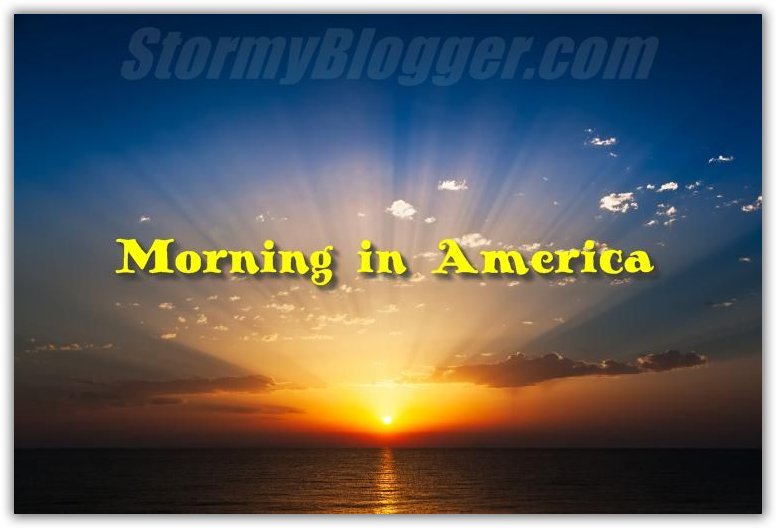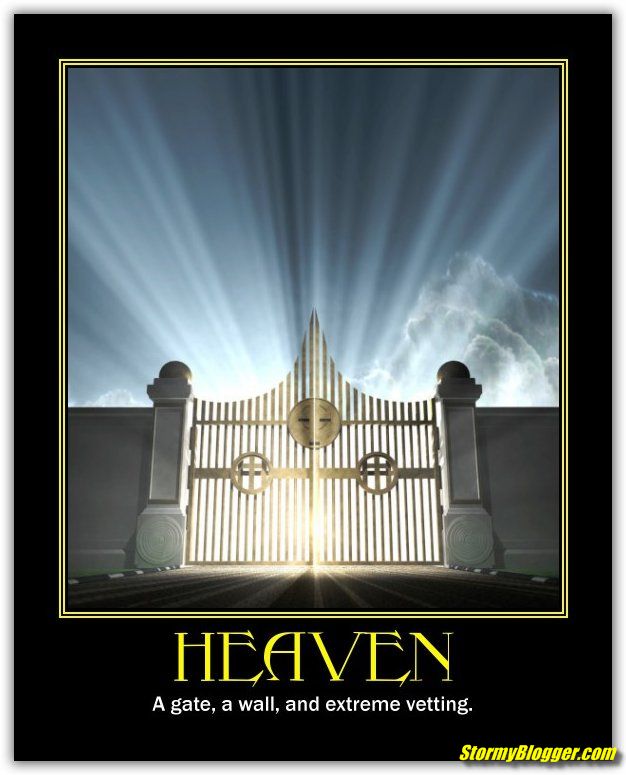 © 2017 Stormfax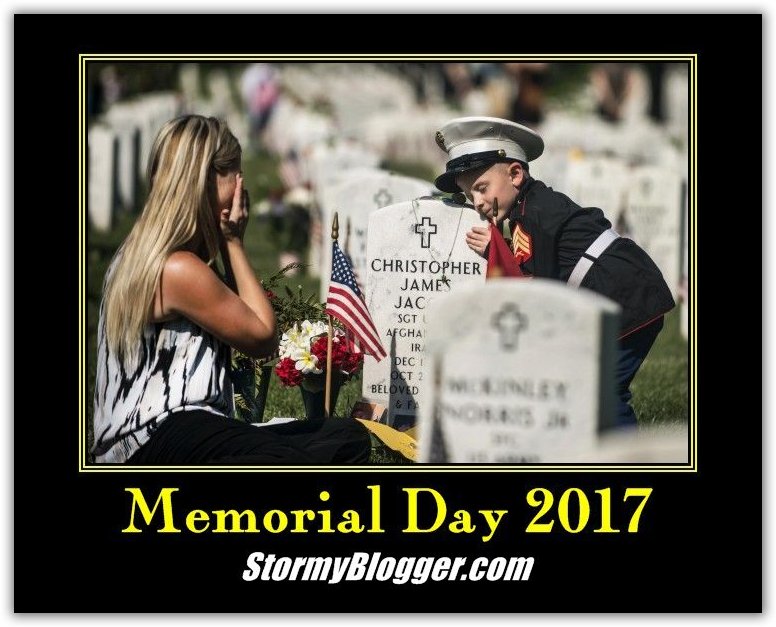 © 2017 Stormfax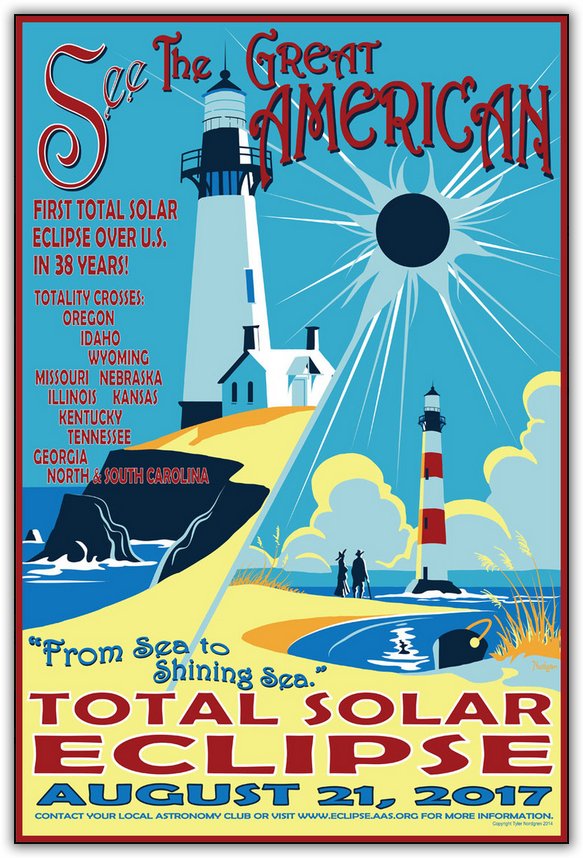 © 2017 Tyler Nordgren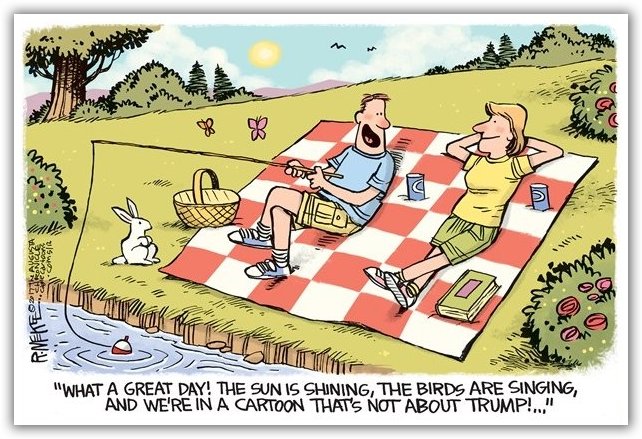 © 2017 Rick McKee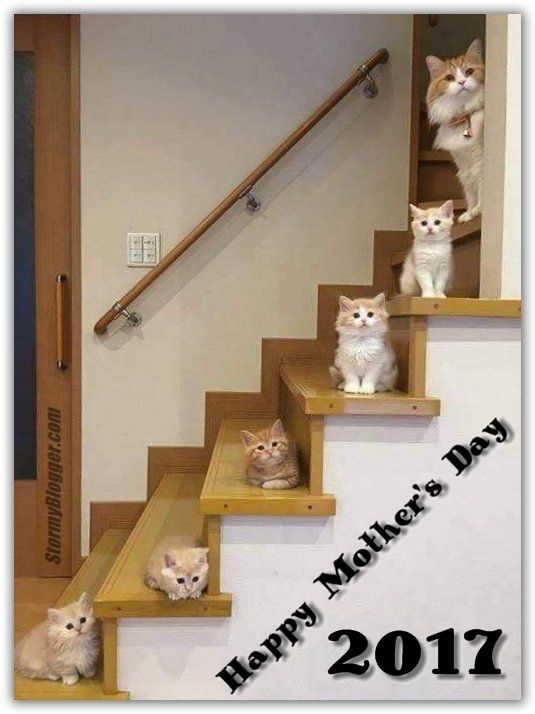 © 2017 Stormfax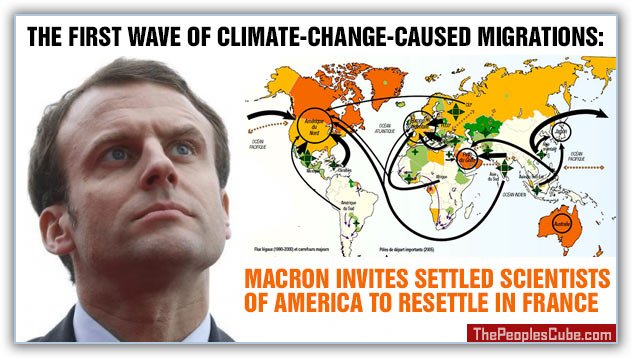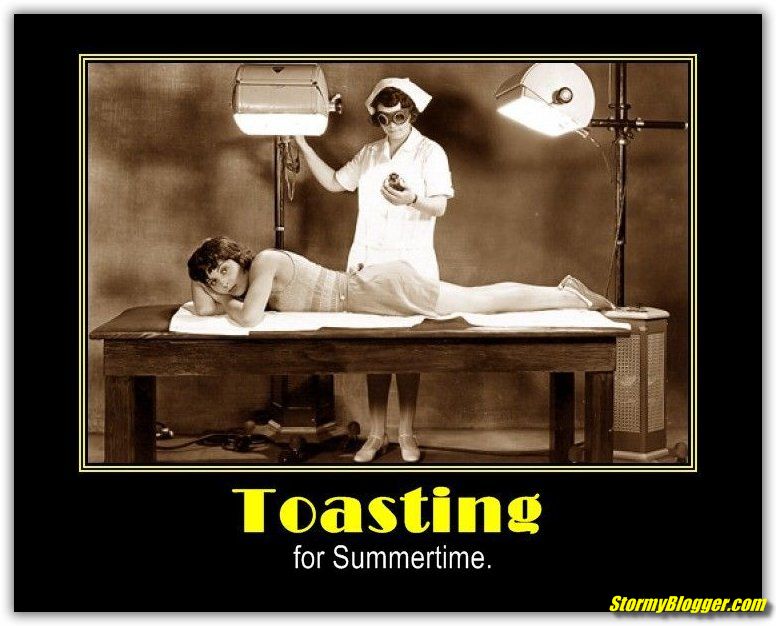 © 2017 Stormfax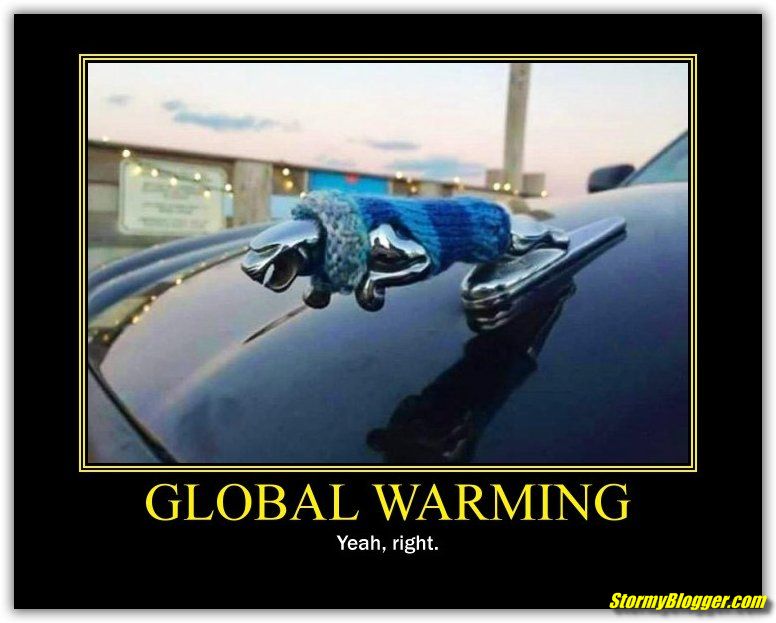 © 2017 Stormfax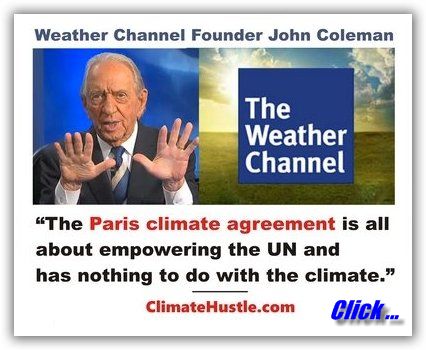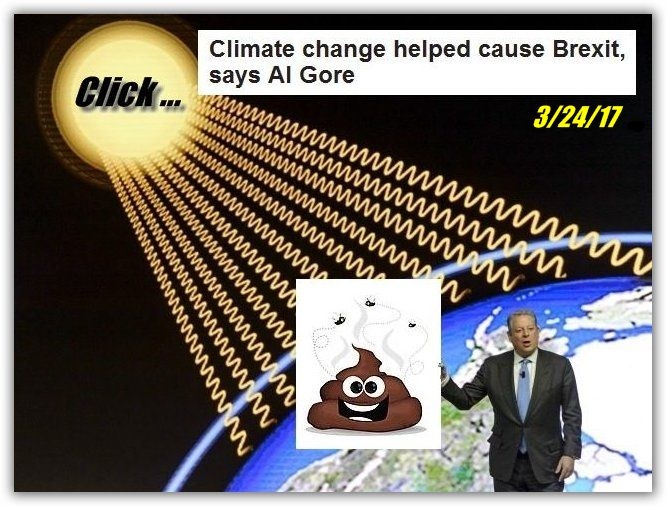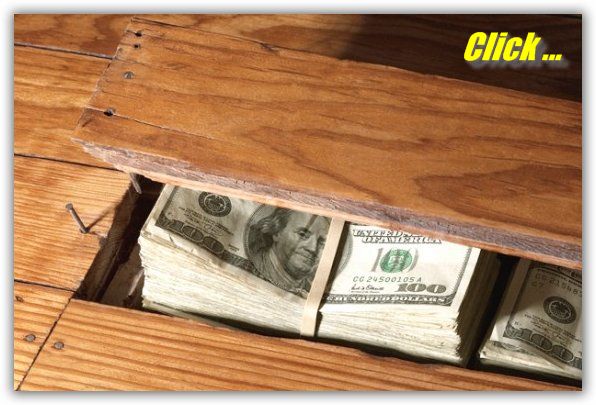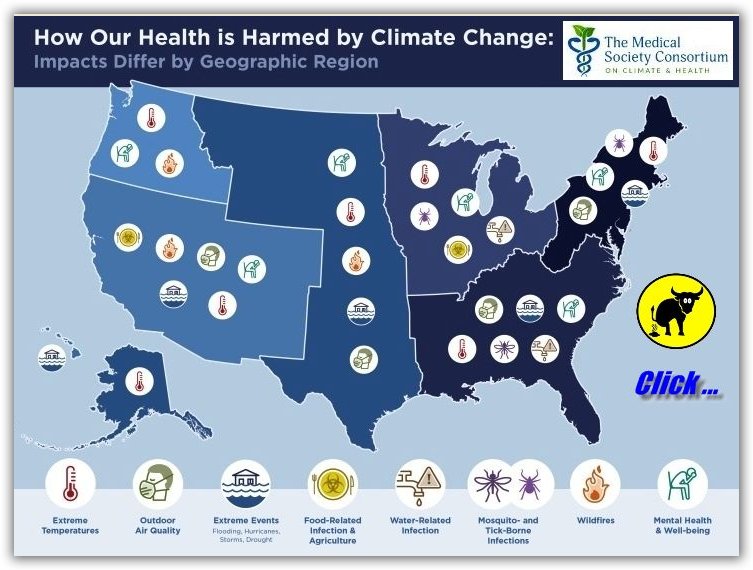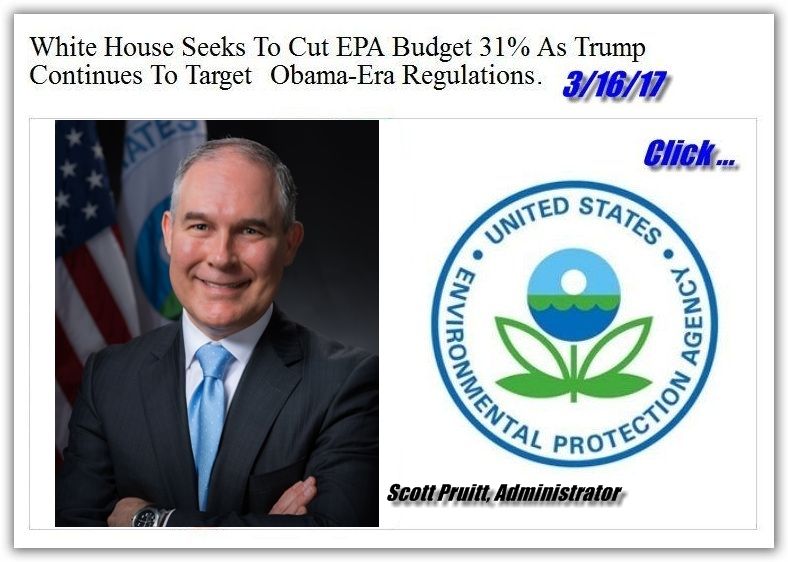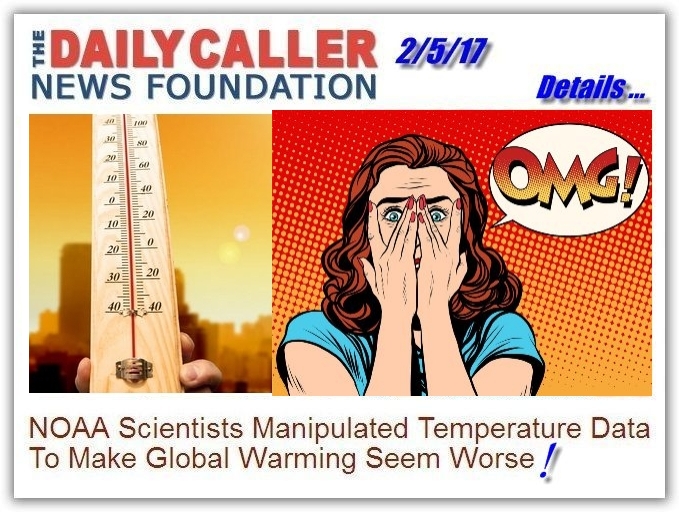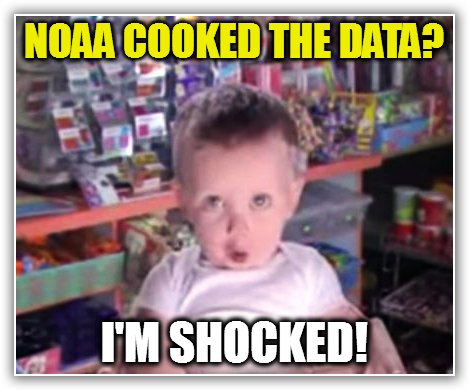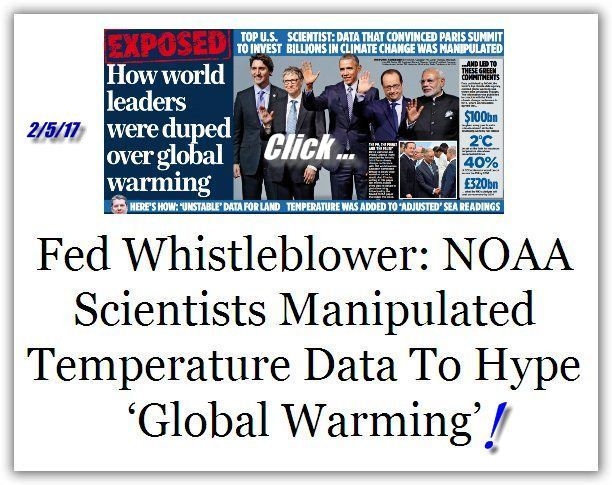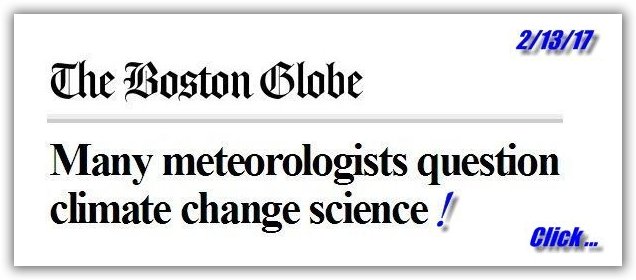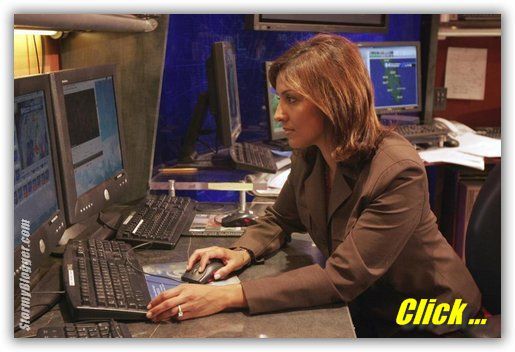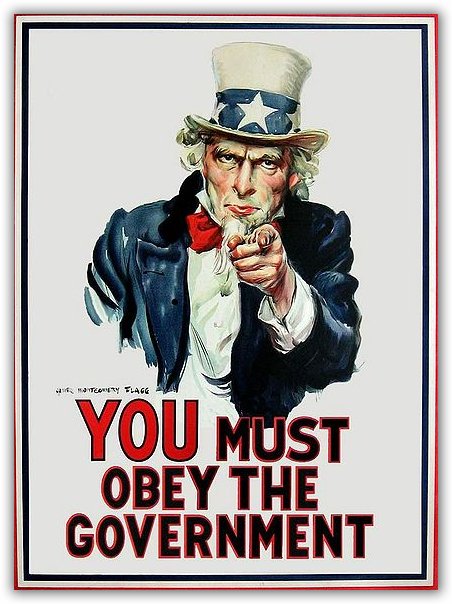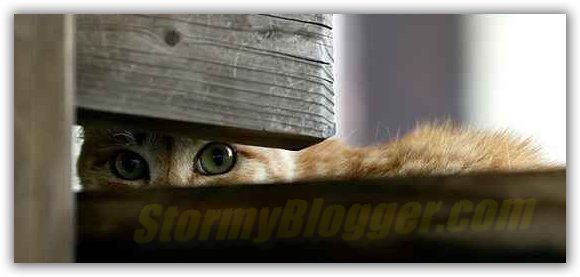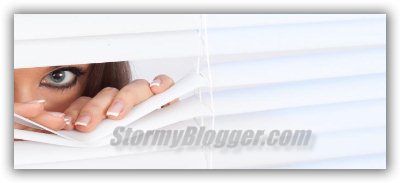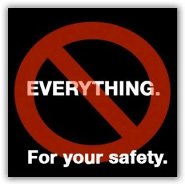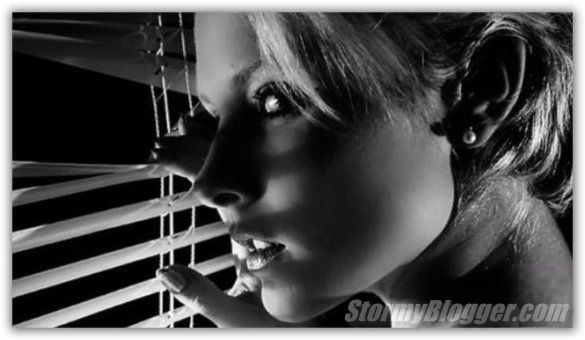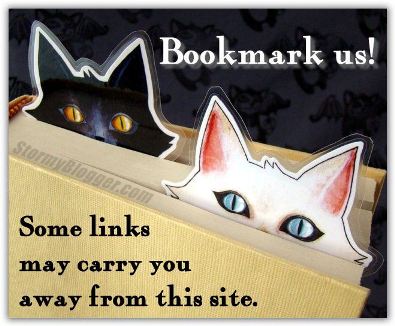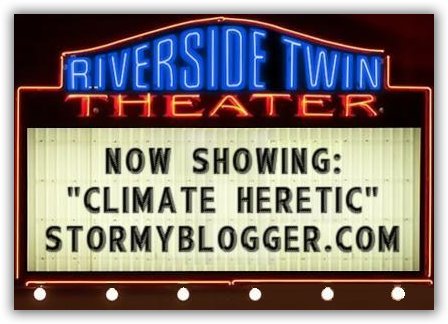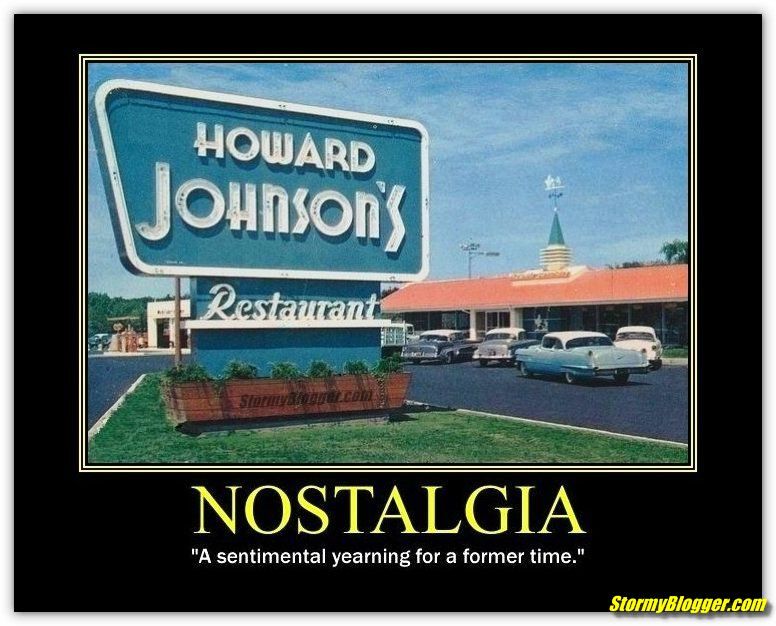 © 2017 Stormfax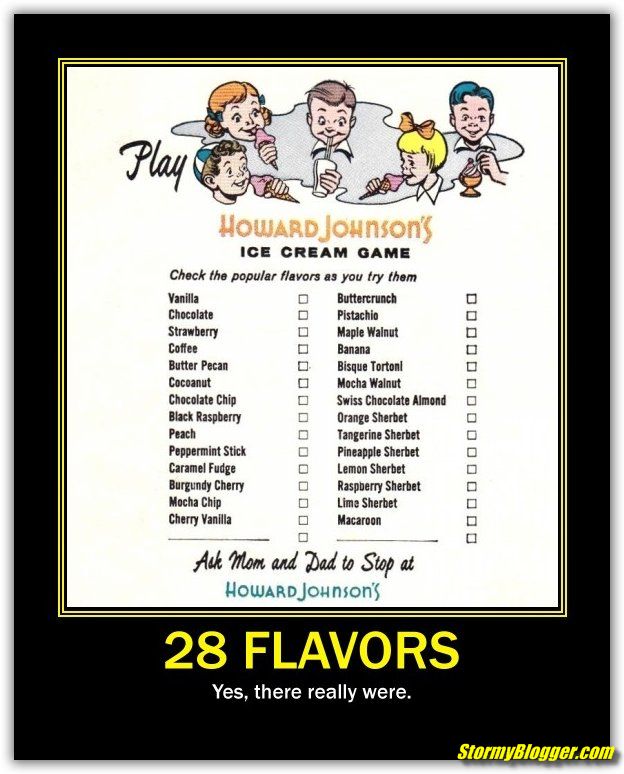 © 2017 Stormfax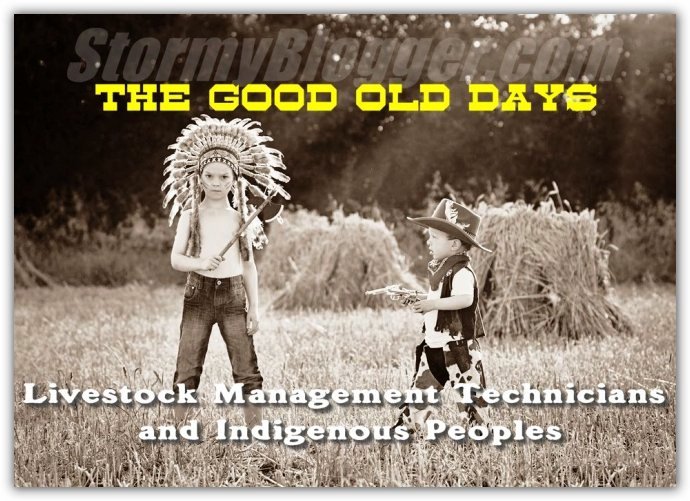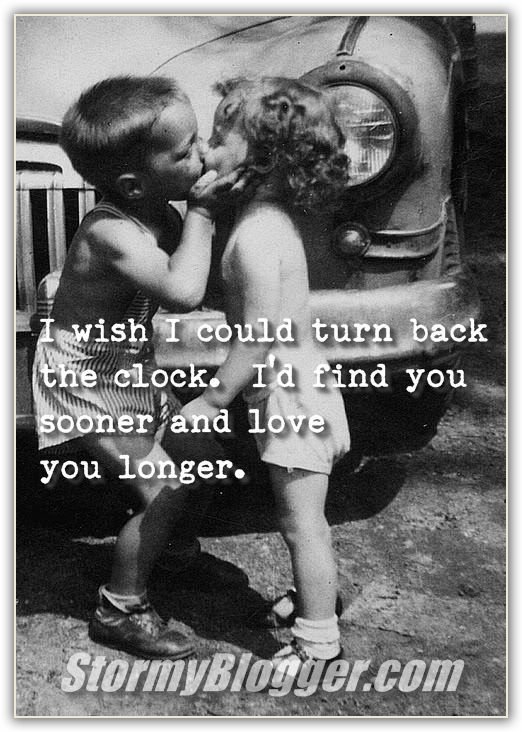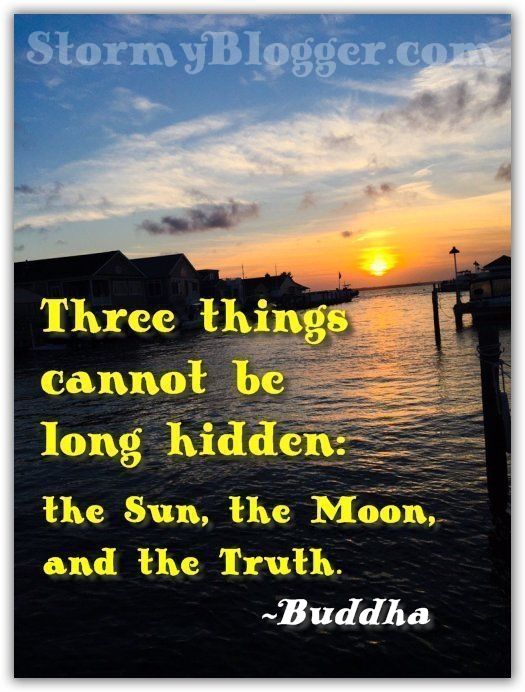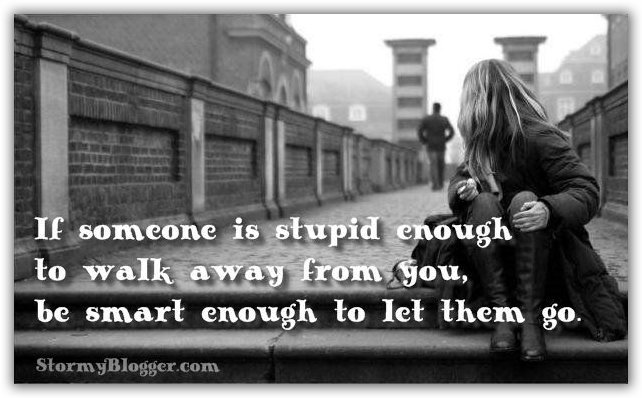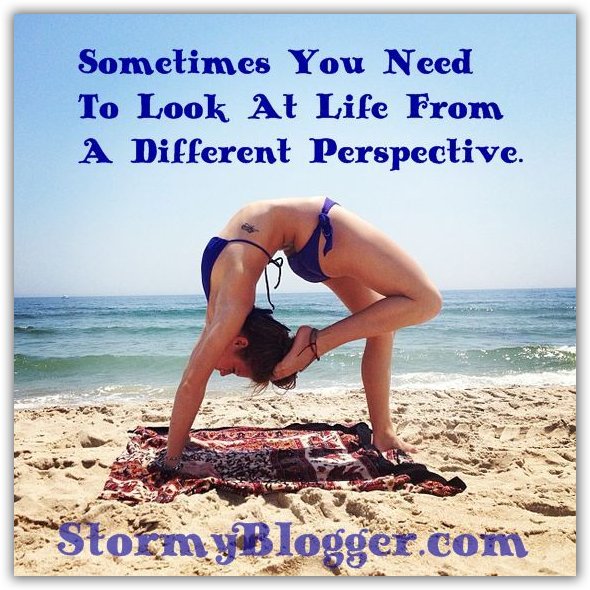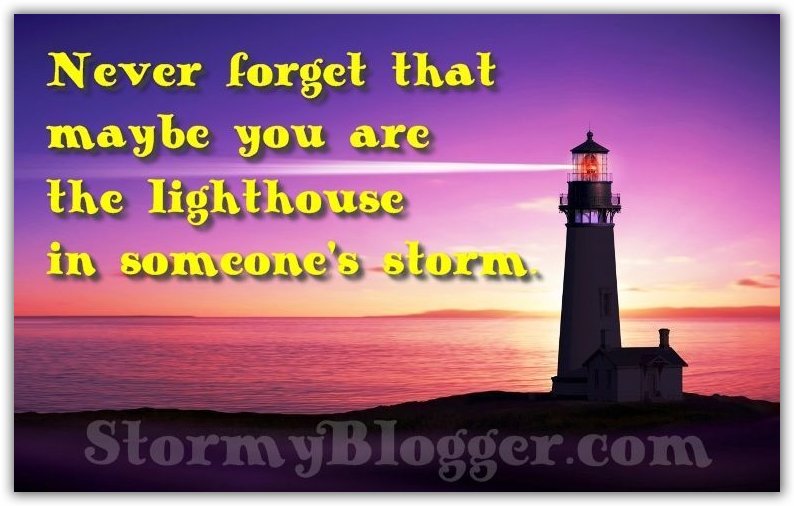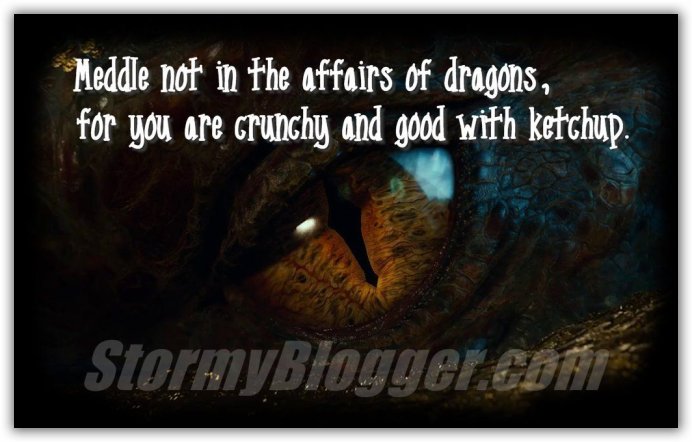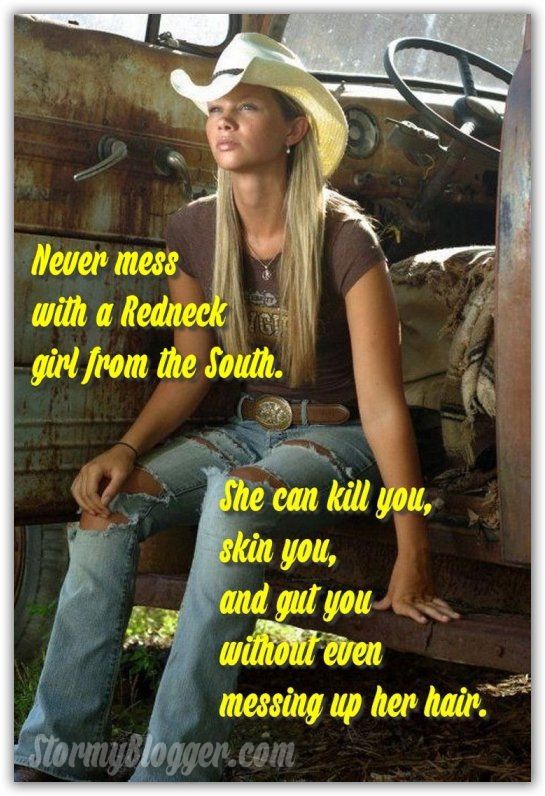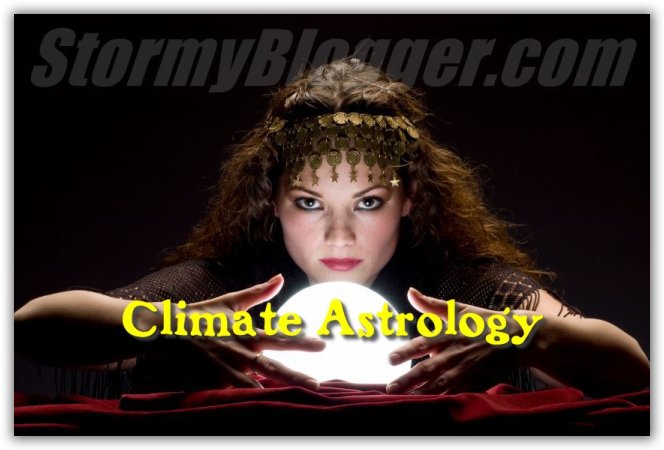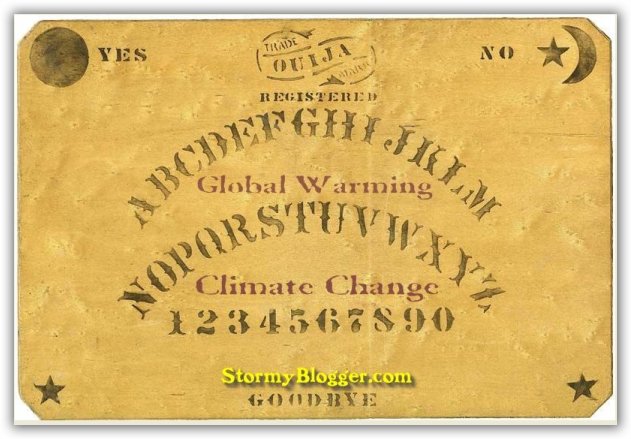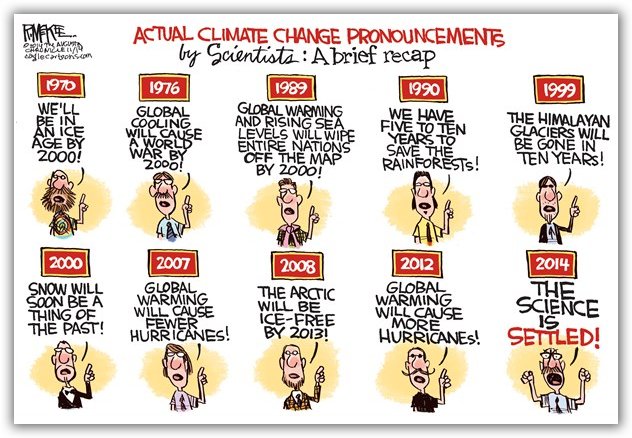 © 2014 Rick McKee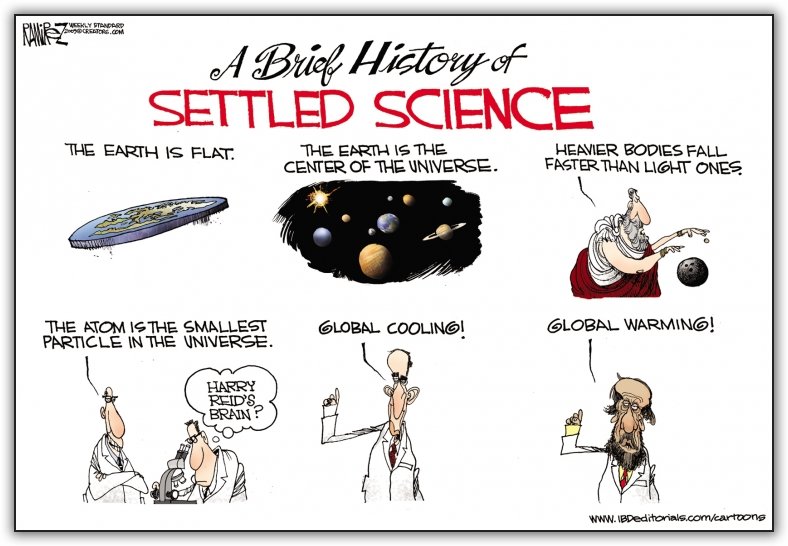 © 2015 Michael Ramirez / IBD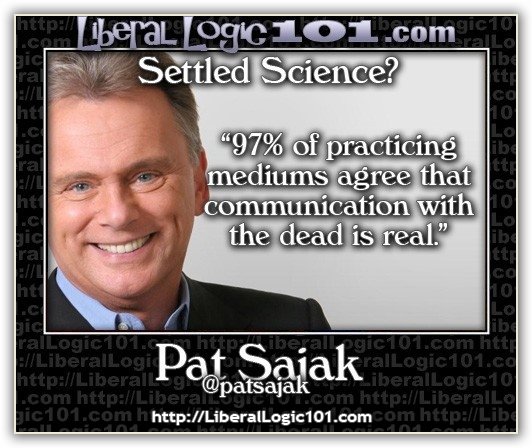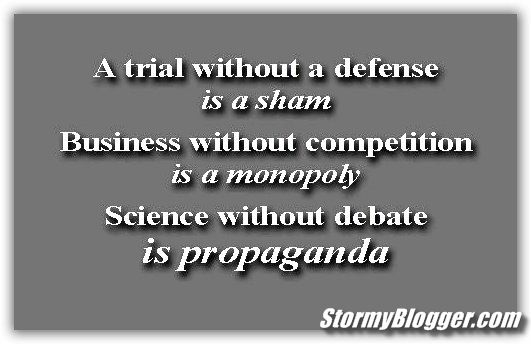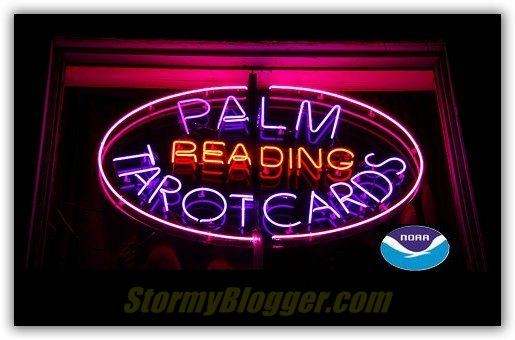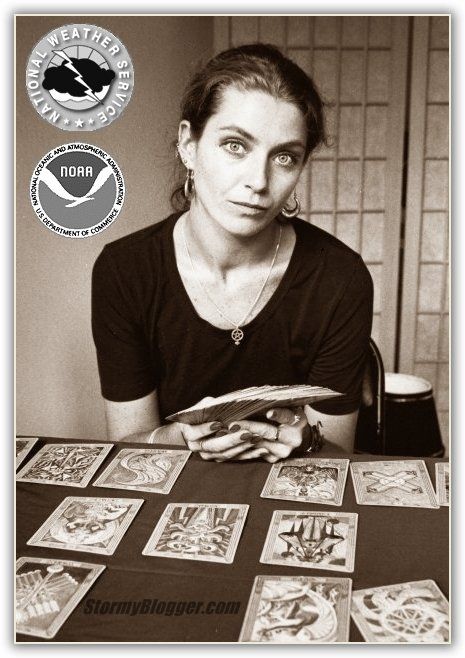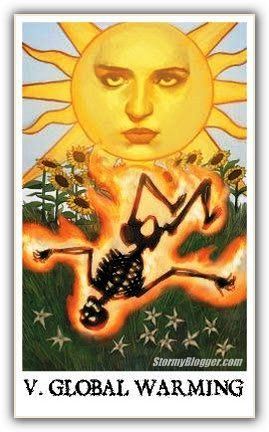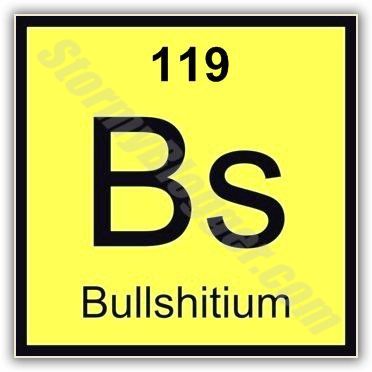 hat tip: Dmitri Mendeleev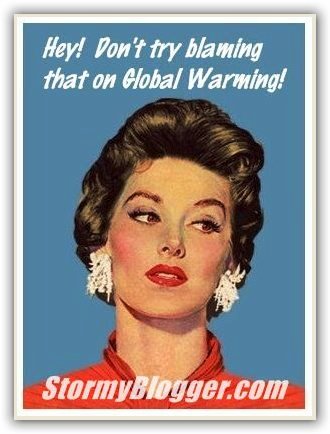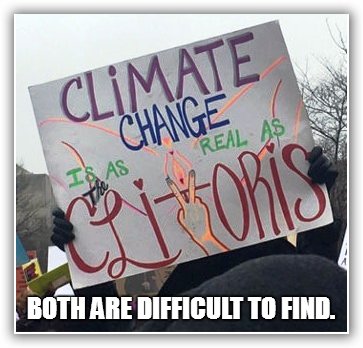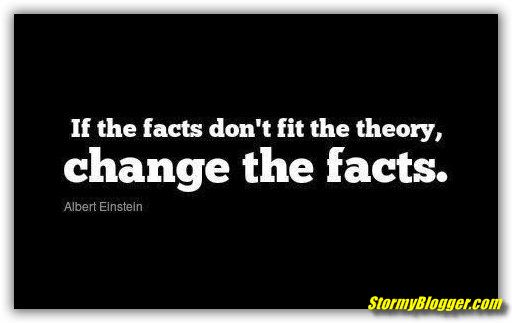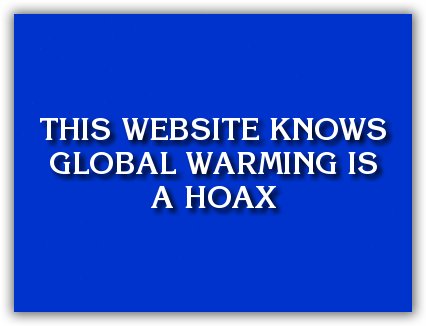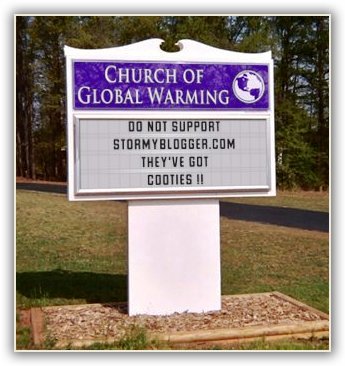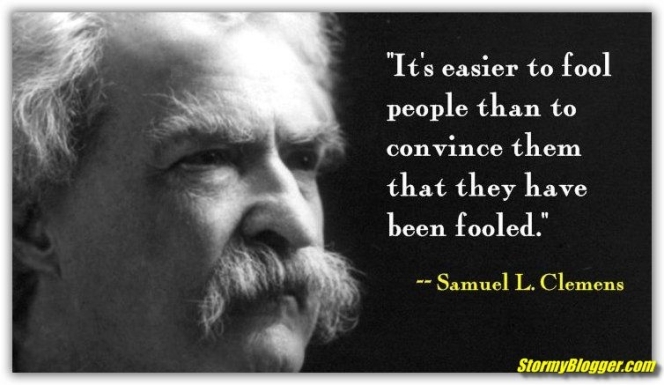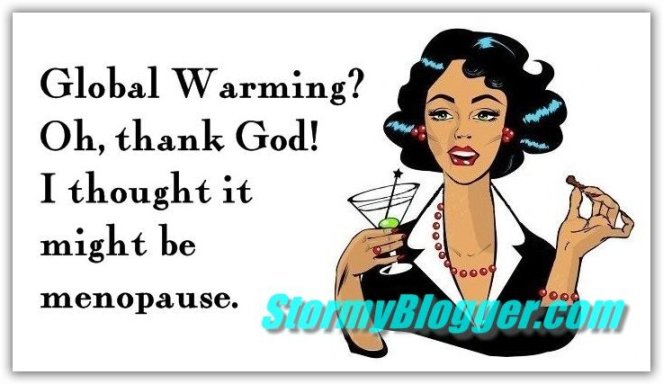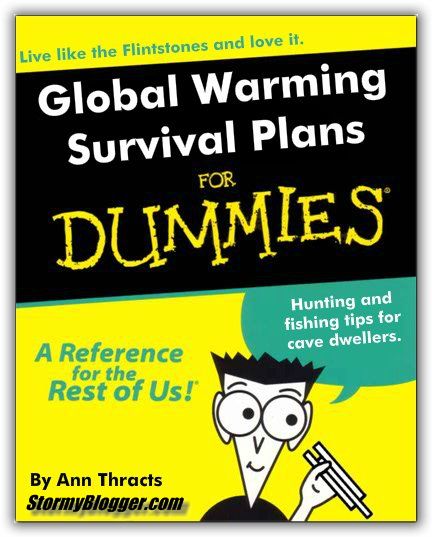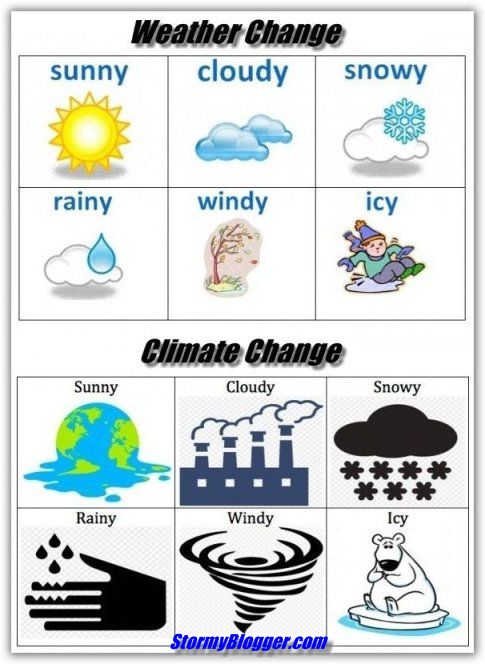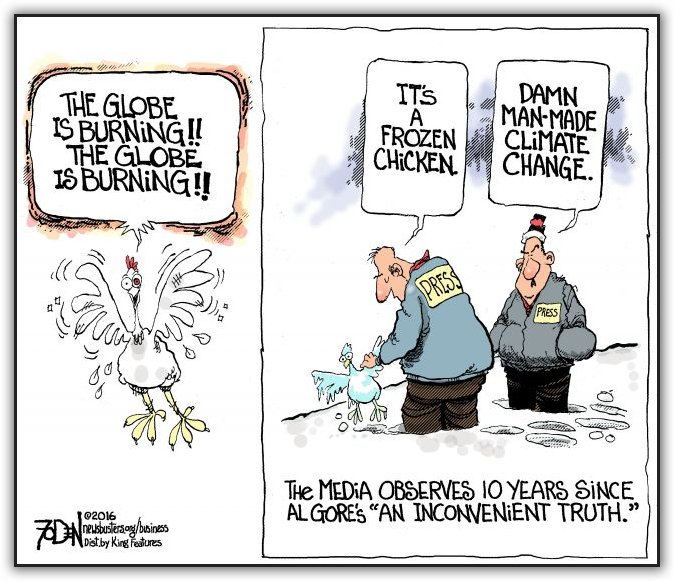 © 2016 Glenn Foden

hat tip: WattsUpWithThat.com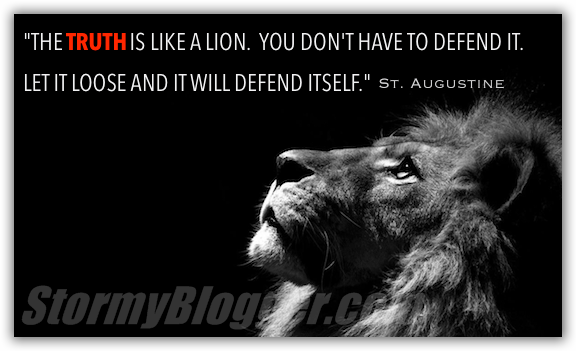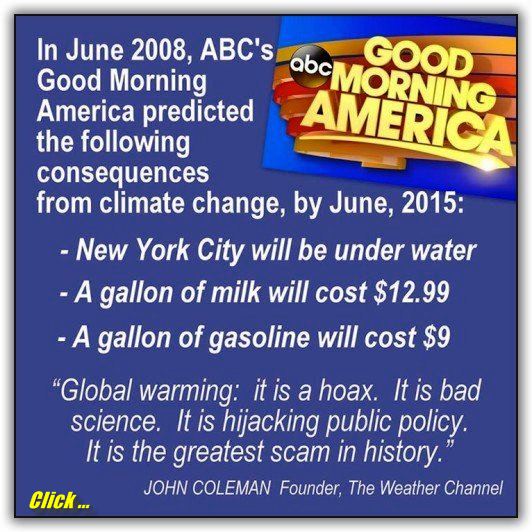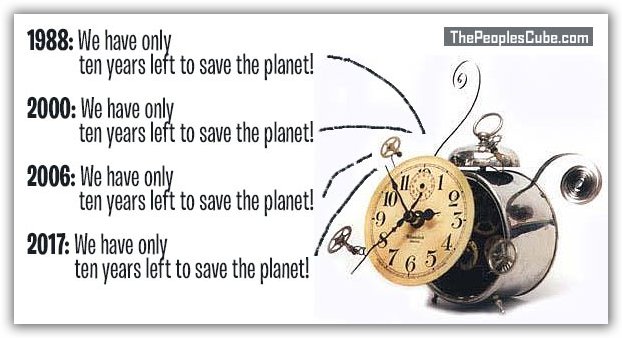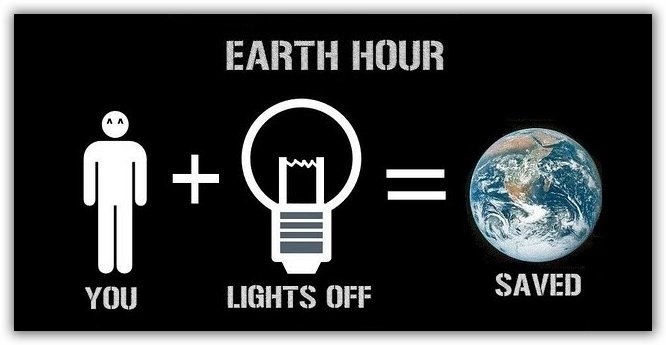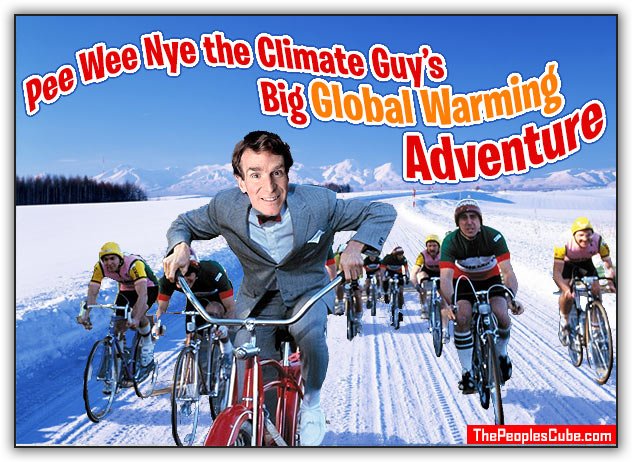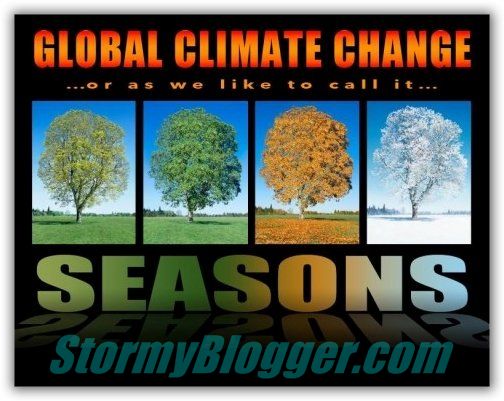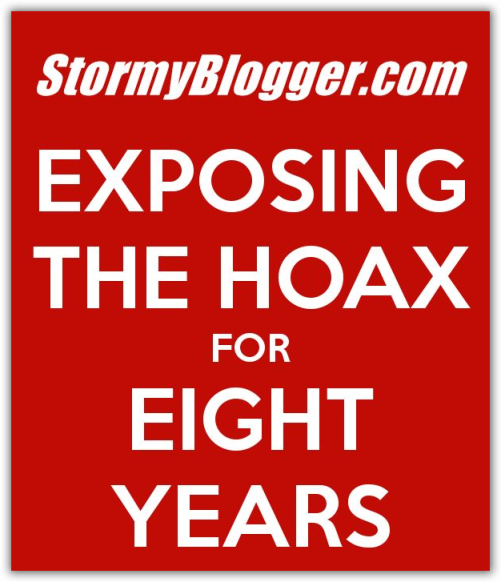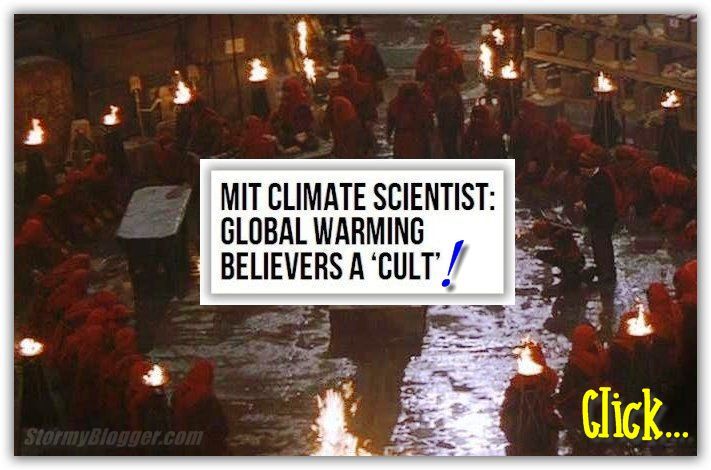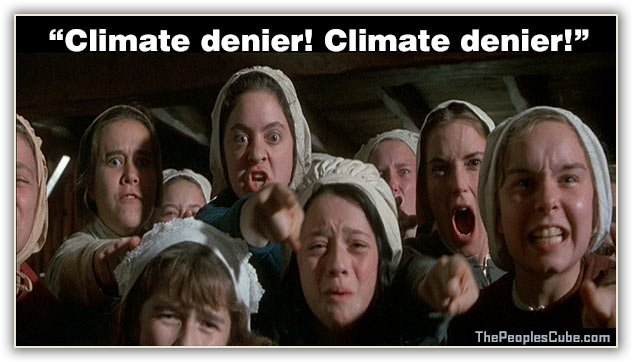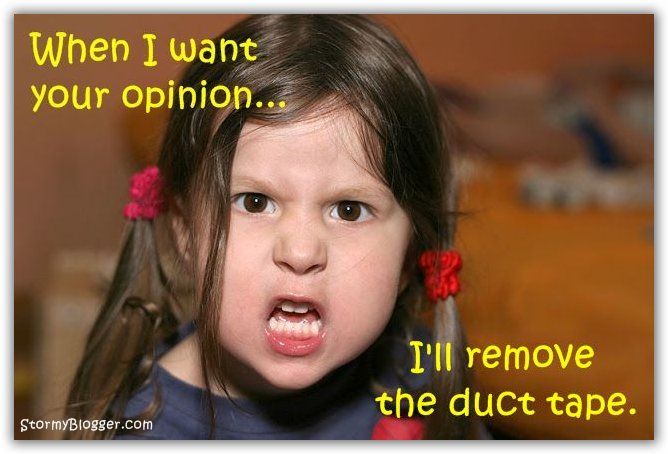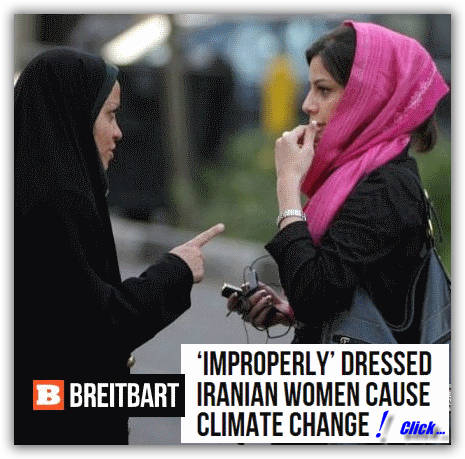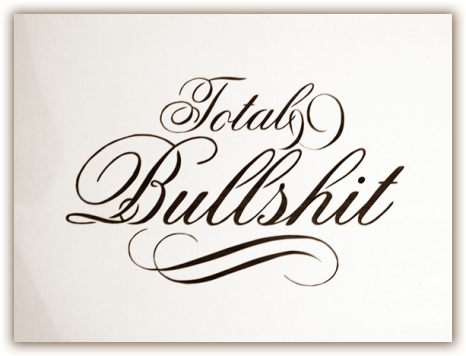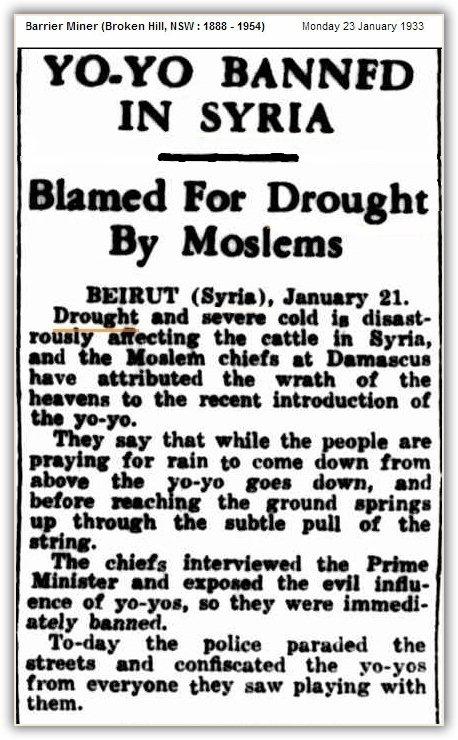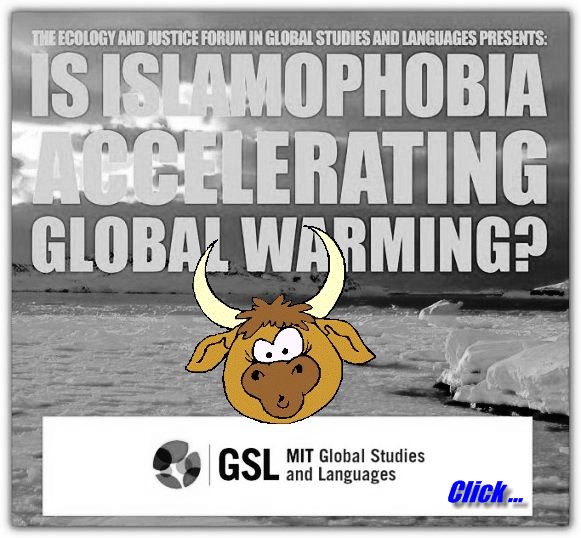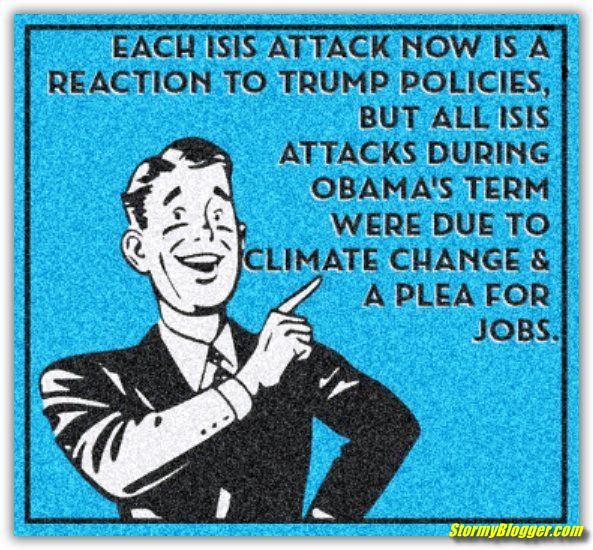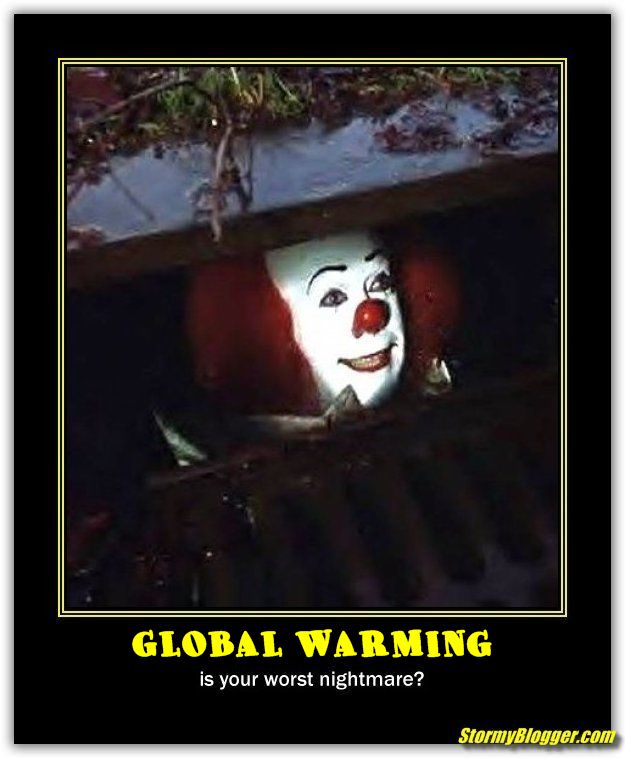 © 2016 Stormfax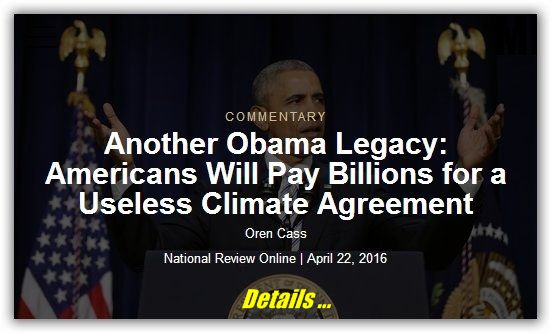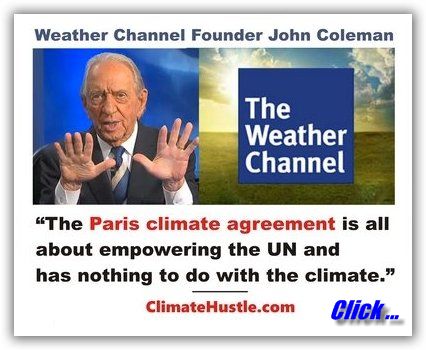 Welcome! New readers!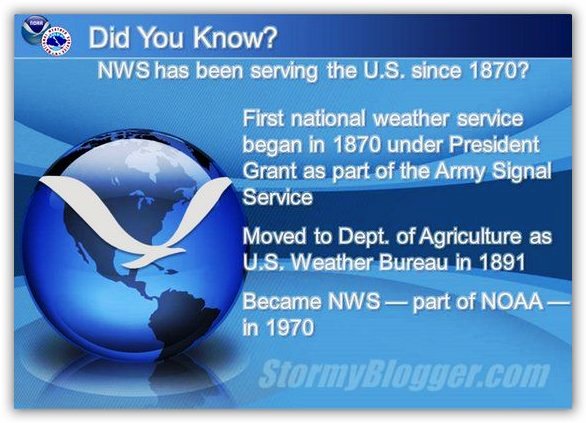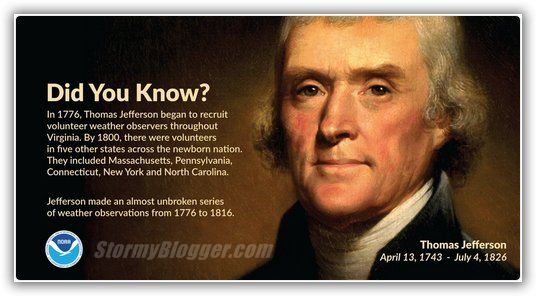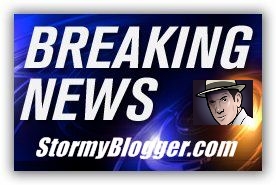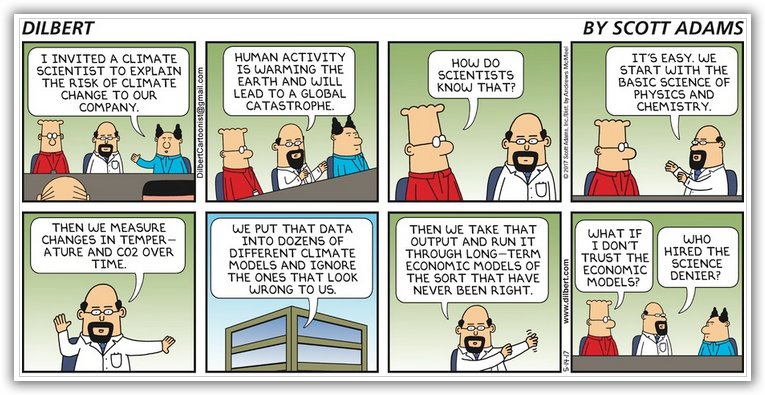 © 2017 Scott Adams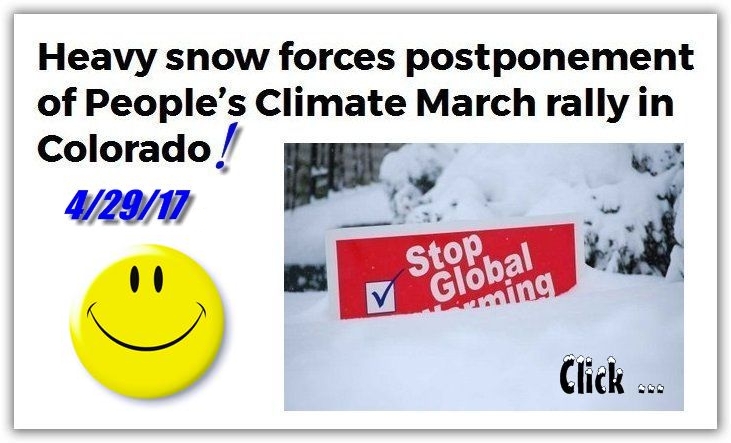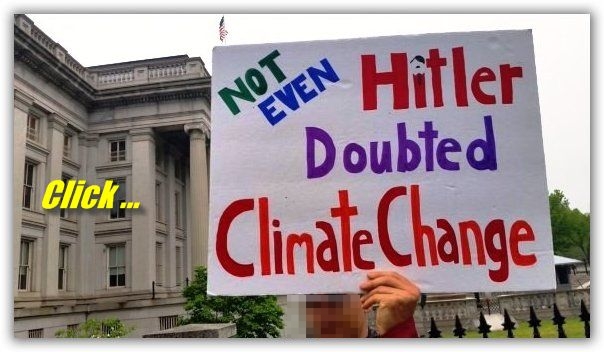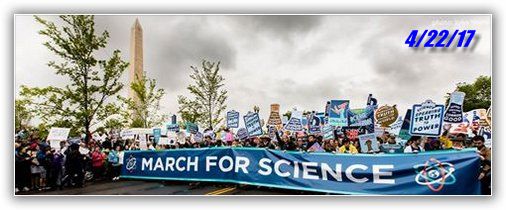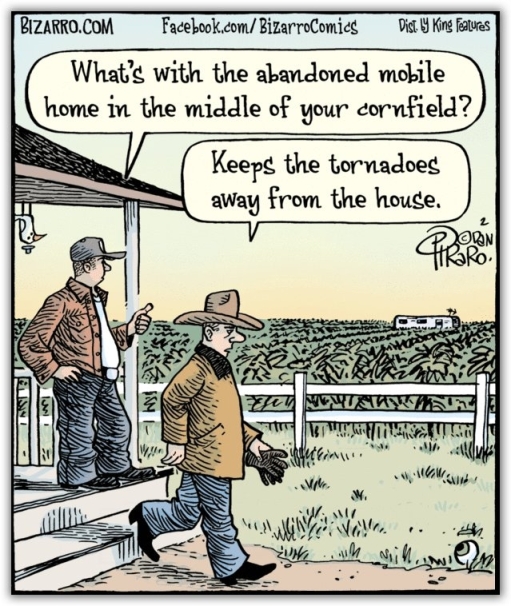 © 2016 Dan Piraro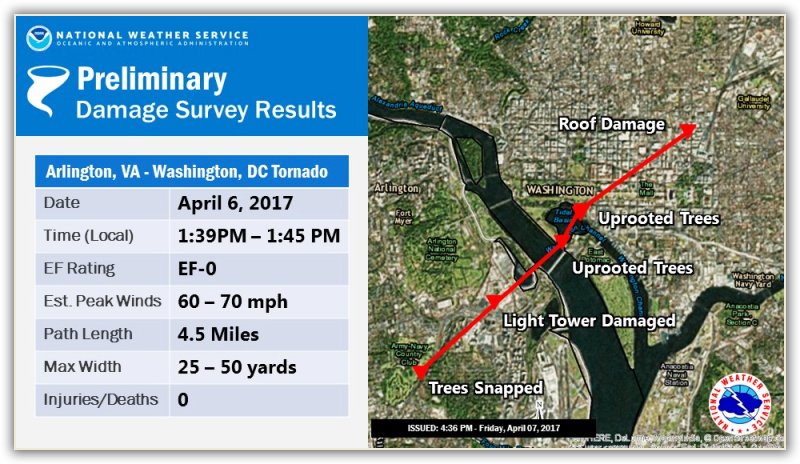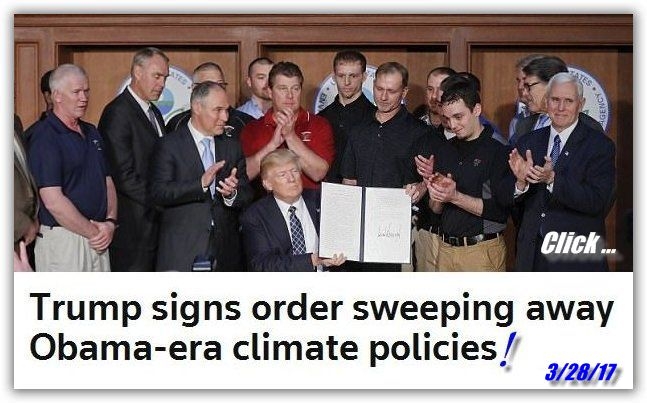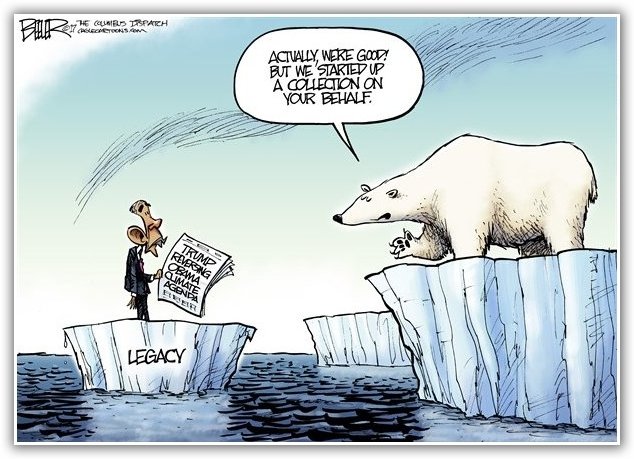 © 2017 Nate Beeler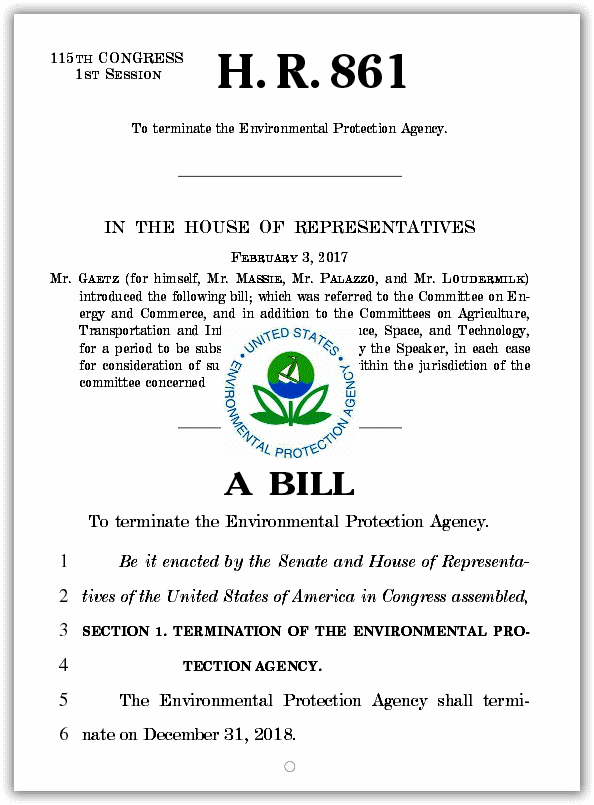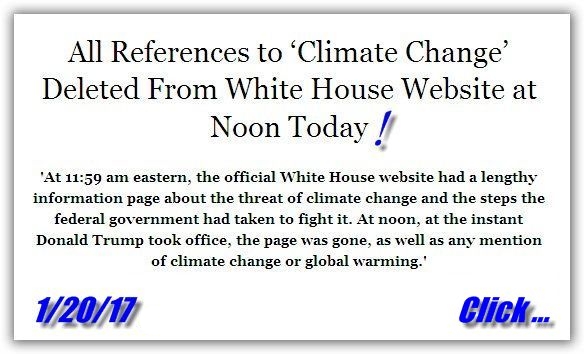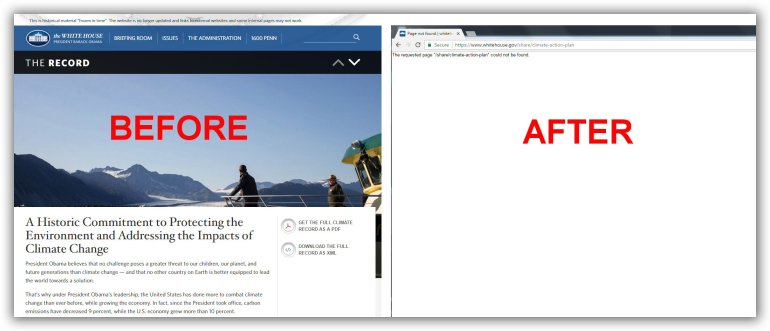 courtesy: WattsUpWithThat.com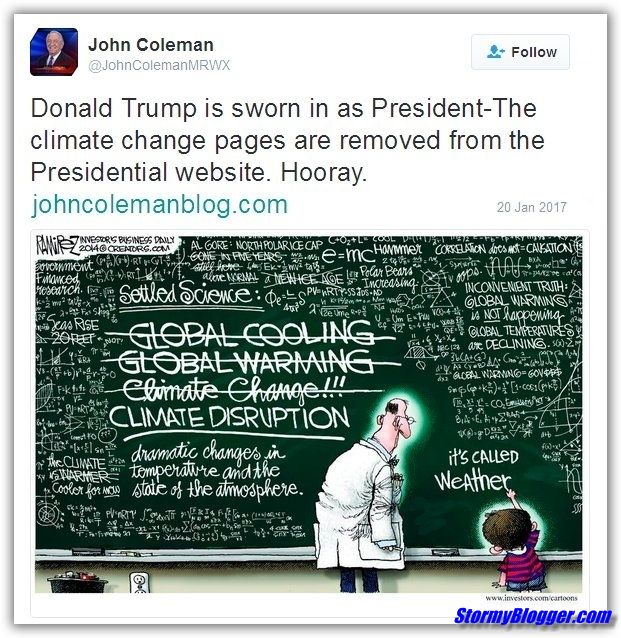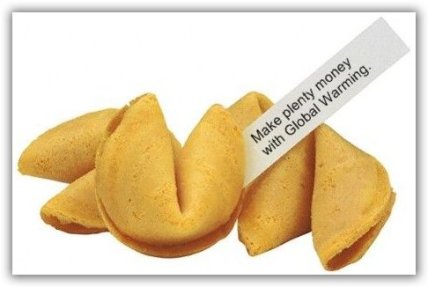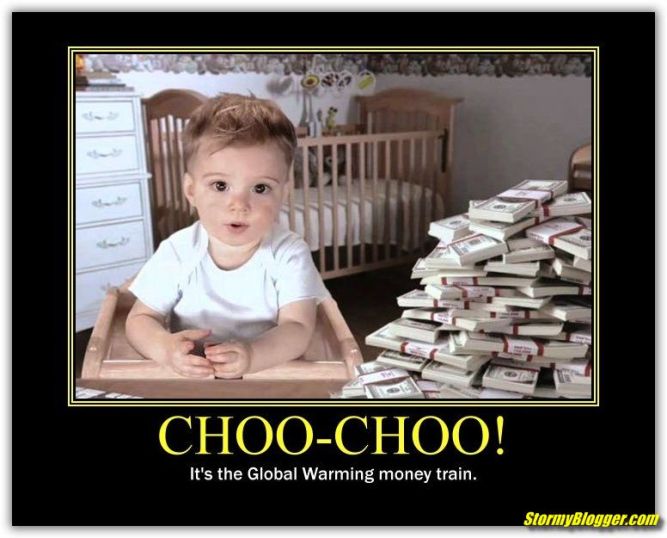 © 2015 Stormfax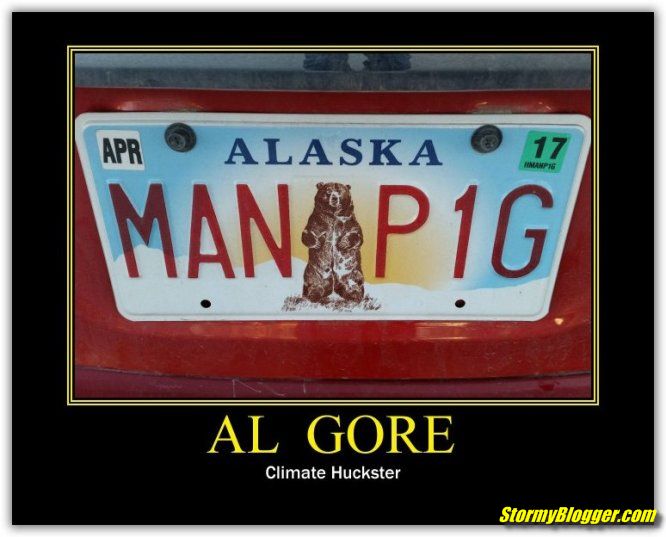 © 2016 Stormfax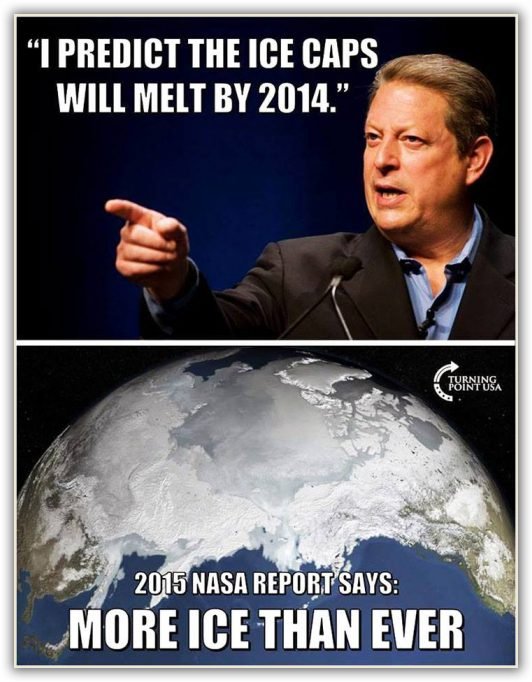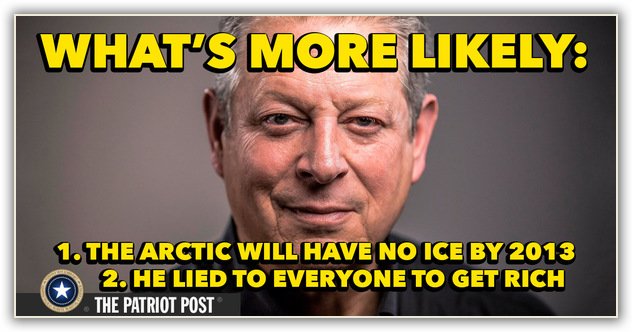 © 2017 Rick Kollinger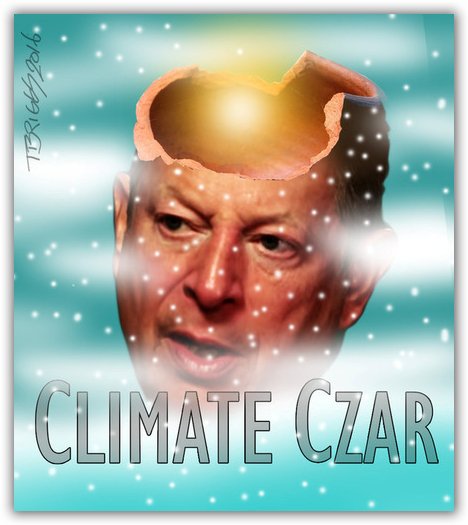 © 2016 Tom Briggs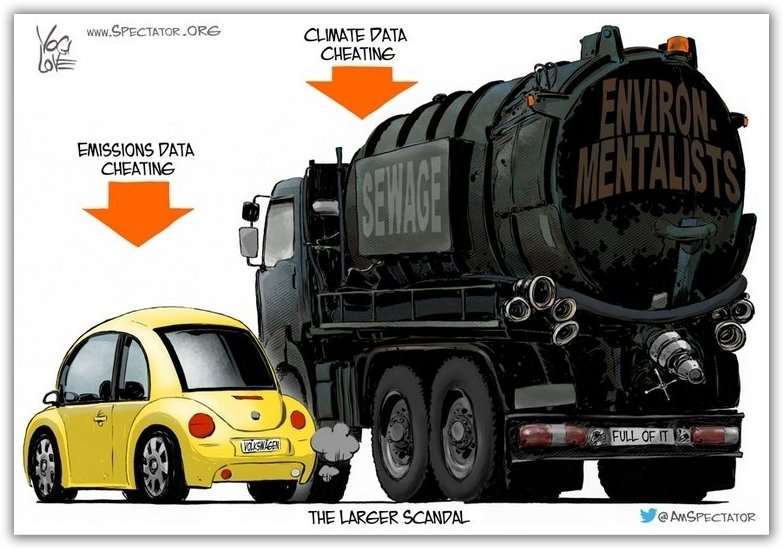 © 2017 Yogi Love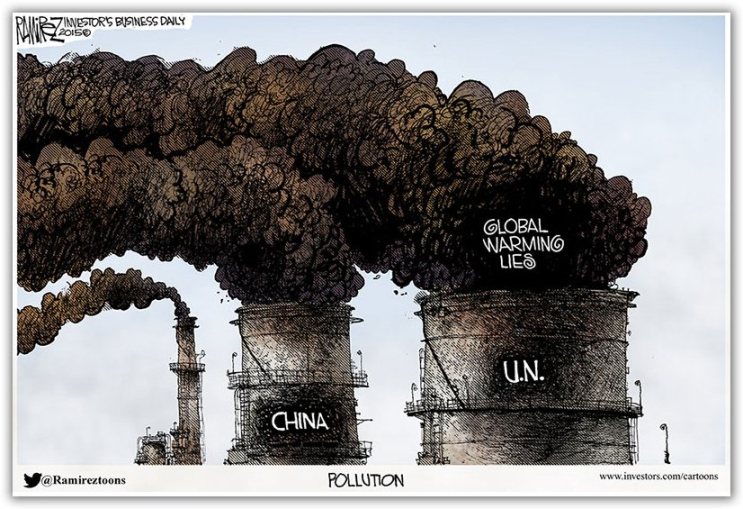 © 2015 Michael Ramirez / IBD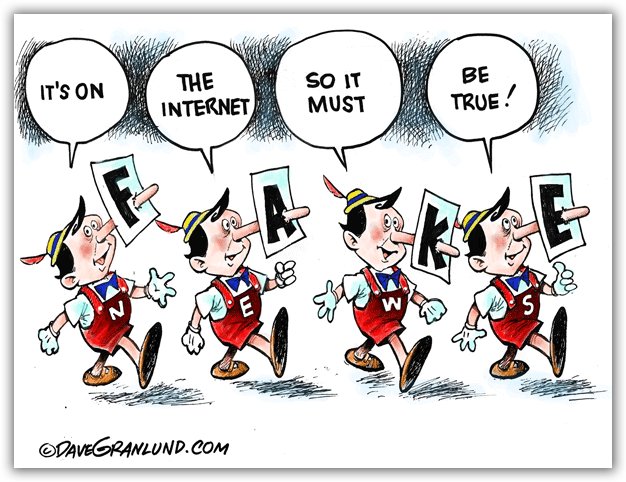 © 2016 Dave Granlund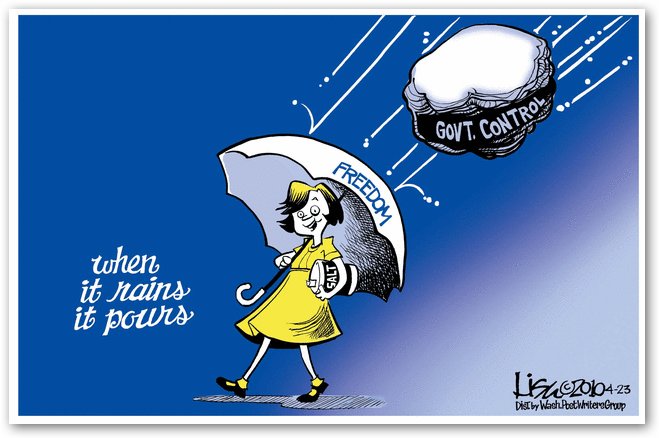 © 2010 Lisa Benson
A disturbing reminder of how fragile the freedoms
we regard as being fundamental to our society really are.
Personal rights and liberties guaranteed by a constitution
are no more durable
than the whims of the current regime of elected officials.
That is something the ostensible beneficiaries
of those rights and liberties forget at their peril.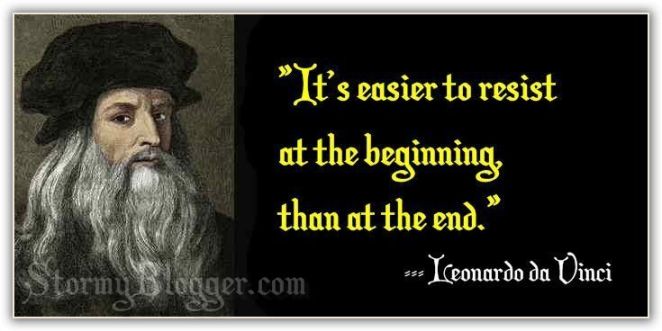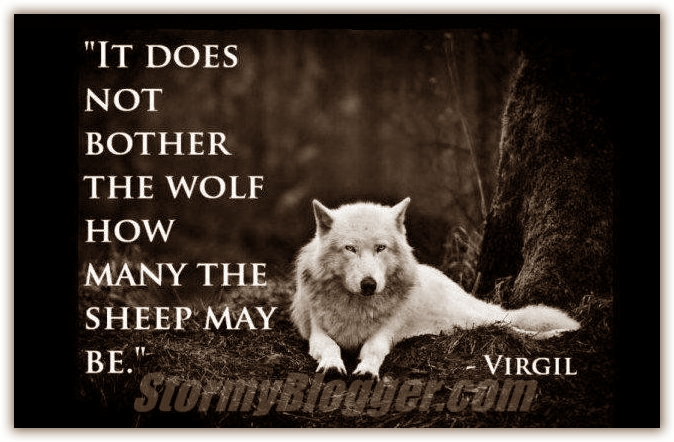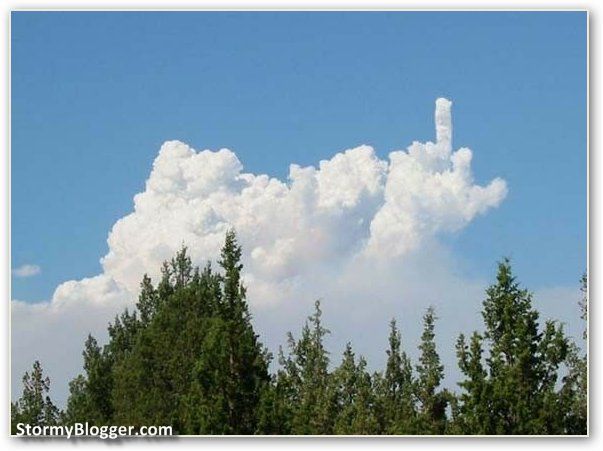 "Take a lesson from the weather,
It pays no mind to criticism."


© 2015 Glenn McCoy

© 2015 Dana Summers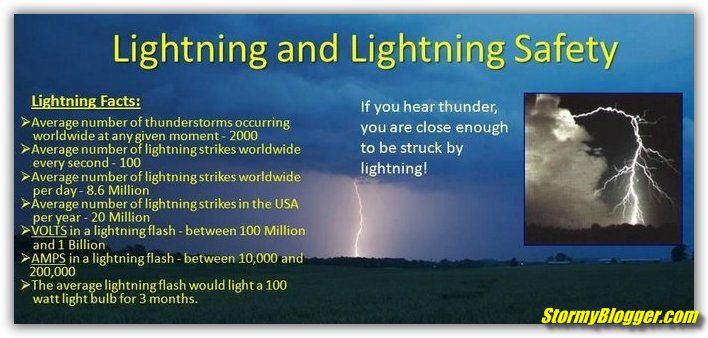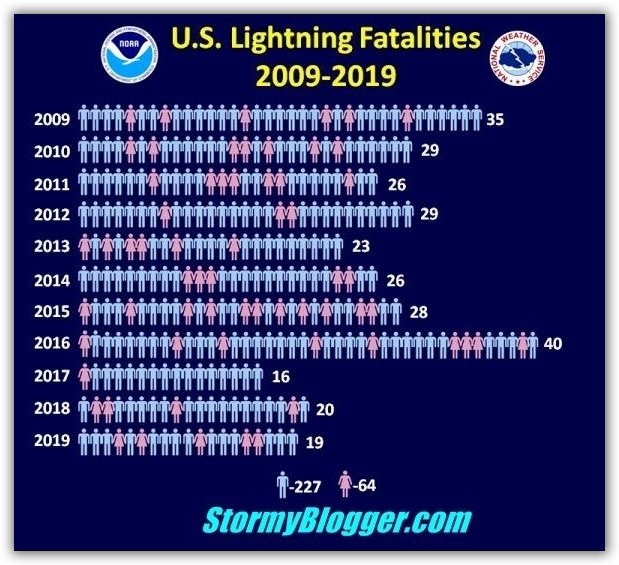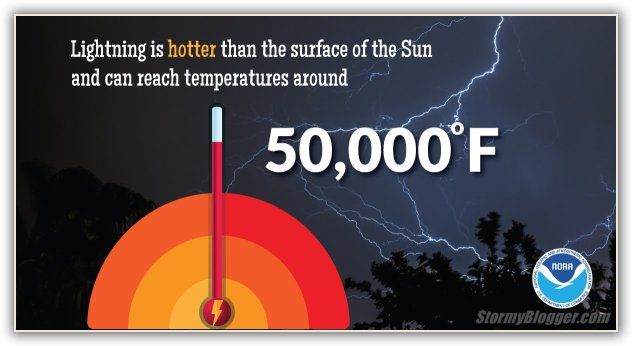 © 2015 Dana Summers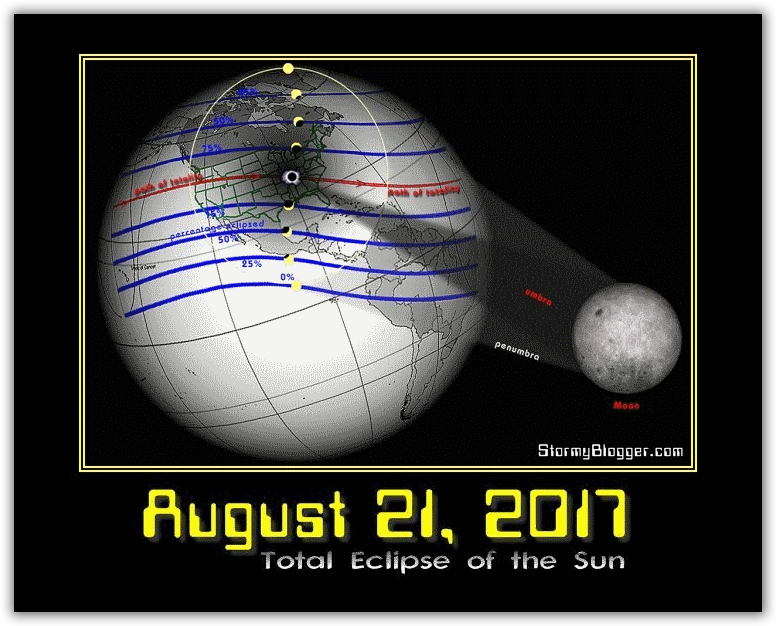 © 2017 Stormfax









Please read our Legal Notice and our Privacy Statement.

Copyright

1996-2017 STORMFAX