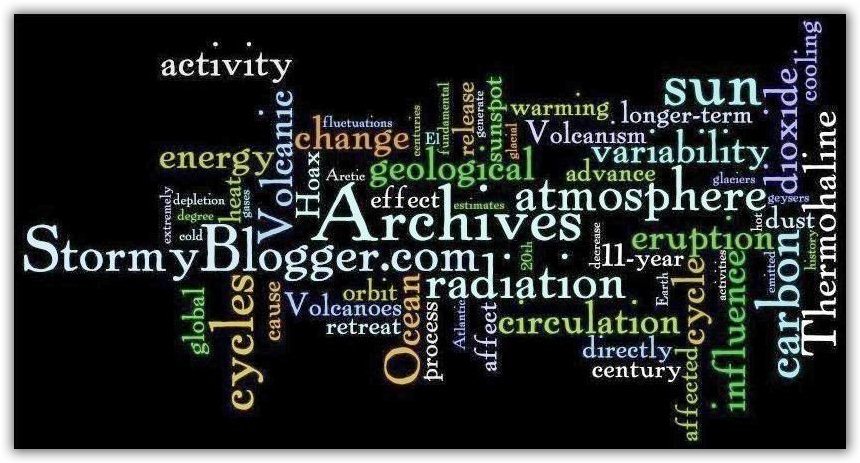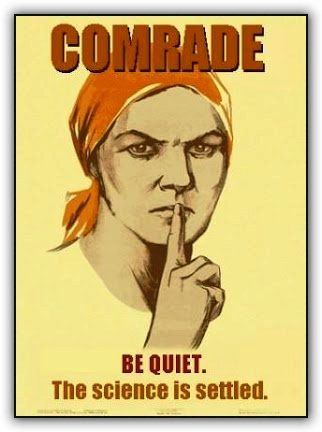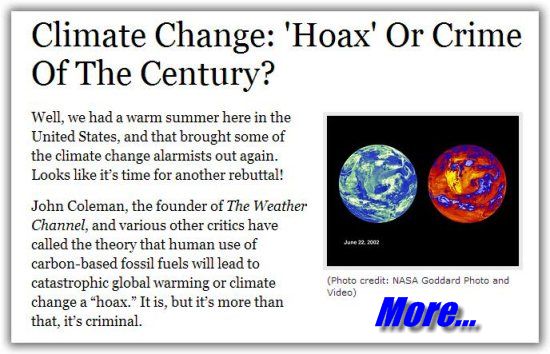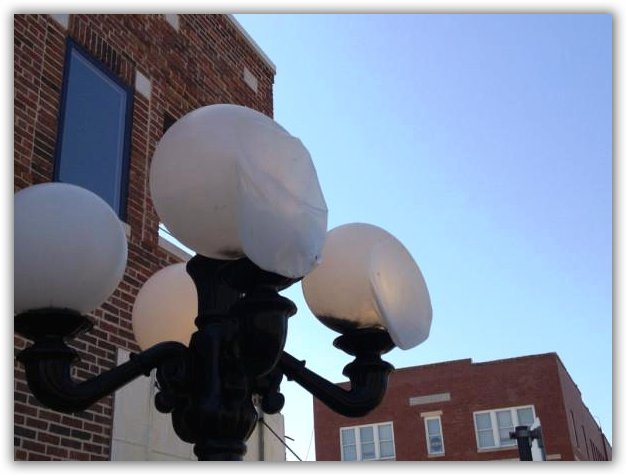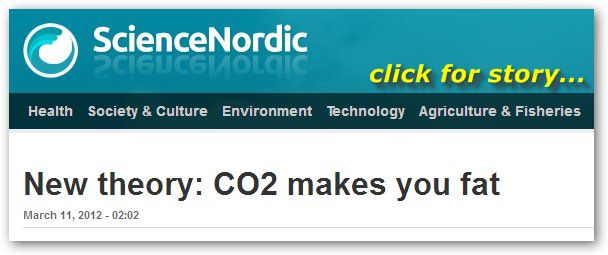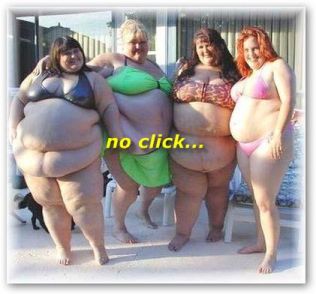 Photo: Climate Depot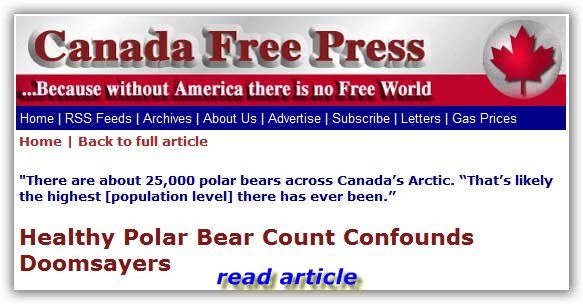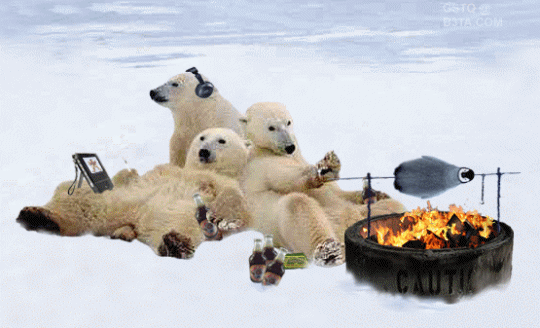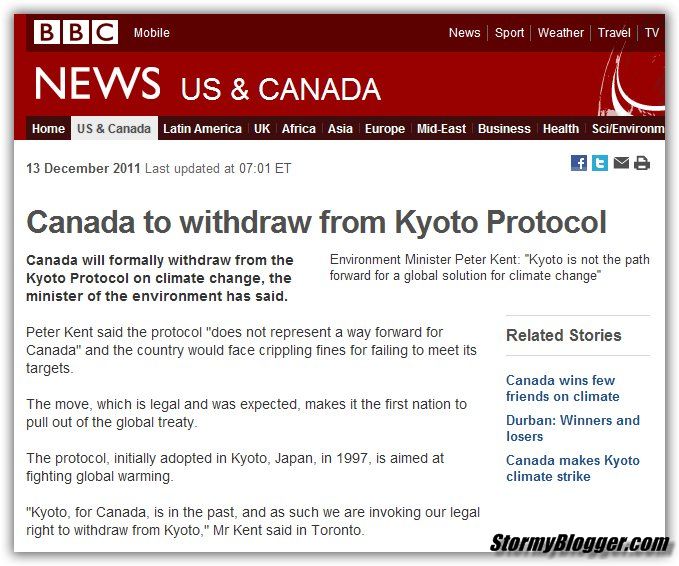 (click image for story)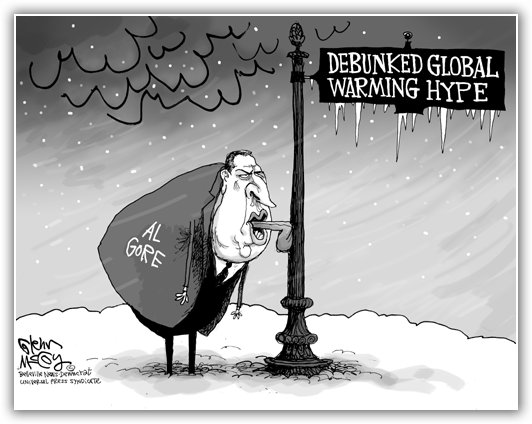 © 2010 Glenn McCoy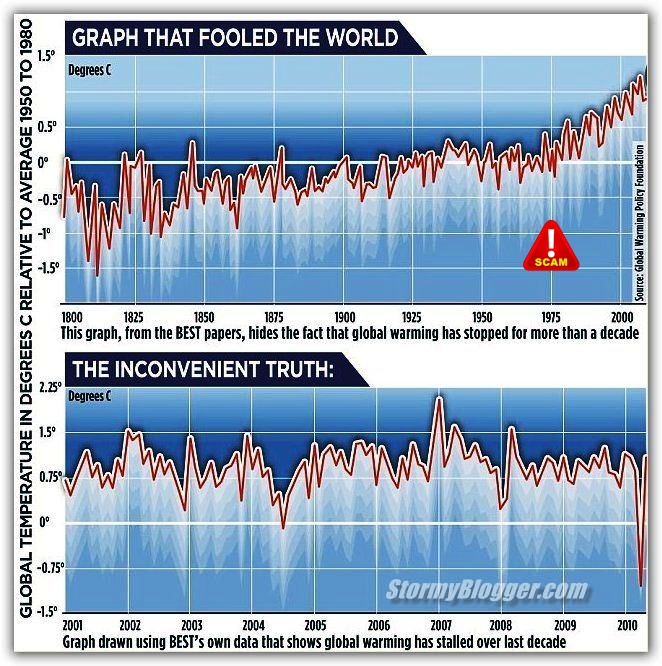 [ Read more... ]
Berkeley Earth Surface Temperatures (BEST) Project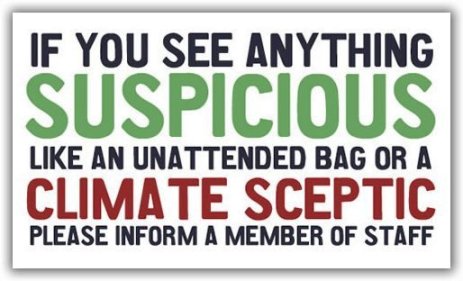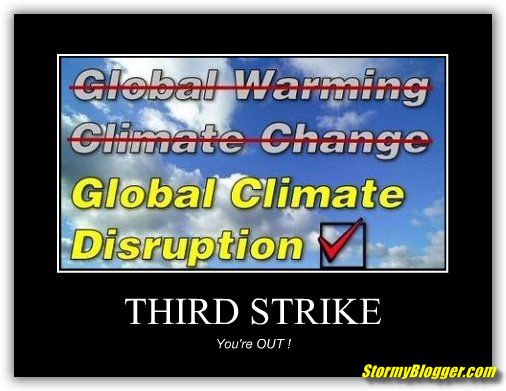 Mind-numbing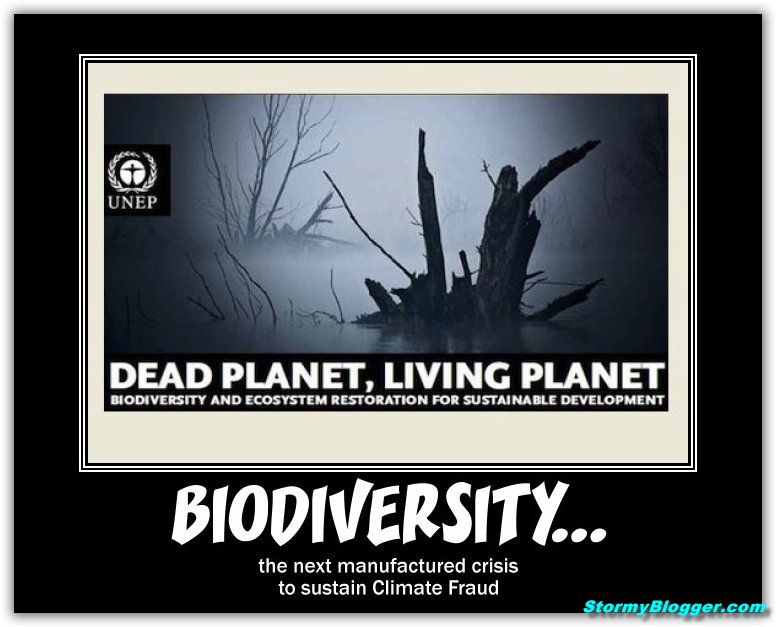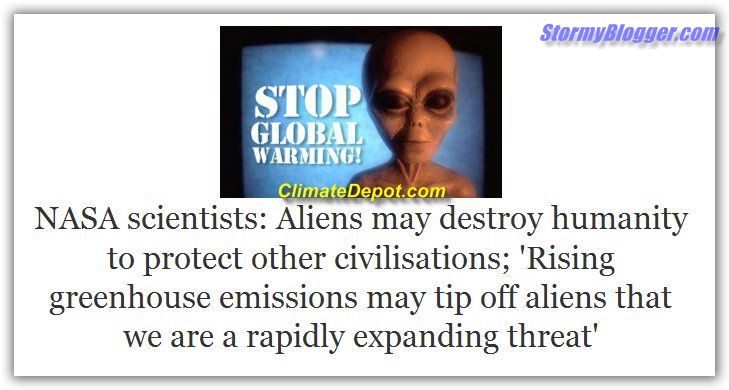 © 2011 ClimateDepot.com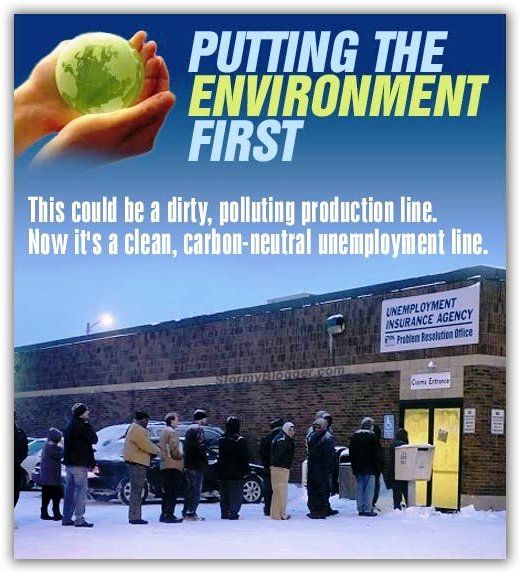 © 2011 ThePeoplesCube.com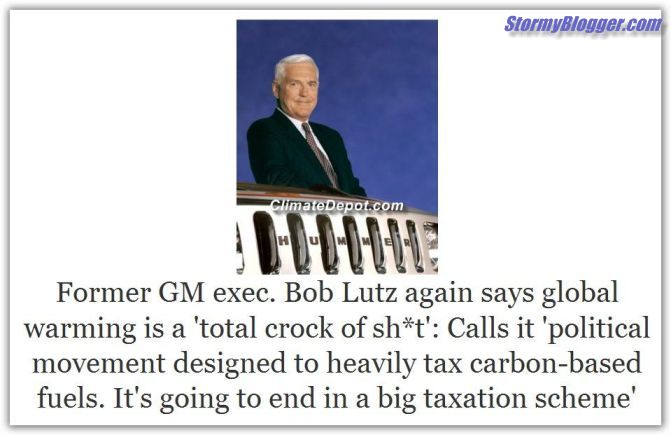 © 2011 ClimateDepot.com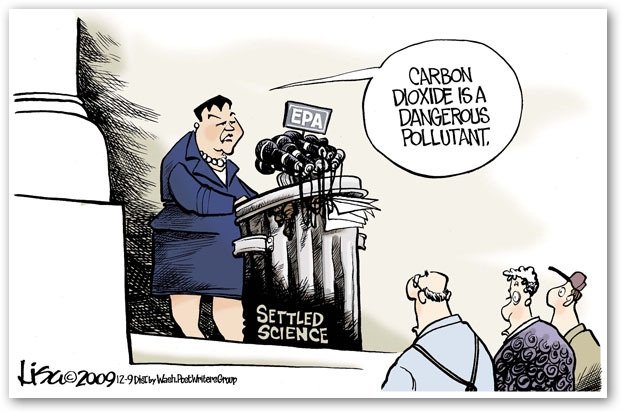 © 2009 Lisa Benson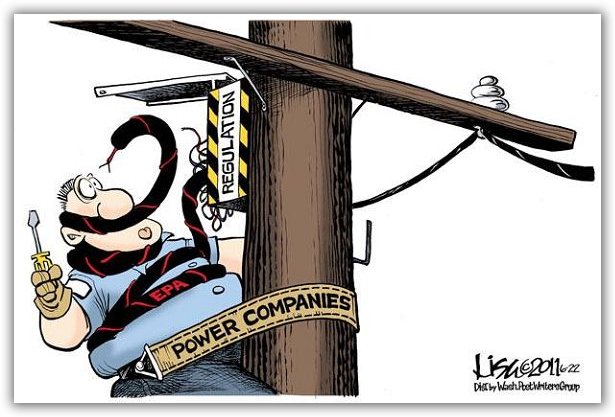 © 2011 Lisa Benson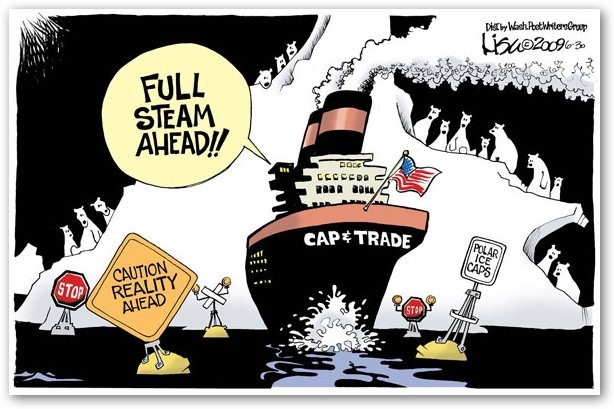 © 2009 Lisa Benson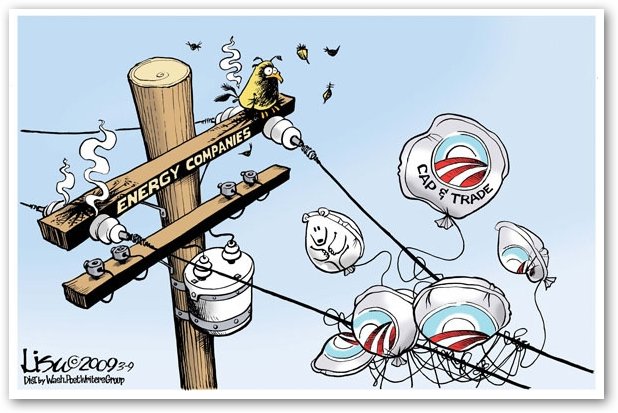 © 2009 Lisa Benson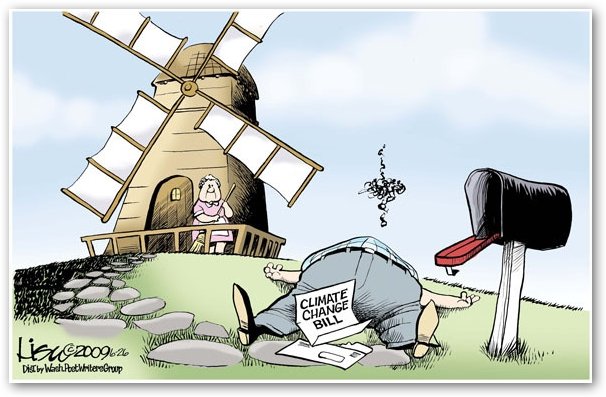 © 2009 Lisa Benson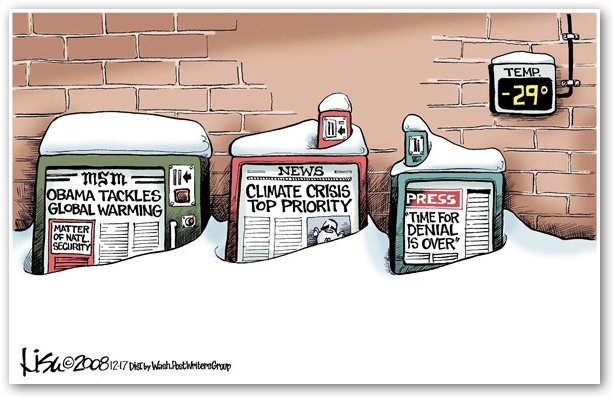 © 2008 Lisa Benson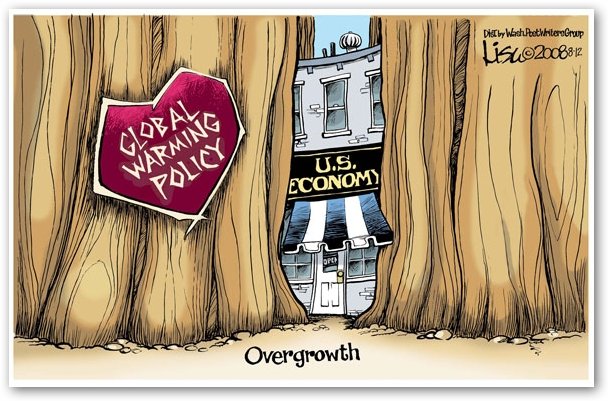 © 2008 Lisa Benson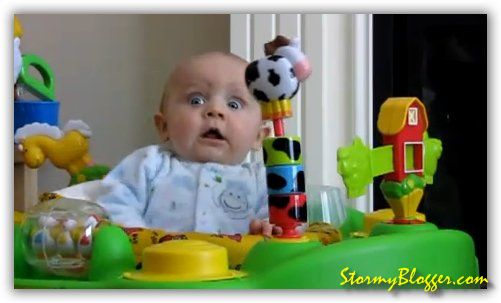 Global Warming is real...
Just kidding!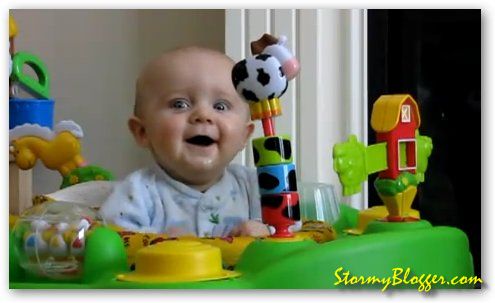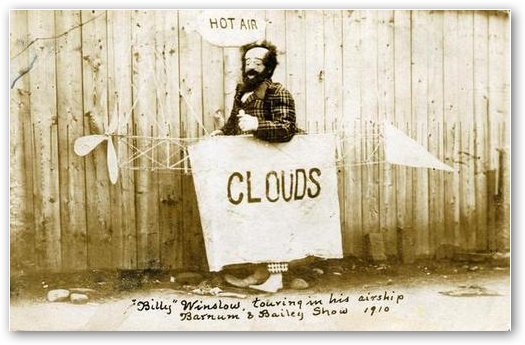 100th Anniversary of Global Warming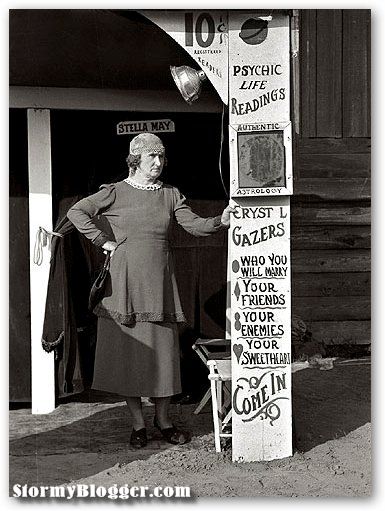 Stella May, Climate Astrologer
warns of Global Warming in 1910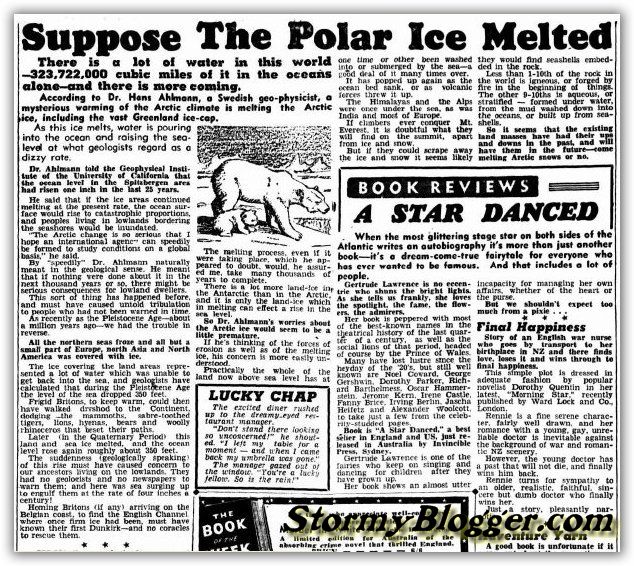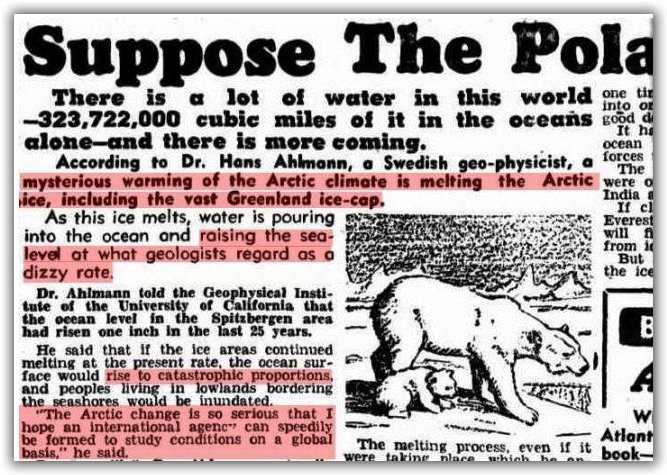 LINK: Climate Depot
1947 ALARM!
Greenland melting...
Sea Level Rising at a Dizzying Rate...
Seashores To Be Inundated...
Speedy International Intervention Needed.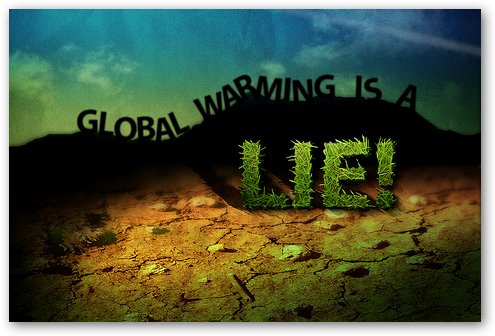 LINK: Climate Depot
Britain's Climate Research Unit hacked!
Emails reveal alleged 13-year collusion among
scientists to cook 'Global Warming' data...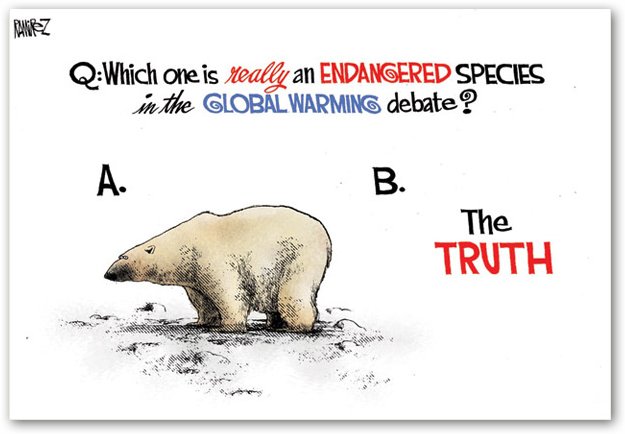 © 2009 Michael Ramirez/IBD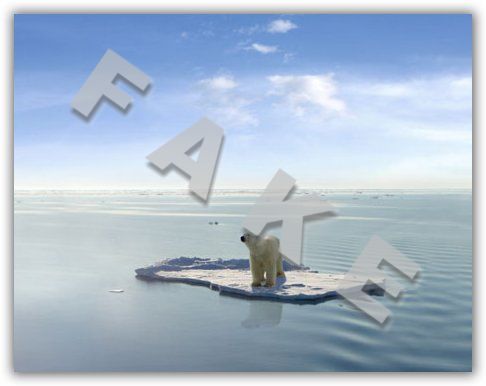 Ursus Bogus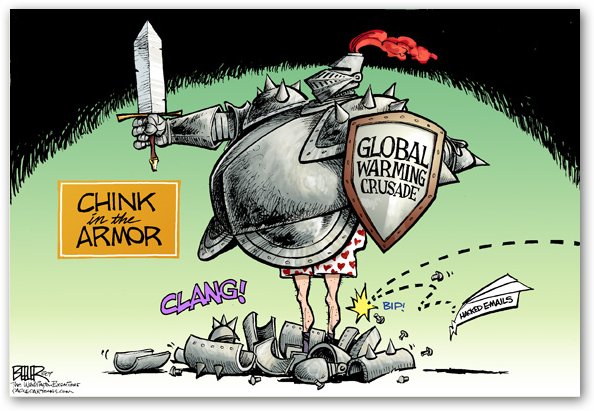 © 2009 Nate Beeler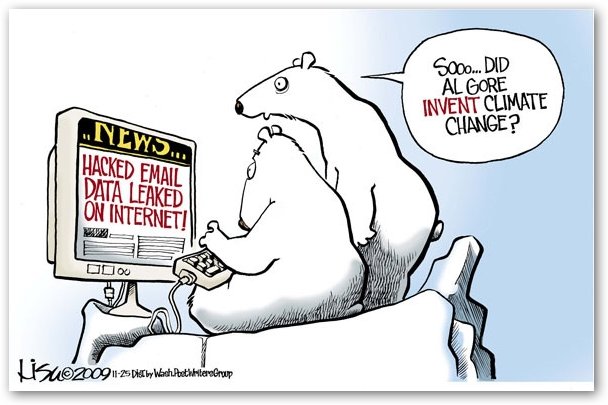 © 2009 Lisa Benson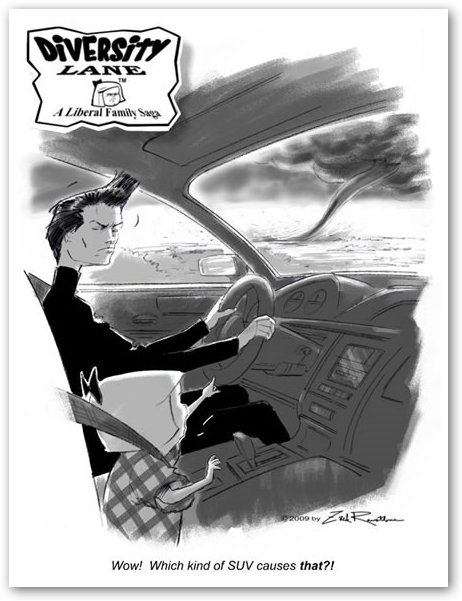 © 2009 Zack Rawsthorne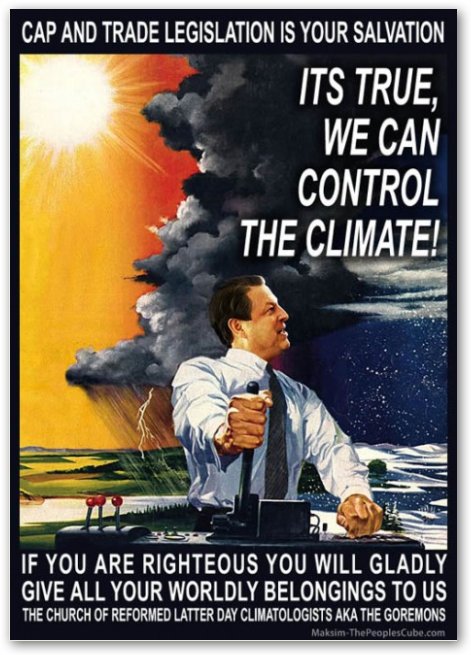 © 2009 ThePeoplesCube.com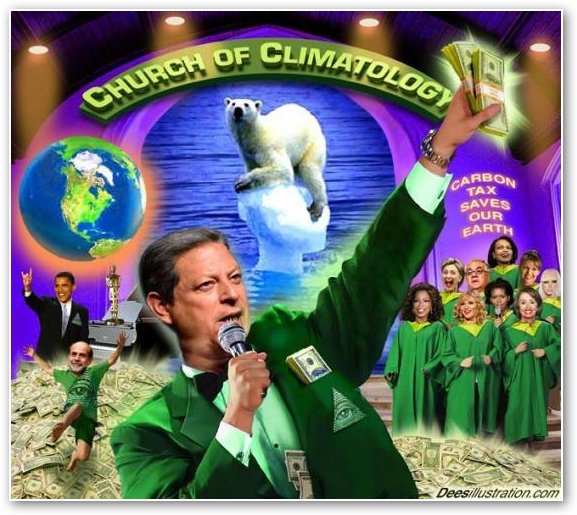 © 2009 David Dees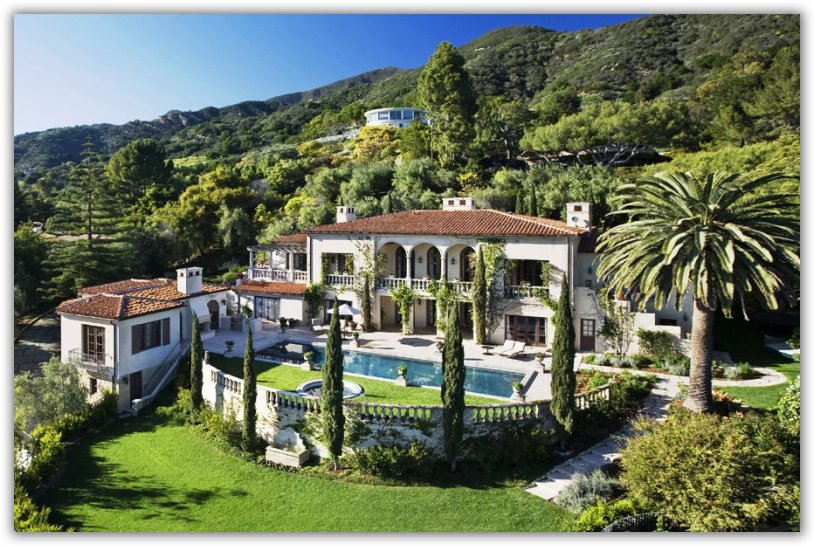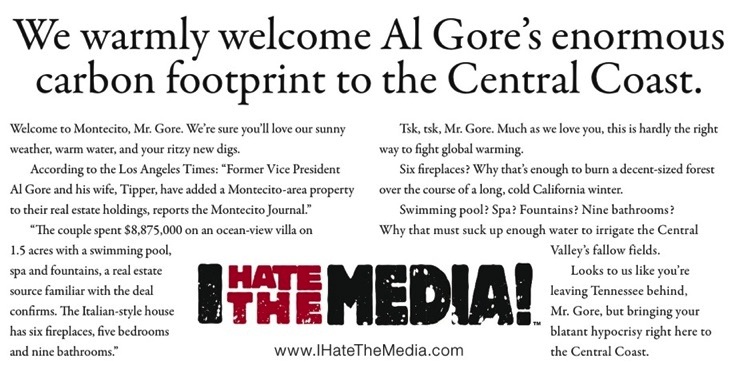 Outrageous!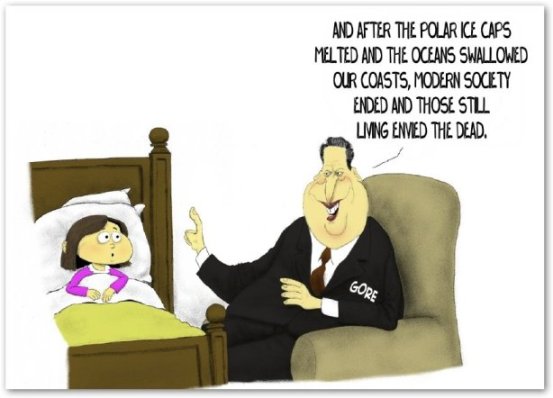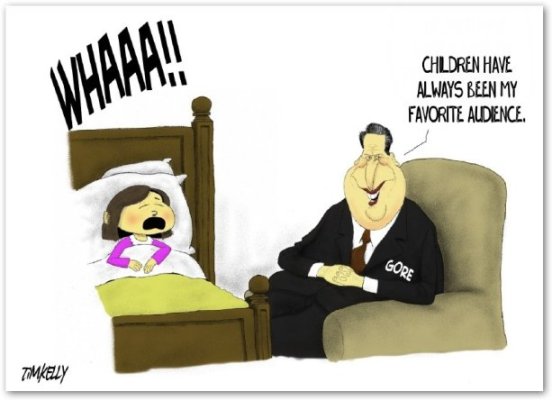 © 2009 Tim Kelly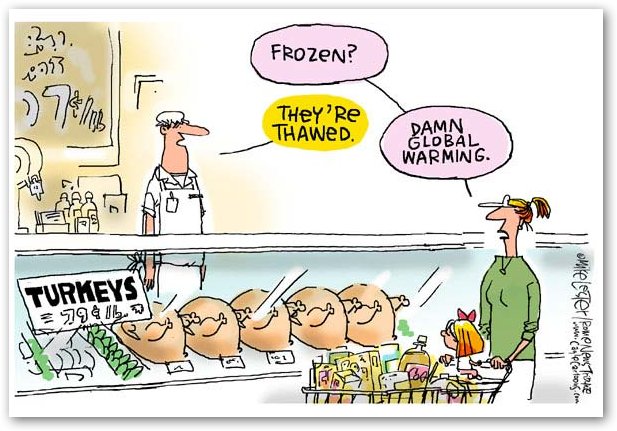 © Mike Lester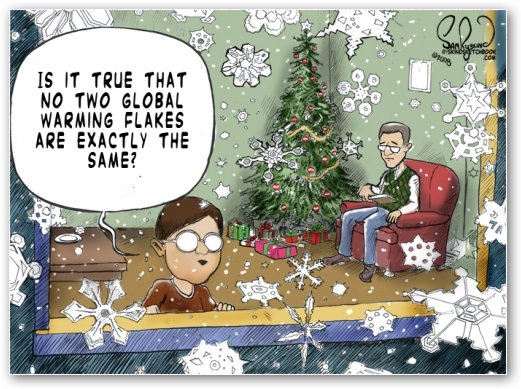 © Sam Ryskind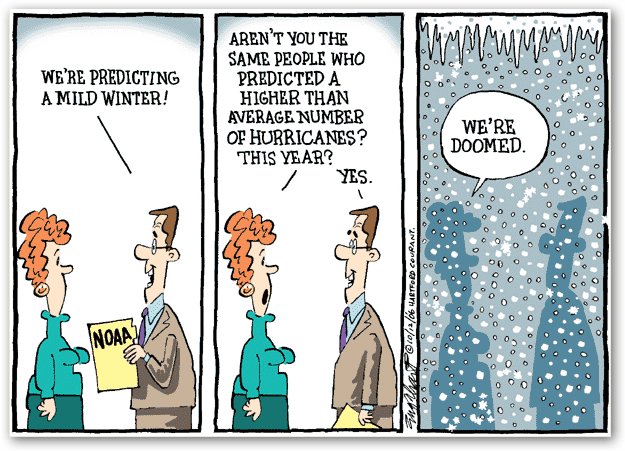 © Bob Englehart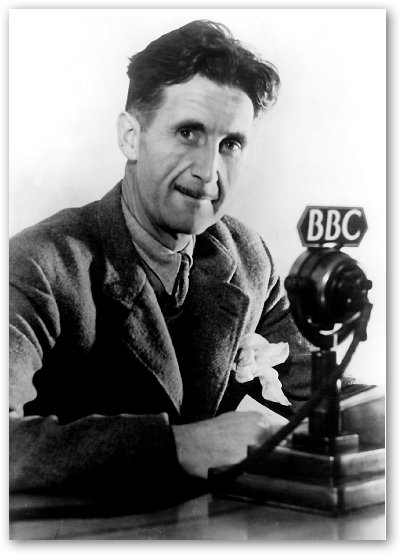 Eric Arthur Blair (1903-1950) [George Orwell] observed:
"There are some ideas so wrong
that only a very intelligent person
could believe in them."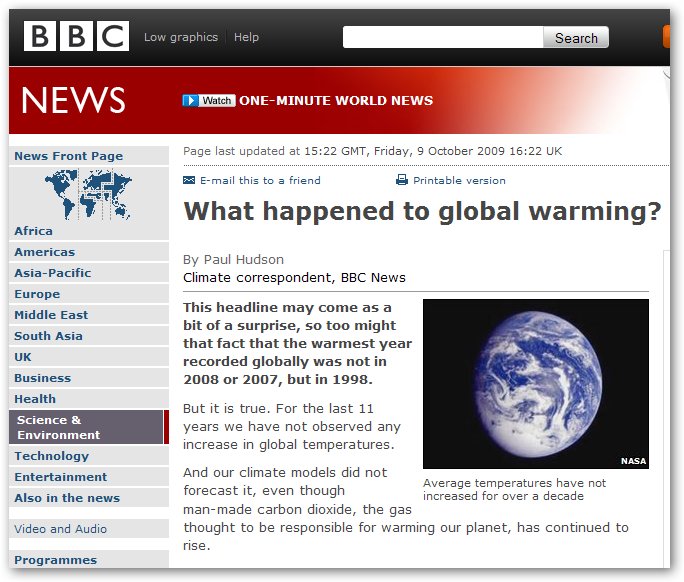 © 2009 bbc.co.uk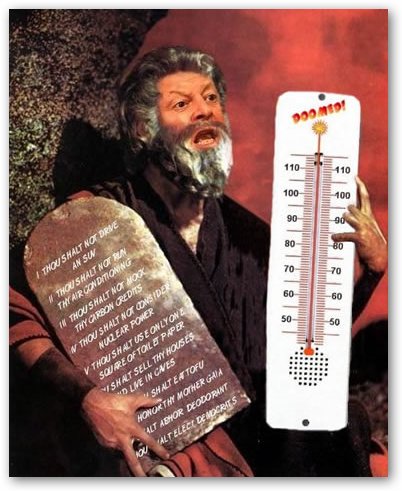 © 2009 Moonbattery.com
"Thou shall henceforth call it "Climate Change"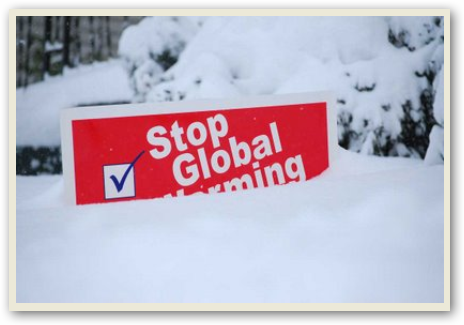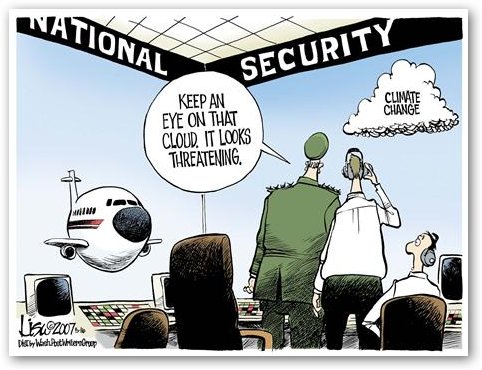 © 2007 Lisa Benson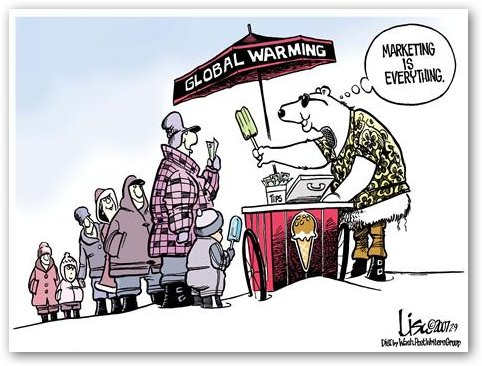 © 2007 Lisa Benson





Please read our Legal Notice and our Privacy Statement.
Copyright

1996-2018 STORMFAX