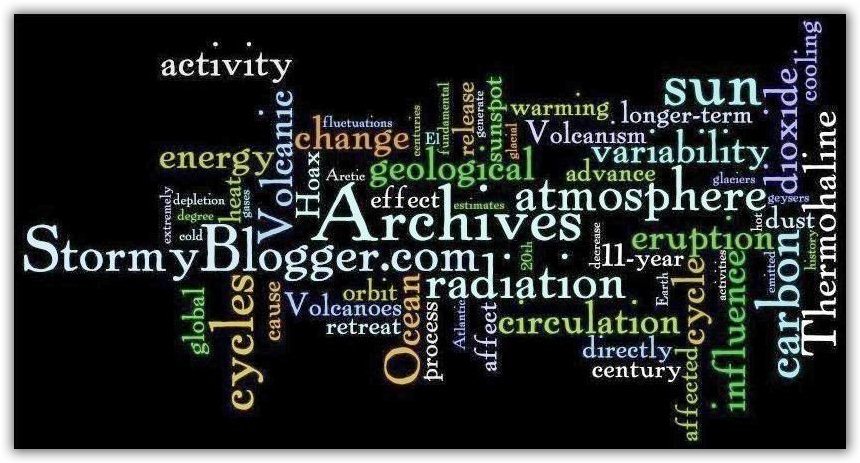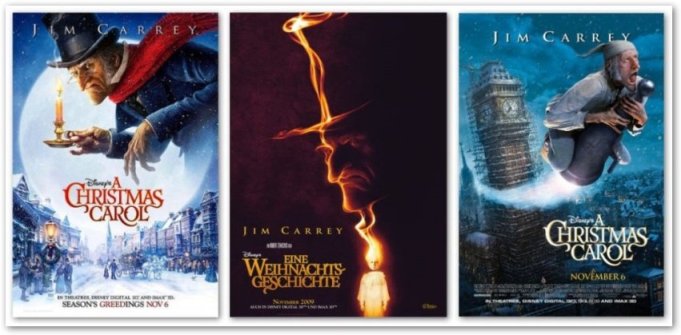 © 2009 The Walt Disney Company
"Scrooge carried his own low temperature always about him;
he iced his office in the dogdays;
and didn't thaw it one degree at Christmas."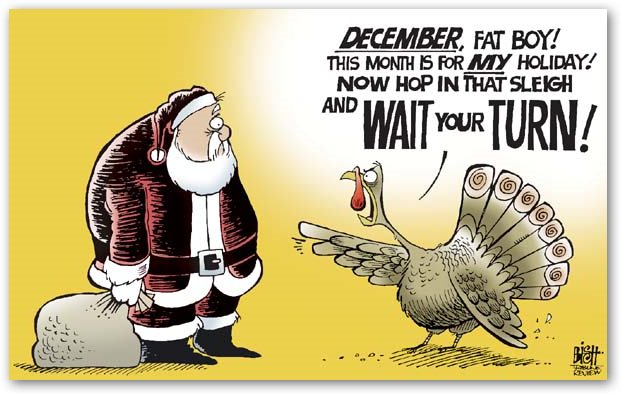 © Randy Bish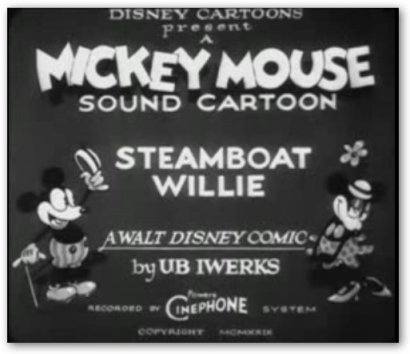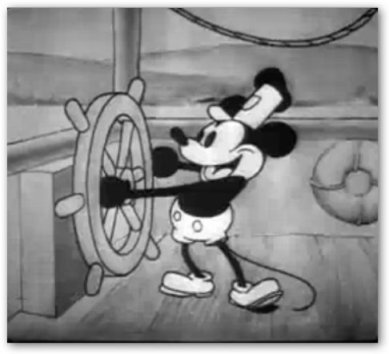 © The Walt Disney Company
Happy Birthday, Mickey Mouse!
November 18, 1928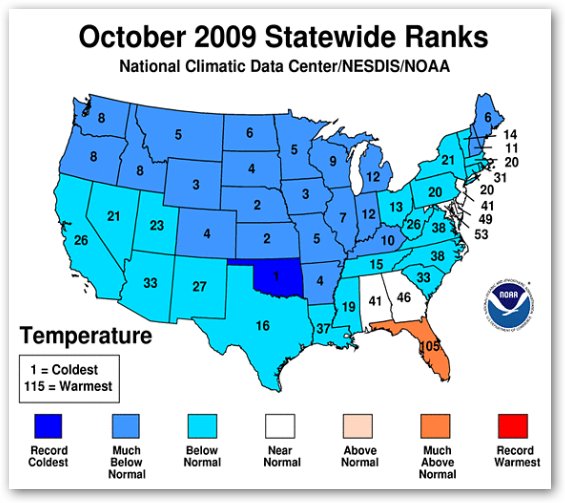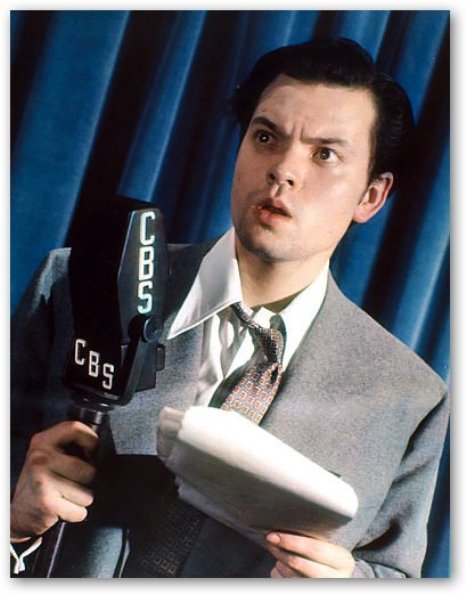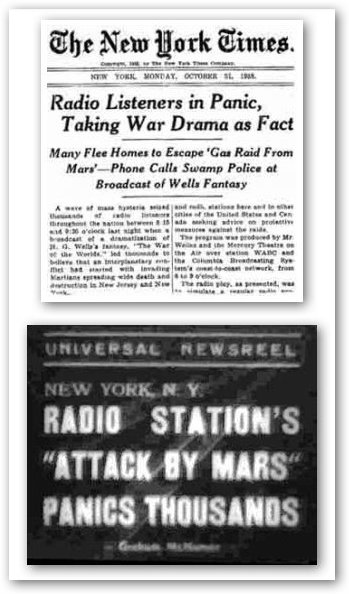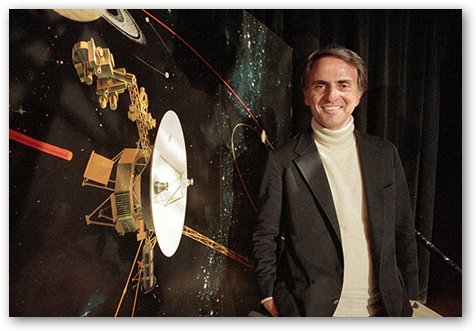 Carl Edward Sagan (1934-1996) observed:
"Absence of evidence is not evidence of absence."

On the 80th Anniversary of the October 1929 Wall Street Crash...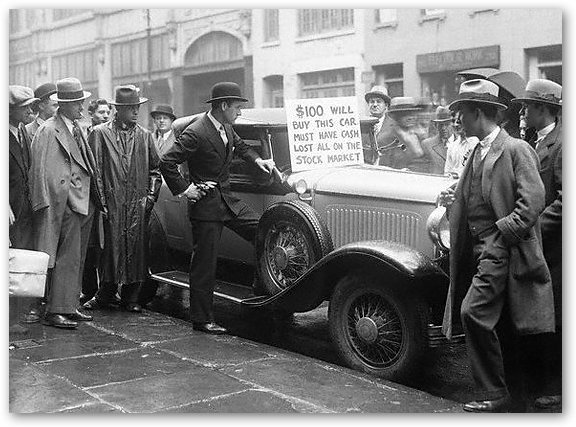 let's celebrate this 1929 Silent Film beauty.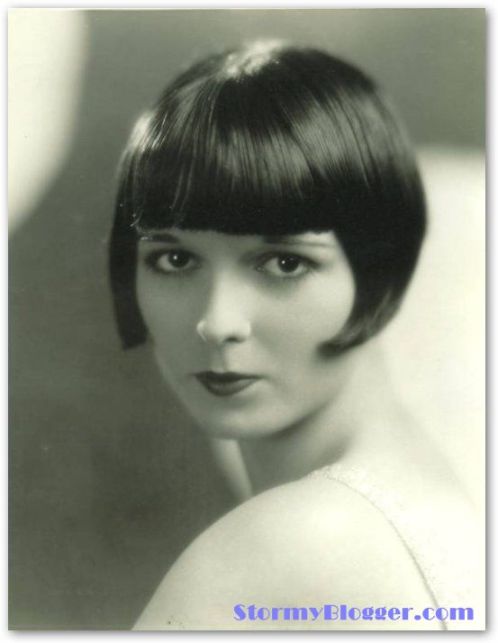 "Brooksey"

Just in time for Halloween...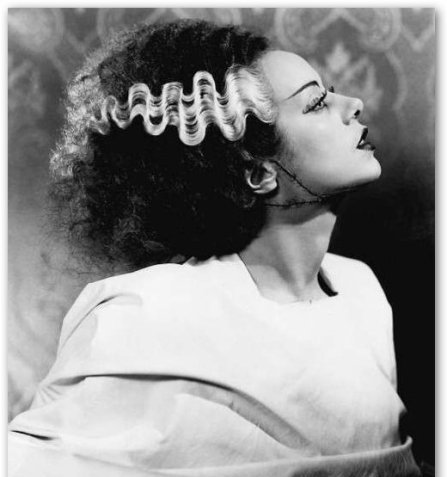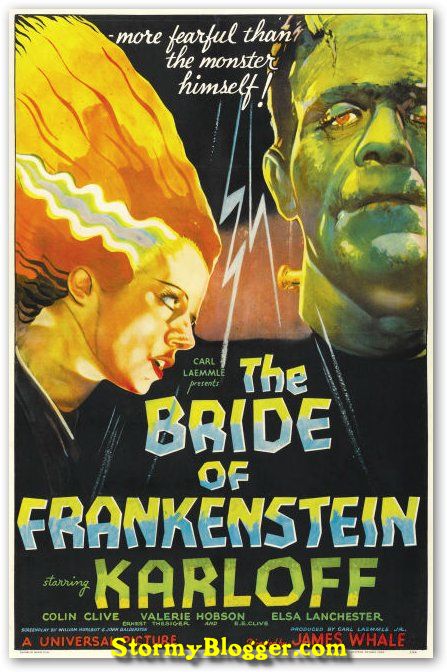 © 1935 Universal Pictures
The Girl of My Screams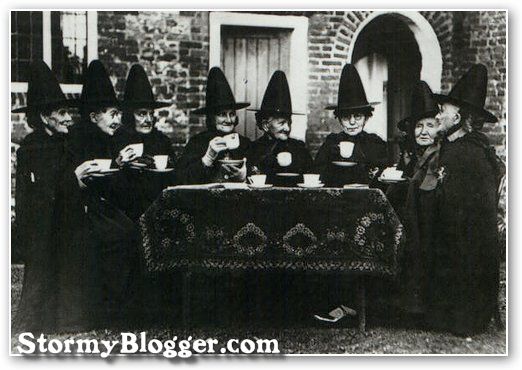 Climate Change Commitee discuss plans
for their annual Halloween Sťance & Dance Marathon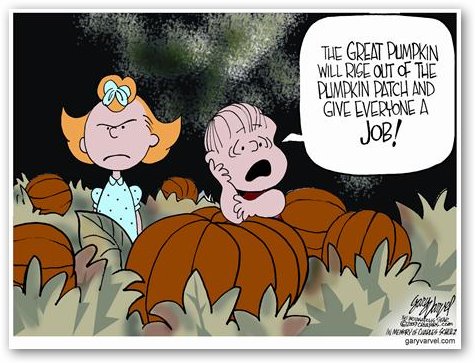 © 2009 Gary Varvel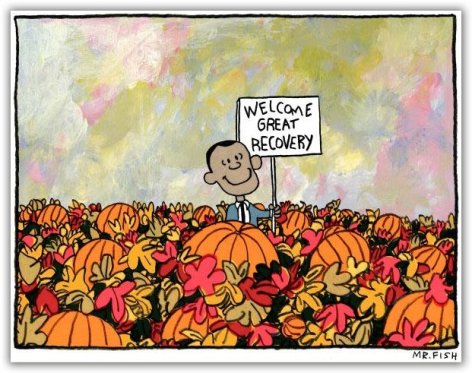 © 2010 Mr. Fish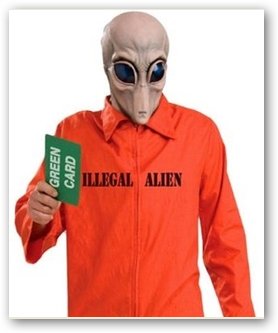 Halloween 2009: Whiskey Tango Foxtrot?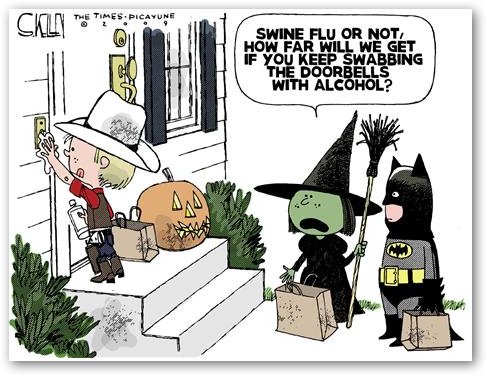 © 2009 Steve Kelley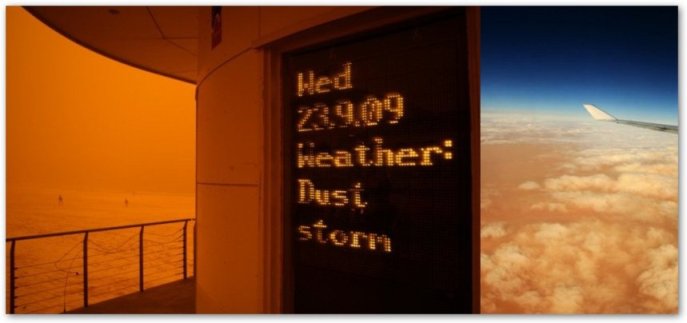 © 2009 Barcroft Pacific / Barcroft Medi
Dust storm turns sky red over Sydney, Australia
September 23, 2009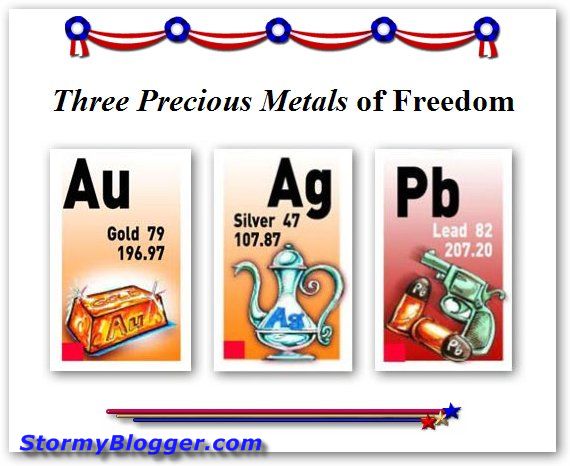 from Professor Mendeleyev's Table of Elements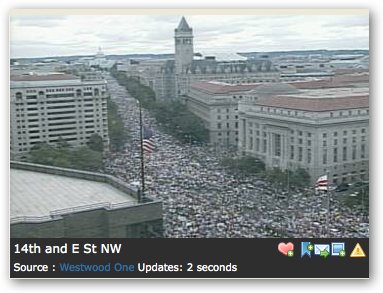 Washington, DC Flood
September 12, 2009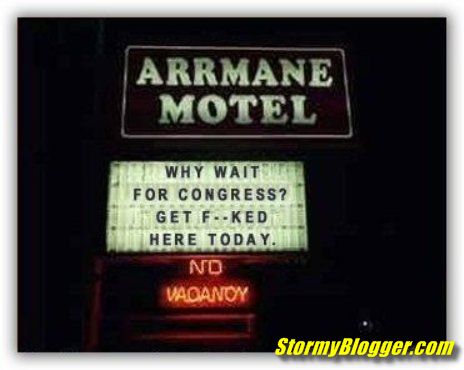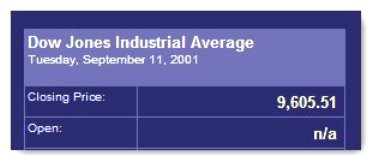 DOW Closing Average
September 10, 2001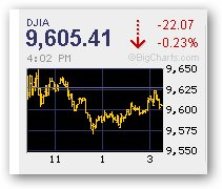 DOW Closing Average
September 11, 2009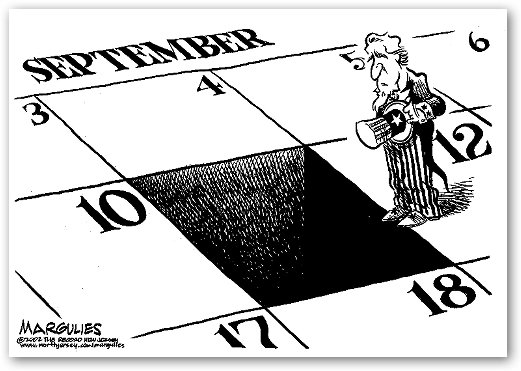 © 2002 Jimmy Margulies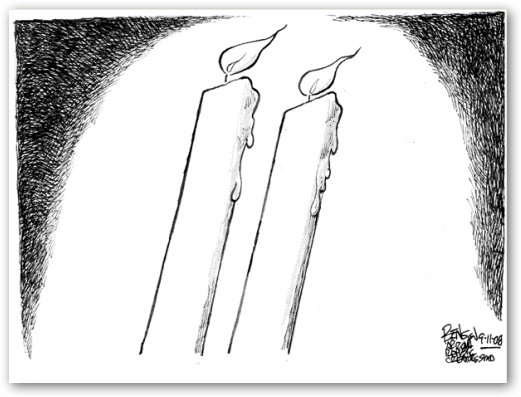 © 2008 Steve Benson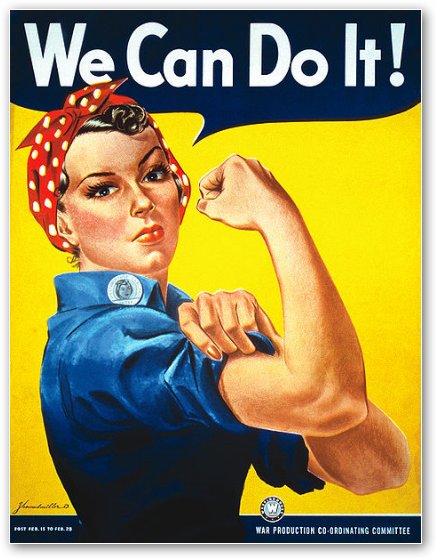 J. Howard Miller's 1942 poster for the Westinghouse Company
Labor Day 2009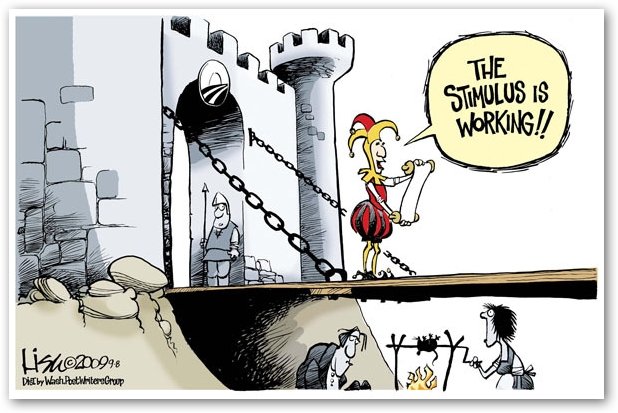 © 2009 Lisa Benson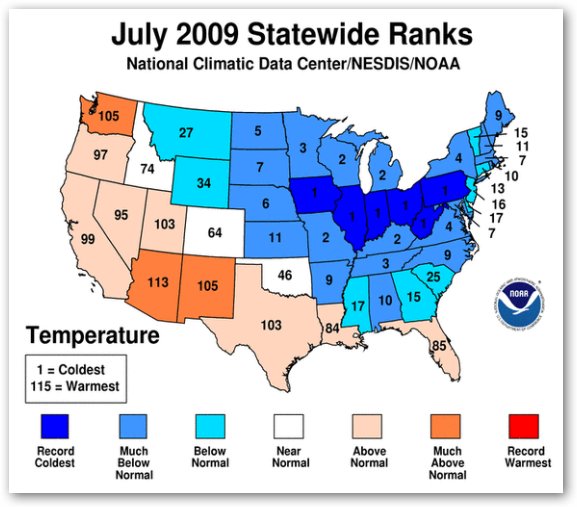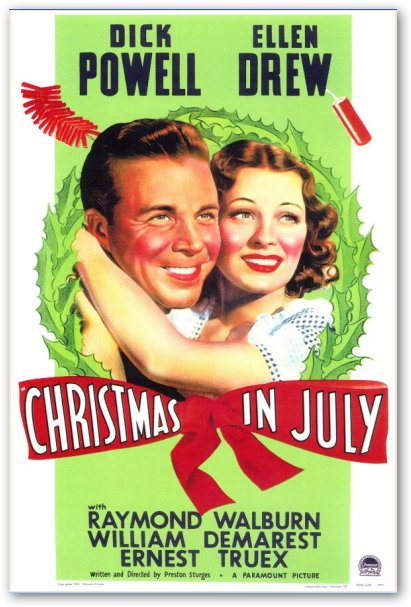 © 1940 Paramount Pictures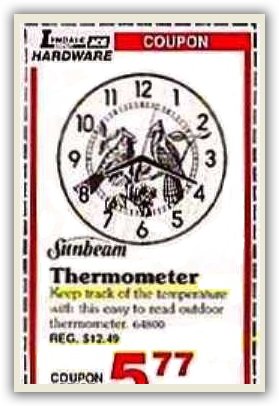 AL GORE: "We can turn back the temperature clock!"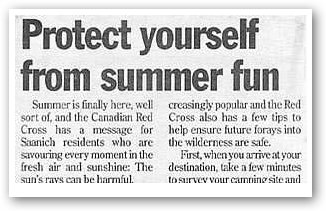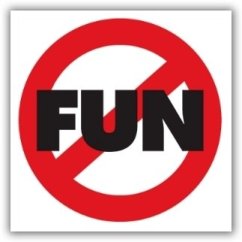 ...too late!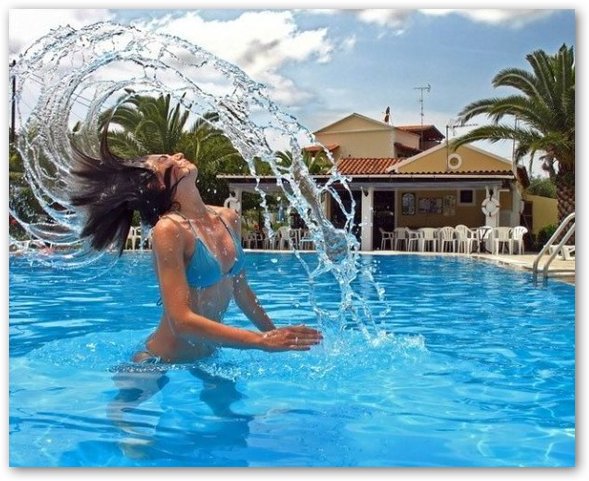 "The Dog Days of Summer"
July 3 - August 11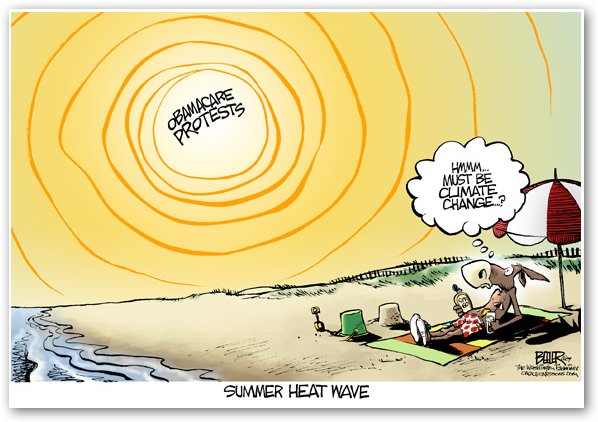 © 2009 Nate Beeler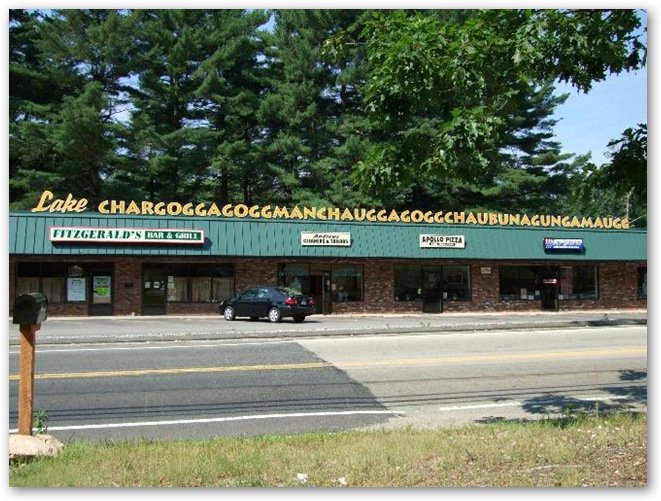 © 2009 sciencemag.org
Find this on your GPS!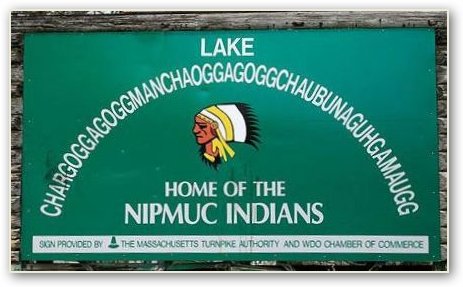 This MTA sign misspells the name. Can you find the two wrong letters?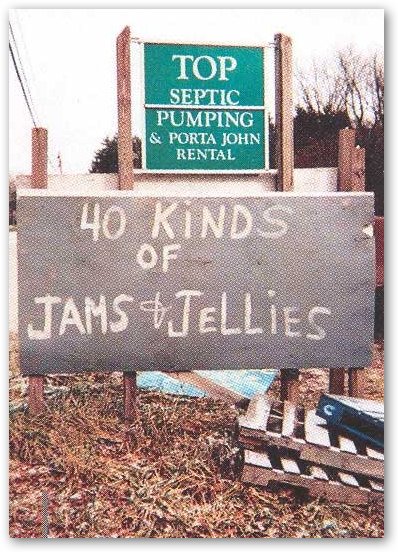 Entrepreneurship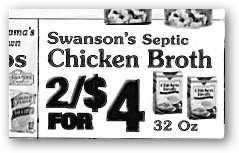 Ultimate Recycle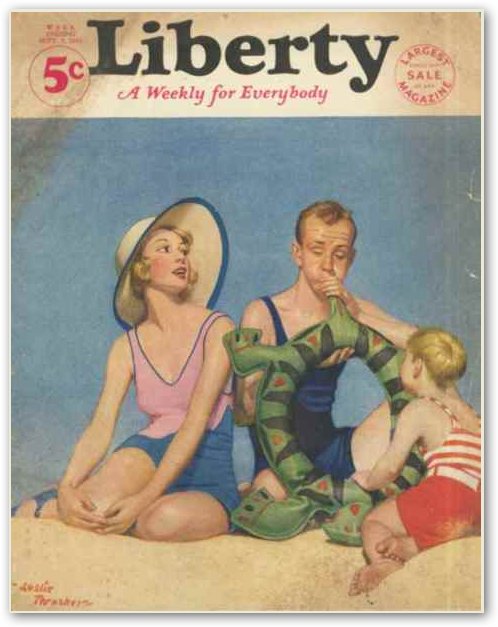 Summer Days 2009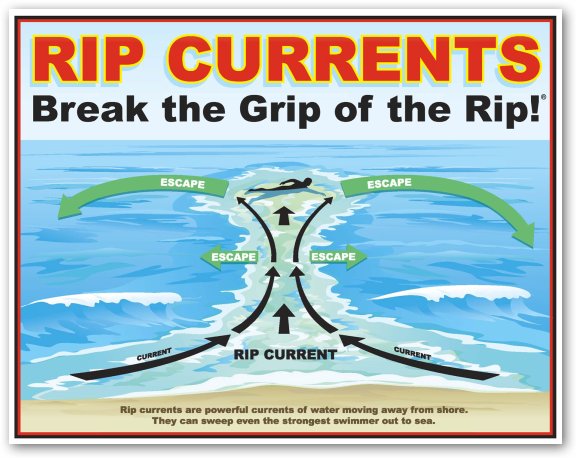 Summer Surf Safety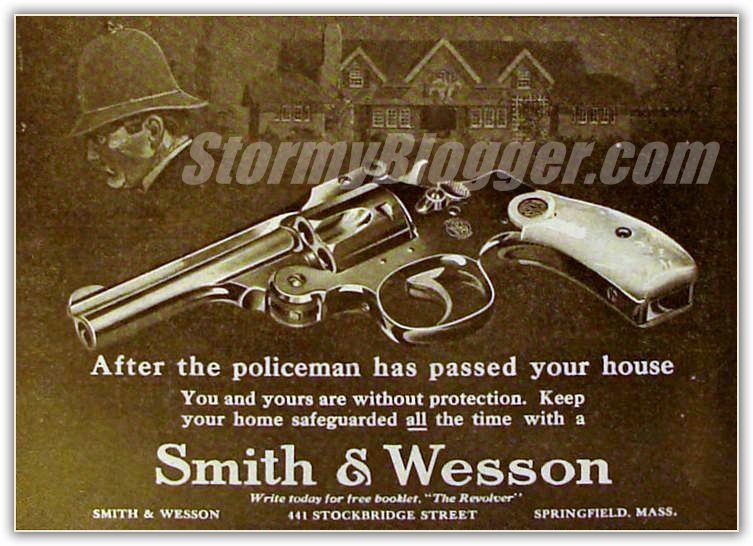 COSMOPOLITAN Magazine - December 1912

...on second thought!





Please read our Legal Notice and our Privacy Statement.
Copyright

1996-2018 STORMFAX